Report: China offers to purchase 5 percent of Saudi's Aramco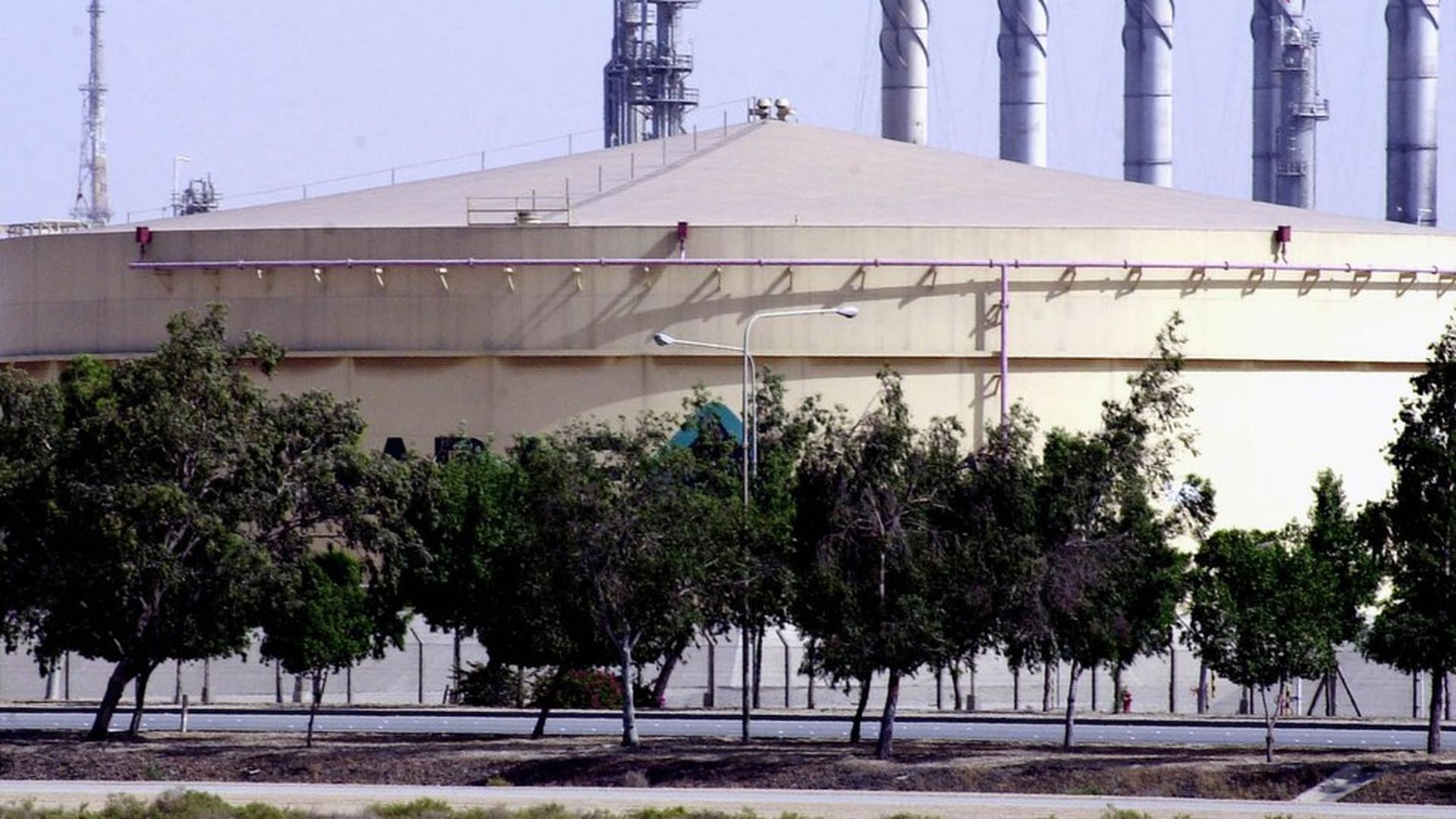 "China is offering to buy up to 5 percent of Saudi Aramco directly, sources said, a move that could give Saudi Arabia the flexibility to consider various options for its plan to float the world's biggest oil producer on the stock market," Reuters reports.
Why it matters: The deal, if it came to pass, would deepen the energy ties between Saudi Arabia and China, the world's second-largest oil consuming nation after the U.S.
Flashback: Yesterday we examined the turmoil around Aramco's planned IPO.
More intrigue: Aramco asked FTI Consulting to halt investor relations work, per Reuters.
Go deeper