Report: Apple teams with Bain on $18 billion chips bid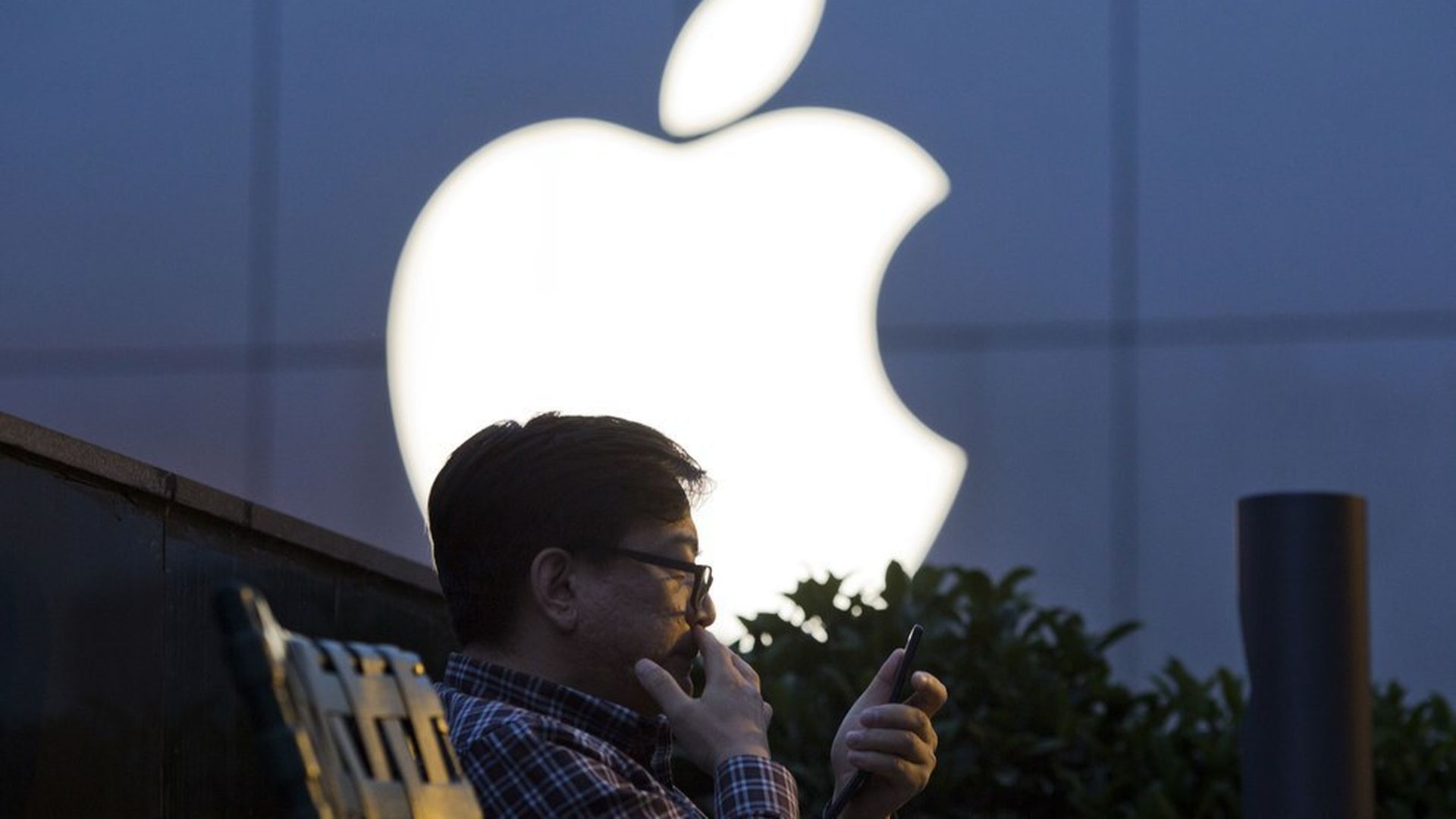 Private equity firm Bain Capital has recruited Apple for a last-ditch offer to buy Toshiba Corp.'s semiconductors business, according to Reuters. The bid comes in at around $18.2 billion, with Bain and South Korean chipmaker SK Hynix responsible for over half, Apple providing up to $3.6 billion and Japanese banks funding the remainder. This would slightly trump an existing offer led by Toshiba joint venture partner Western Digital, which also includes KKR.
Timing matters: A big question is if Bain and Apple are just too late with their latest gambit, given the pressure Toshiba is under to get a deal done. Per Reuters:
Failure to clinch a deal in the next few weeks could mean that it may not clear all necessary regulatory approvals by the end of the financial year in March. That would likely lead to Toshiba reporting negative net worth for two years in a row, increasing its chances of being delisted.
How we got here: This auction has had more twists than a Choose Your Own Adventure book read in its entirety:
Bain originally entered the process as the partner of Innovation Network Corporation of Japap, which blindsided its original financial sponsor partner, KKR.
Apple was first mentioned by Foxconn as a financing partner for its own bid, even though an Apple source says no such deal was ever agreed-upon. Foxconn also claimed to partner with Dell, which is a portfolio company of Silver Lake — which was bidding with Broadcom.
KKR then teamed up with Western Digital, which has basically threatened to use legal means to block rival offers.
Toshiba then picked INJC/Bain as its preferred bidder, but those talks faded due to INJC's concerns over Western Digital's demands.
Reuters now reports that INJC and Development Bank of Japan would both back Bain's bid, but only invest after any legal issues with Western Digital are settled.
Got all that?
Go deeper