Report: Amazon may want to buy Slack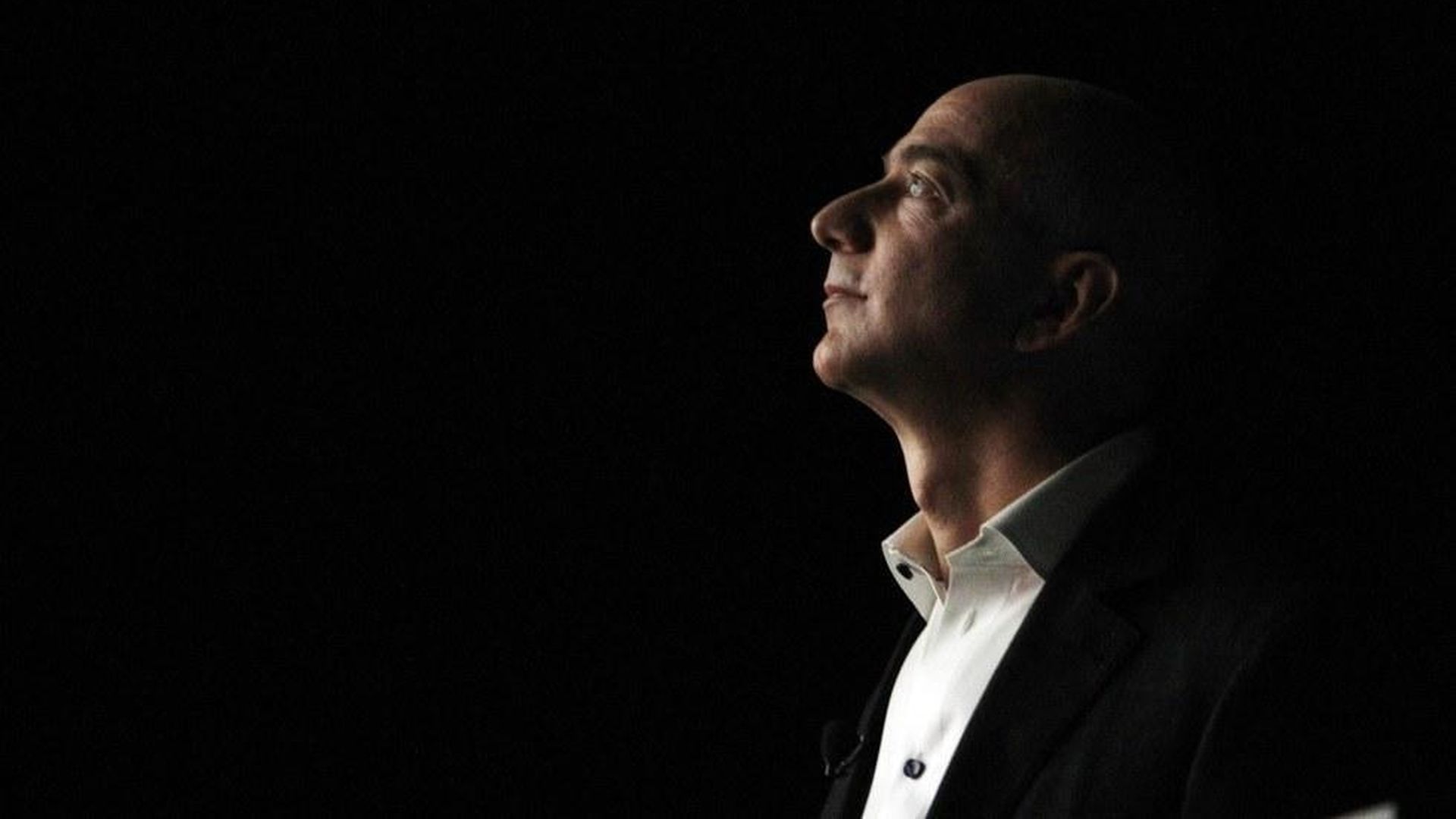 Slack, the San Francisco-based corporate chat app has received takeover interest from such companies as Amazon, according to Bloomberg, which adds that any such deal would be valued at a minimum of $9 billion.
Why it's a big deal: The reported price-tag would be more than double Slack's latest post-money valuation of $3.8 billion, which it received last April in a $200 million Series E round led by Thrive Capital (Slack has raised around $550m overall). Pretty outstanding IRR for VCs, given that the current iteration of Slack was only launched around four years ago. Plus, were Amazon to be the buyer, it would be major shot across the bow of neighbor Microsoft, which recently launched its own enterprise collaboration tool.
Bottom line: It should be no surprise that Slack is receiving takeover interest, given its explosive growth and the essential role it plays in corporate workflows. But the real question is how to make a sale palatable to Slack founder and CEO Stewart Butterfield, whose last experience selling a startup to a big tech company ― Flickr to Yahoo in 2005 ― ended very poorly.
Go deeper