Rent the Runway CEO: "I plan to" put H&M and Zara out of business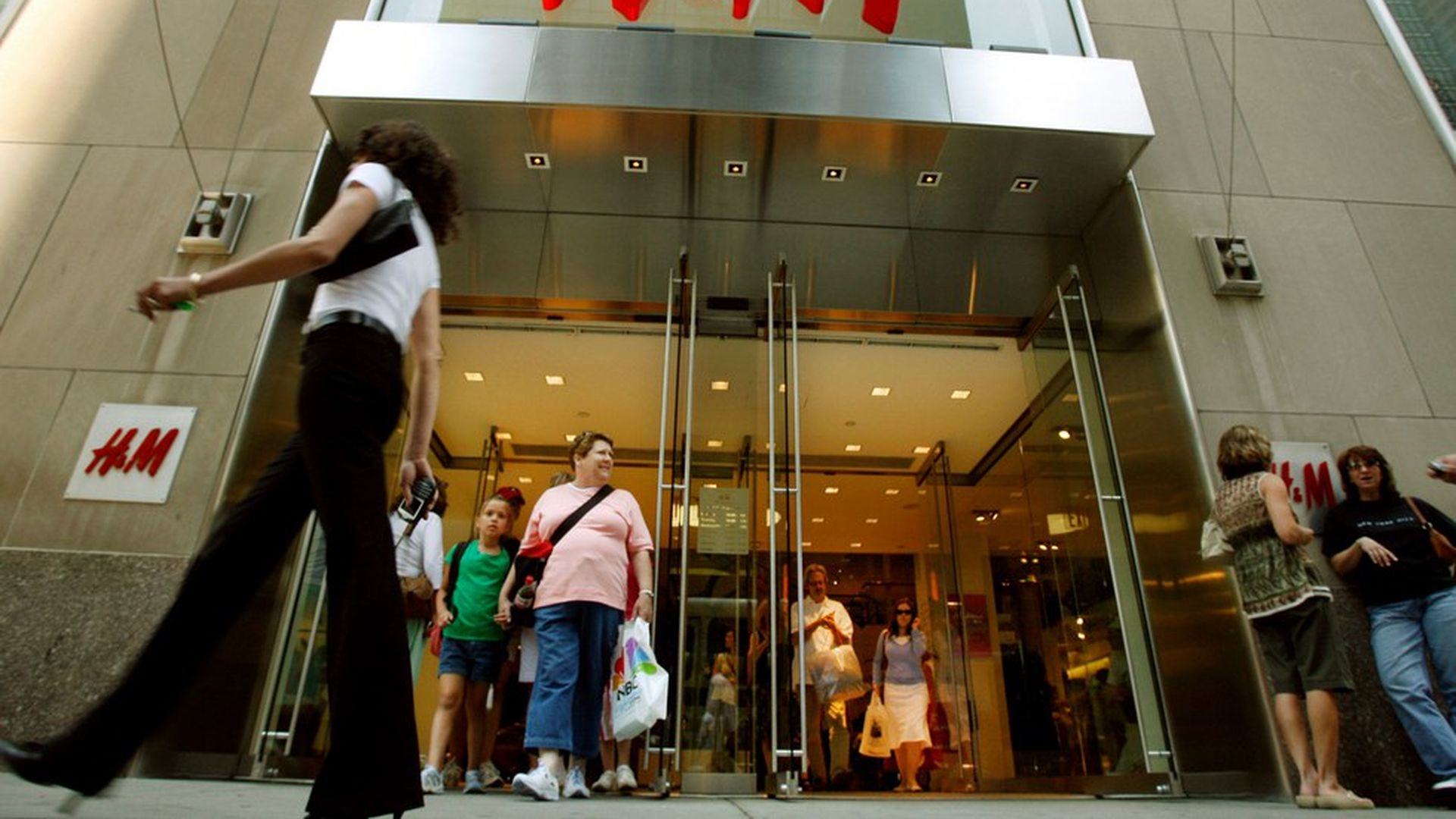 Fashion rental service Rent the Runway is upping its game; the company is looking to expand to rural America with physical stores, and replace full wardrobes instead of being used for only special occasions, per Bloomberg.
"I want to put H&M and Zara out of business," CEO Jennifer Hyman told Bloomberg. "I don't want to...I plan to."
Why it matters: More than 50% of Rent the Runway's customers live in rural America, per Bloomberg, but customers use it mainly for occasions like weddings or graduations. The company does offer new subscription services — the unlimited plan offers four rentals at a time for $159 a month, while another plan offers four rentals a month for $89 — the company isn't taking hold outside cities for everyday wear. A.T. Kearney analyst Manik Aryapadi told Bloomberg that consumers' "way of thinking" around their wardrobes would need to change for this to catch on.
Go deeper