Release of GOP tax bill to be delayed until Thursday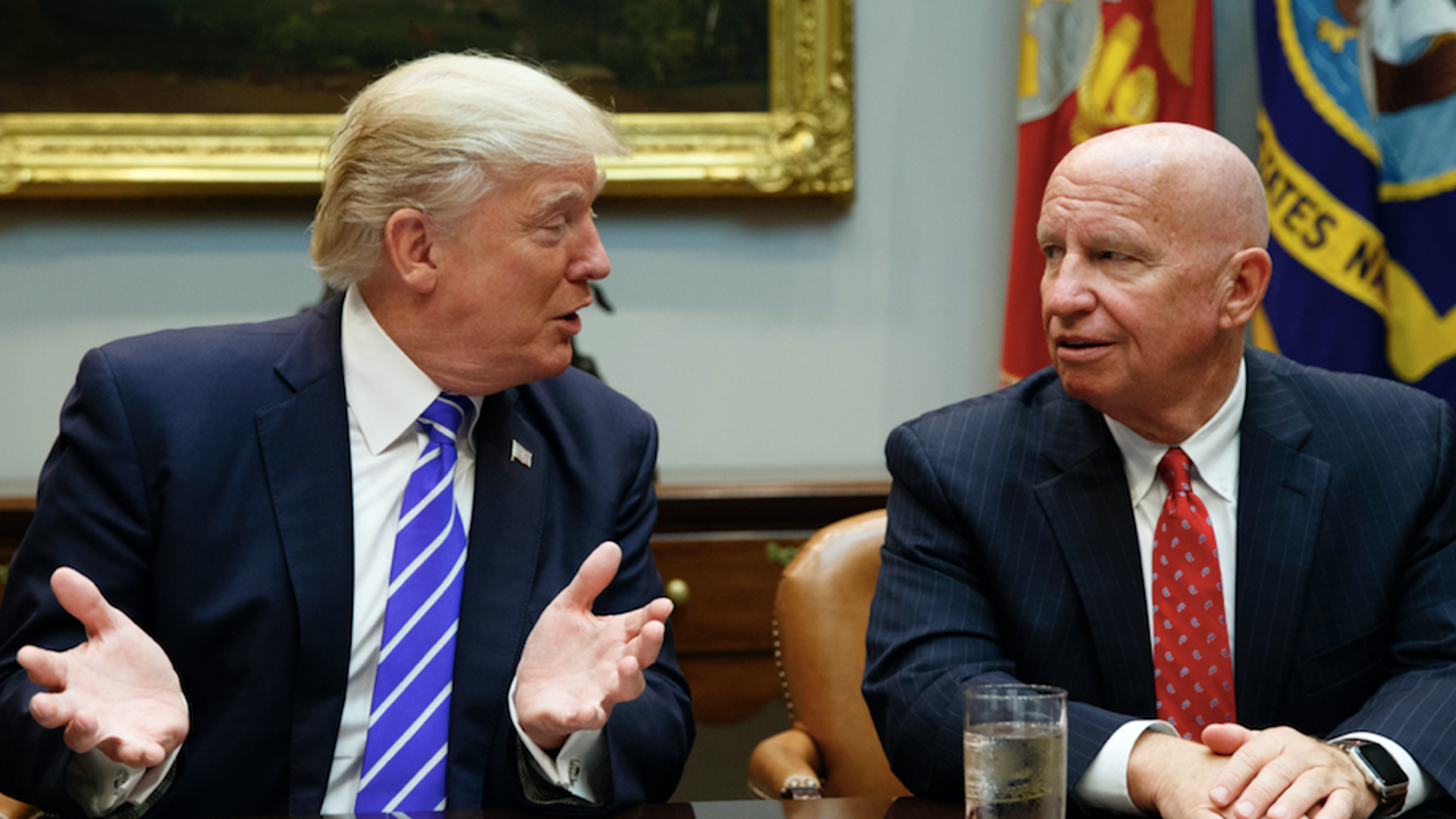 The release of the Republican tax bill is being delayed until Thursday, according to sources with direct knowledge, though Chairman Kevin Brady says the committee is still pushing to finalize the bill by Wednesday.
The likely delay of the scheduled release by the House Ways and Means Committee reveals the difficulties the team has had in resolving how to raise enough money to pay for the massive corporate tax cuts. Political hot button issues — like the treatment of 401k savings — are still in flux. The delay shouldn't affect the timing for the mark-up, which is expected to happen Monday.
Update: After Brady told reporters there was "no announcement of a change in schedule" he put out a statement saying "we have decided to release the bill text on Thursday."
Go deeper