'Relative calm' in drug pricing leads to rising pharma stocks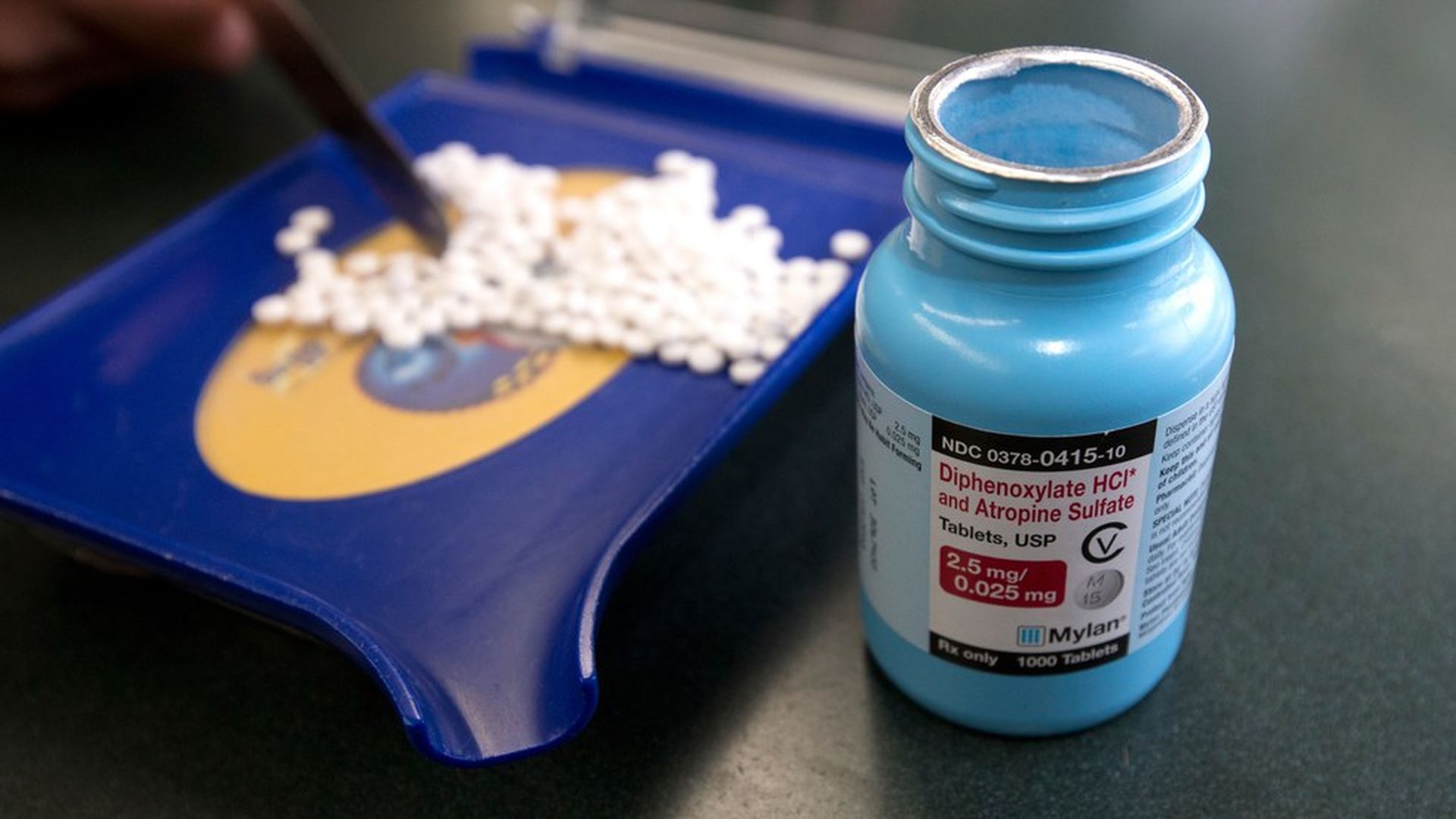 The Wall Street Journal reports a 5% increase of the NYSE Arca Pharmaceutical Index, and an 8% increase of the Nasdaq Biotechnology Index last month.
Possible reasons for this jump are the "return of large acquisitions" as seen in the stock increase in Gilead Sciences after buying cancer specialist Kite Pharma; another explanation is positive clinical data.
This "calmer political environment" could also be explained by the Trump administration not going after big pharma to crack down on drug prices like he promised while campaigning. This is pushing "the attractive investing traits of pharma to the forefront."
Why it matters: The vow to take on drug prices was part of Trump's populist streak during the campaign, but that rhetoric seems to have given way to the GOP's traditional, more industry-friendly position.
Go deeper