Regulators vow to block DraftKings/FanDuel merger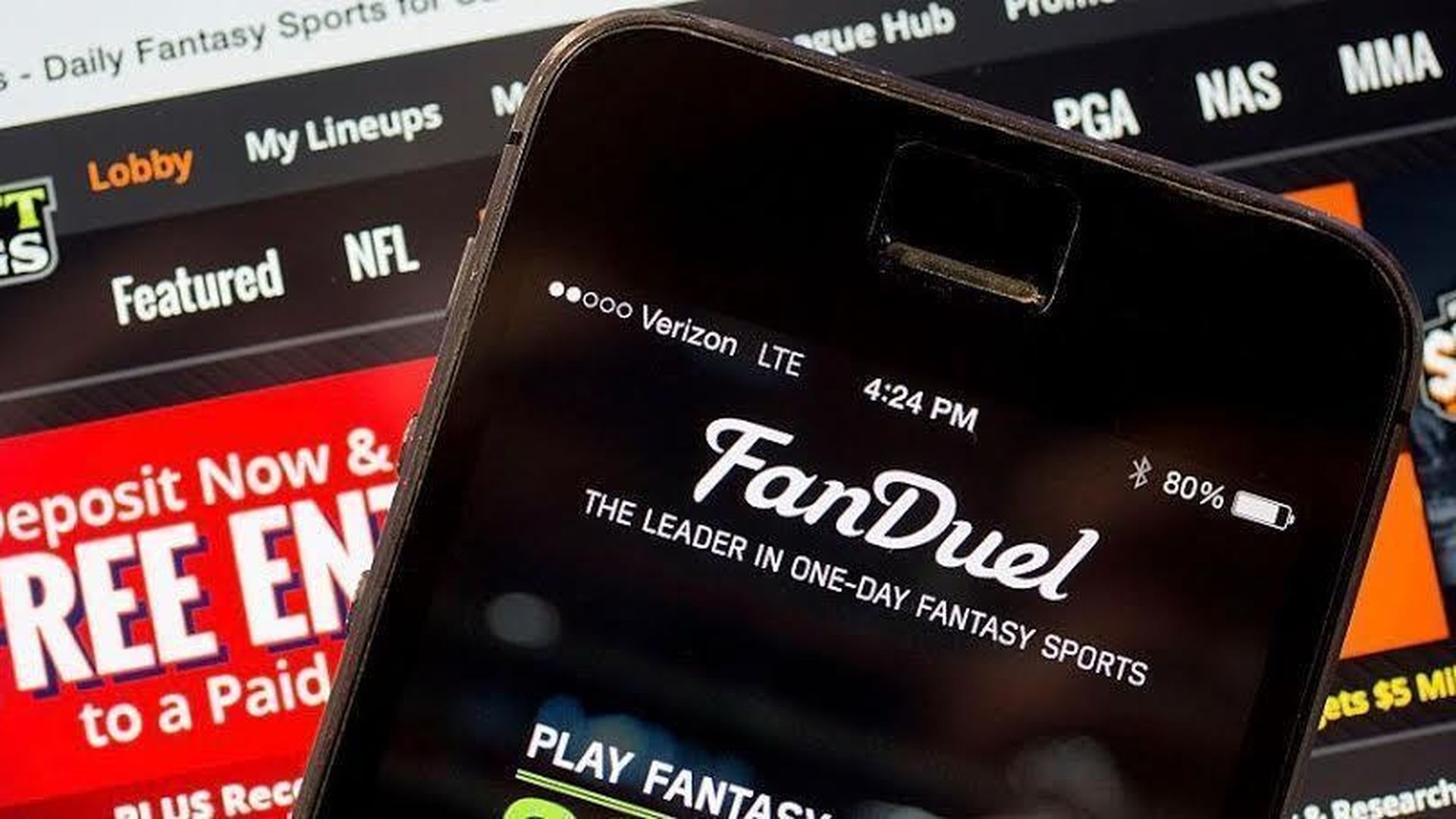 The Federal Trade Commission today announced that it plans to block the proposed merger between fantasy sports sites DraftKings and FanDuel.
What the FTC is saying: "DraftKings and FanDuel are each other's most significant competitor. At present, the two companies battle head-to-head to offer the best prices and product quality, including the largest prize pools and greatest variety of contests. The proposed merger would create a single provider with by far the largest share of the market for paid daily fantasy sports contests in the United States."
What the companies are saying: "We are disappointed by this decision and continue to believe that a merger is in the best interests of our players, our companies, our employees and the fantasy sports industry. We are considering all our options at this time. As we work together to determine our next steps, we would like to thank DraftKings and FanDuel players, partners and employees for their patience, support, and continued loyalty."
Go deeper