Refactor launches with $50 million seed fund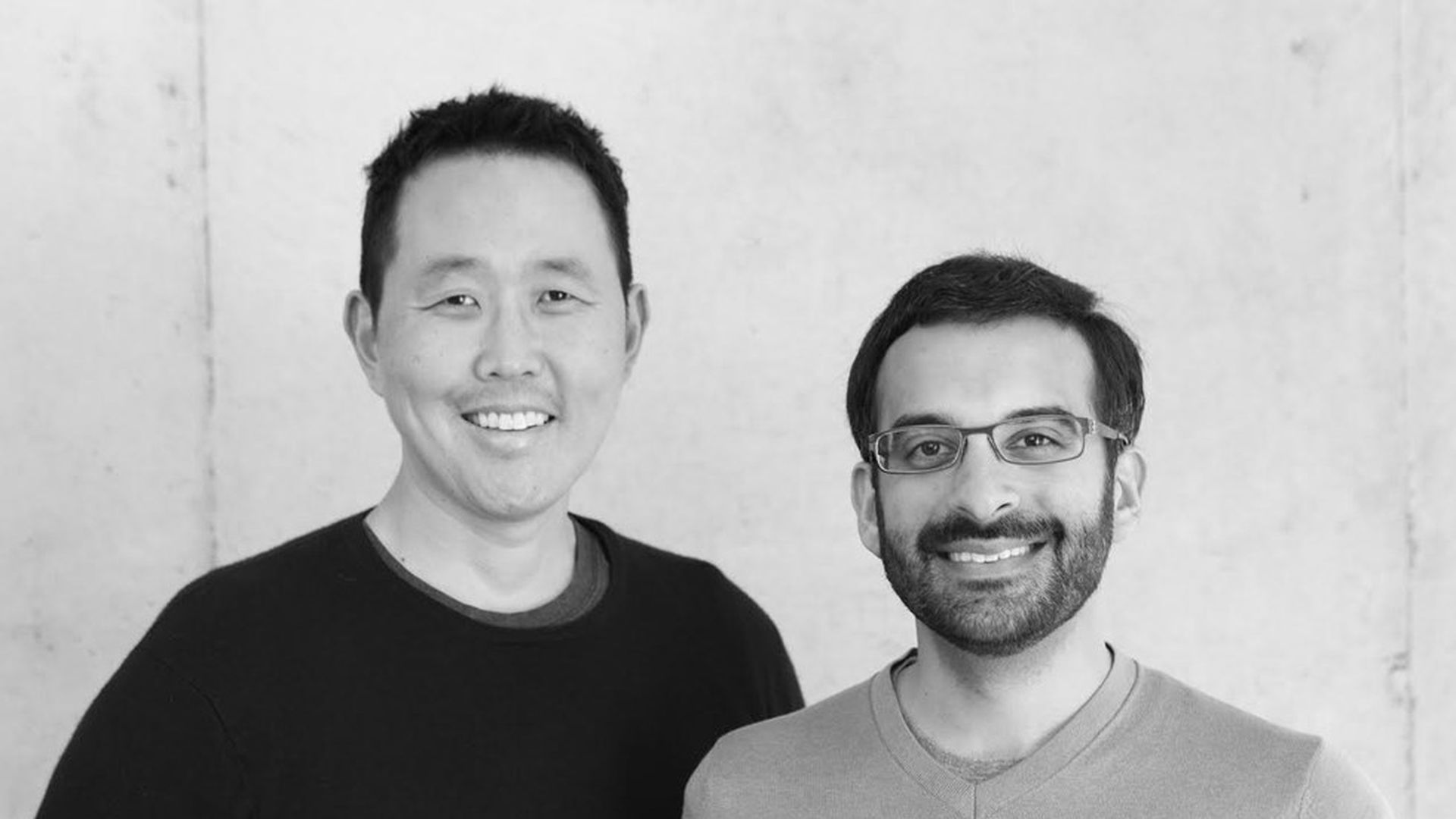 It has been nearly a year since David Lee (ex-SV Angel) and Zal Bilimoria (ex-Andreessen Horowitz) teamed up to launch Refactor Capital, a new seed-stage venture capital firm. Today they're officially launching the platform and announcing that they've raised a $50 million debut fund.
The pair tells Axios that the plan is to back founders who are going after "fundamental human problems," in areas like healthcare, agriculture and financial services. They believe that there is a burgeoning class of entrepreneurs seeking to apply software to these "hard, but not impossible industries," as part of an ethos shift from wants to needs.
Average check sizes are expected to be around $500k, with the $50m fund size designed to enable follow-ons without the need for SPVs (although it did already do a one-off SPV, for Clover Health). There is no geographic focus, even though Lee and Bilimoria live in Southern and Northern California, respectively. Refactor already has 20 portfolio companies in the fund, many of which are rolled-in smaller investments made personally by Lee. Expect between 40 and 50 total portfolio companies in the fund.
Both Lee and Bilimoria are Google alums, although they didn't know each other at the search giant. Instead, Lee says he kept receiving founders references about Bilimoria while each was at their prior firm. They are the only full-timers at Refactor, although the extended team included venture partner Rick Barber (ex-Nuna Health) and senior advisors Nicole Wong (ex-U.S. deputy CTO/ex-Google) and Sara Sperling (ex-HR lead at Snap and DoorDash).
Go deeper