Redfin goes public, VCs wait anxiously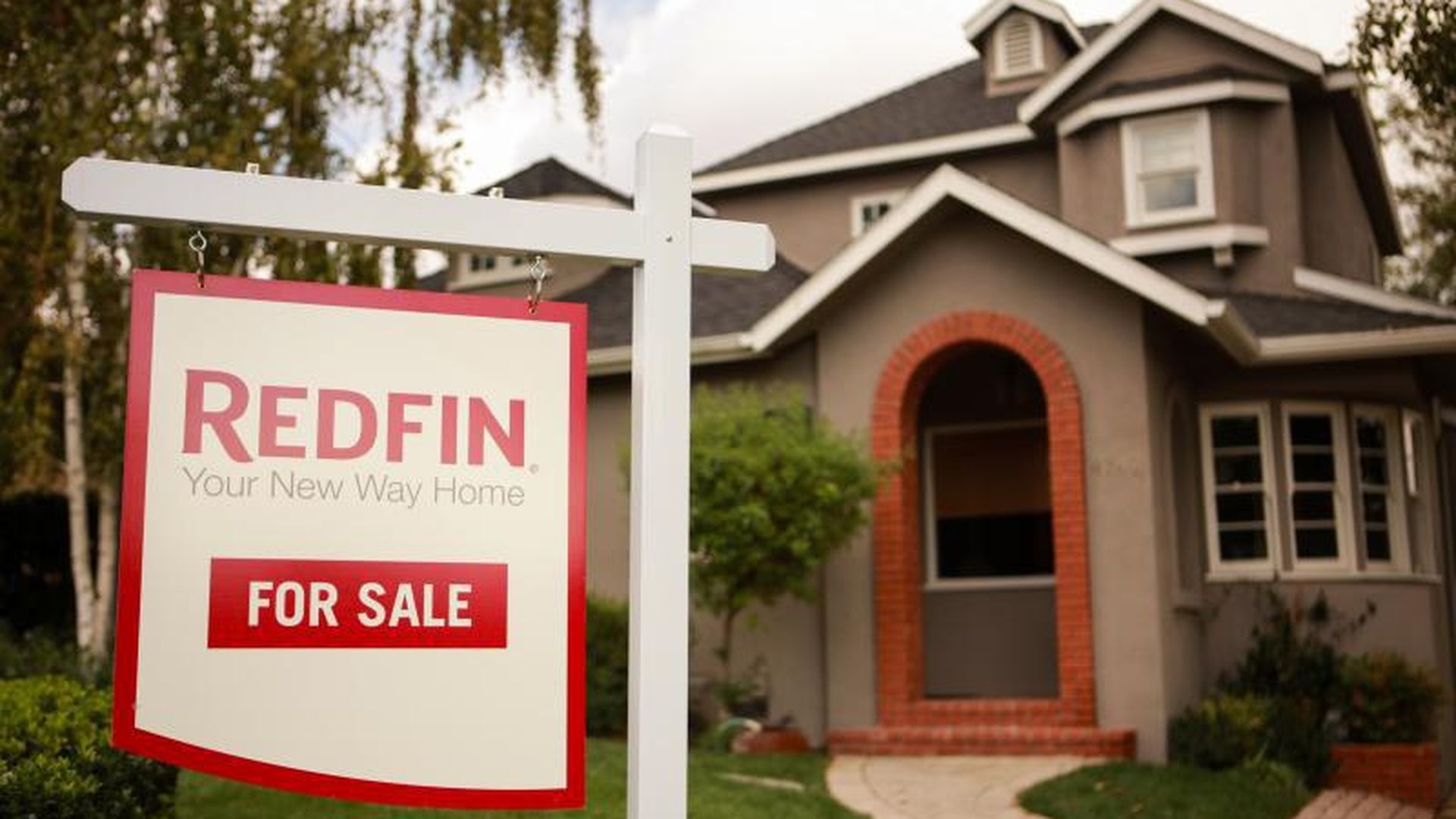 Redfin, an Internet-enabled residential real estate brokerage, has raised $138 million in its IPO. The Seattle-based company priced 9.23 million shares at $15 per share (above $12-$14 range), for a fully-diluted market value of around $1.56 billion. It will trade on the Nasdaq under ticker symbol RDFN.
Why it matters: The venture capital industry is desperate for a big aftermarket win, following the lead balloon performance of Snap, Blue Apron and Tintri. Not so much for Redfin's specific investors, but for the prospect of bringing other tech companies to market. So this is really more of a prospective "why it matters," since a strong pricing doesn't necessarily translate into trading activity – particularly given that Redfin is (yet another) unprofitable issuer.
Shareholders: Redfin's venture backers include Greylock (12.4% pre-IPO stake), Madrona Ventures (11.4%), Tiger Global (10.5%), DFJ (10.2%), Vulcan Capital (10%) and T. Rowe Price (7.1%).
Bottom line: "Redfin's business is growing, and the company gained market share in 81 of the 84 markets in which it operated. Even so, Redfin's market share stands at just 0.58% nationwide. In its oldest markets, Redfin's market share still hovers below 2%... Last year, Redfin brokers and affiliated real estate agents helped people in the U.S. buy and sell more than 75,000 homes, representing $35.3 million of Redfin's $41.6 million in revenue." – Nat Levy, GeekWire
Go deeper