Reality Check: No driverless cars anytime soon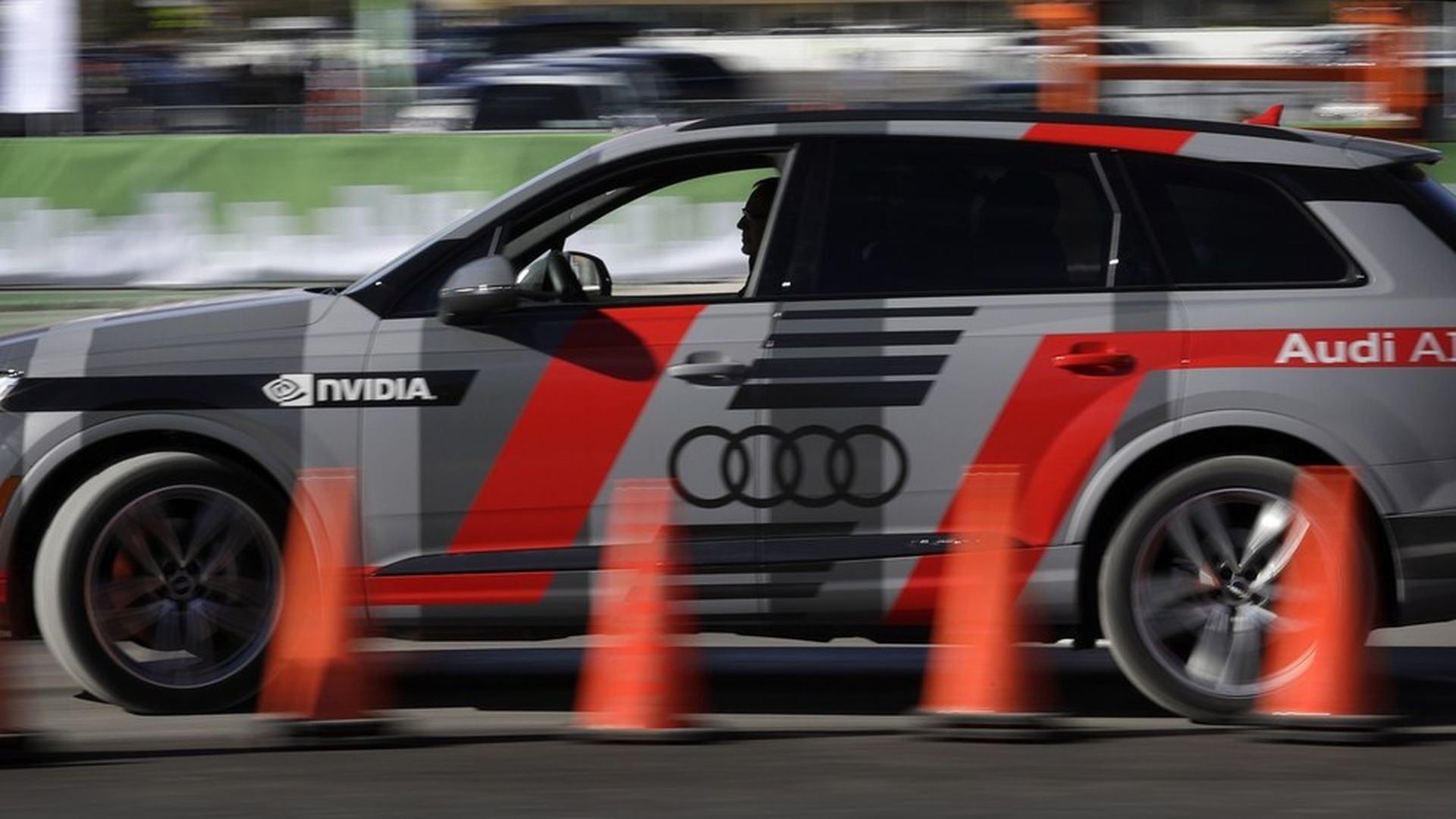 "We're nowhere near close" to having fully autonomous cars, Toyota Research Institute CEO Gill Pratt said this week at the annual Consumer Electronics Show in Las Vegas. He said we will need "many years and many more miles" of testing before such technology is advanced enough.
This is an outlier opinion: Pratt's very cautious outlook on the eventual reality of self-driving cars is in stark contrast to others in the transportation industry. Lyft co-founder and president John Zimmer, for example, recently predicted that by 2025, all Lyft rides in major cities will be done by self-driving cars.
Between the lines: While companies ranging from Uber to Tesla to traditional automakers are talking a big game about self-driving cars, it's important to remember that not only is the technology still in its infancy, but we'll need massive regulatory, infrastructure, and cultural changes before we fully embrace autonomous driving.
Go deeper