R&B singer Ne-Yo joins coding school's trustees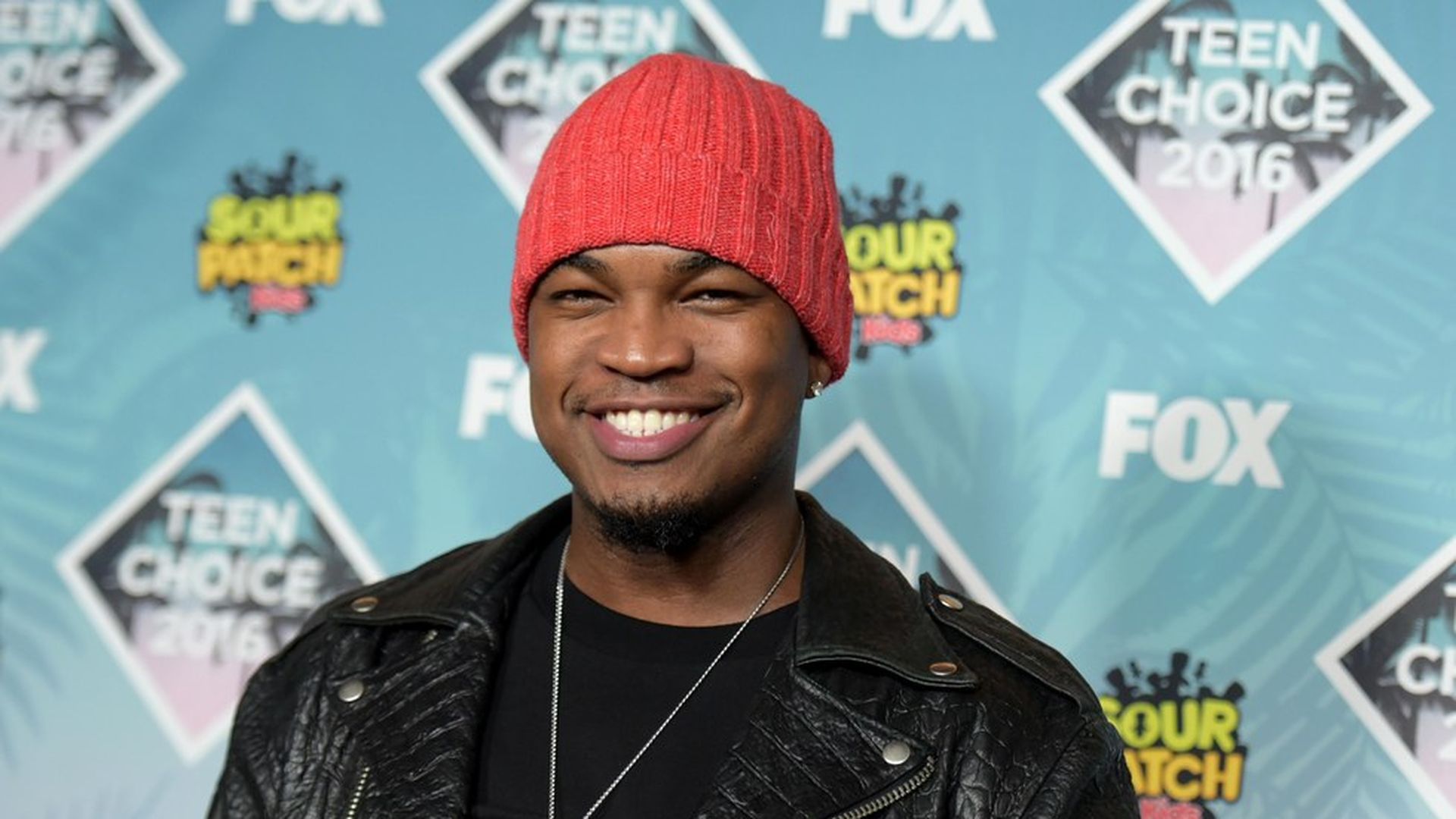 R&B singer and songwriter Ne-Yo is joining the trustee board of the Holberton School, a two-year program that teaches computer programing skills. The Grammy-winning musician also invested in the company's recent $2.3 million funding round, and wants to help the school recruit a more diverse student body.
"I invested in this not even for any financial gain, really," Ne-Yo tells Axios. "It was more about believing in the cause and believing in what these guys are doing—diversifying the tech world."
Here's what else the singer said about tech and investing:
His first order of business at Holberton: "One of the major issues right this second is living conditions," said Ne-Yo. "The school itself is free. You come to the school but then, where do i live in San Francisco as it gets more and more expensive?" Expanding the program beyond its San Francisco campus is also an important goal.
How he'll be most useful to Holberton: "A lot of social media. My job is basically to use my platform, the fact that people know me a little bit, and just use that to get more eyes, more people looking over here, more investors."
On making more investments: "Tech is changing the world by the second. With every day that passes, it's more and more prominent," he said, adding that for now, he's learning the ropes from Trinity Ventures partner Anjula Acharia.
On making tech a viable career option in minority communities: "Just access to the education," said Ne-Yo, adding that, historically, lack of access to top tier colleges has made it hard for students of color to break into tech. "That's why this is such a great thing: it's just leveling the playing field for everybody."
Go deeper