Qualcomm's VC arm finally lands in Silicon Valley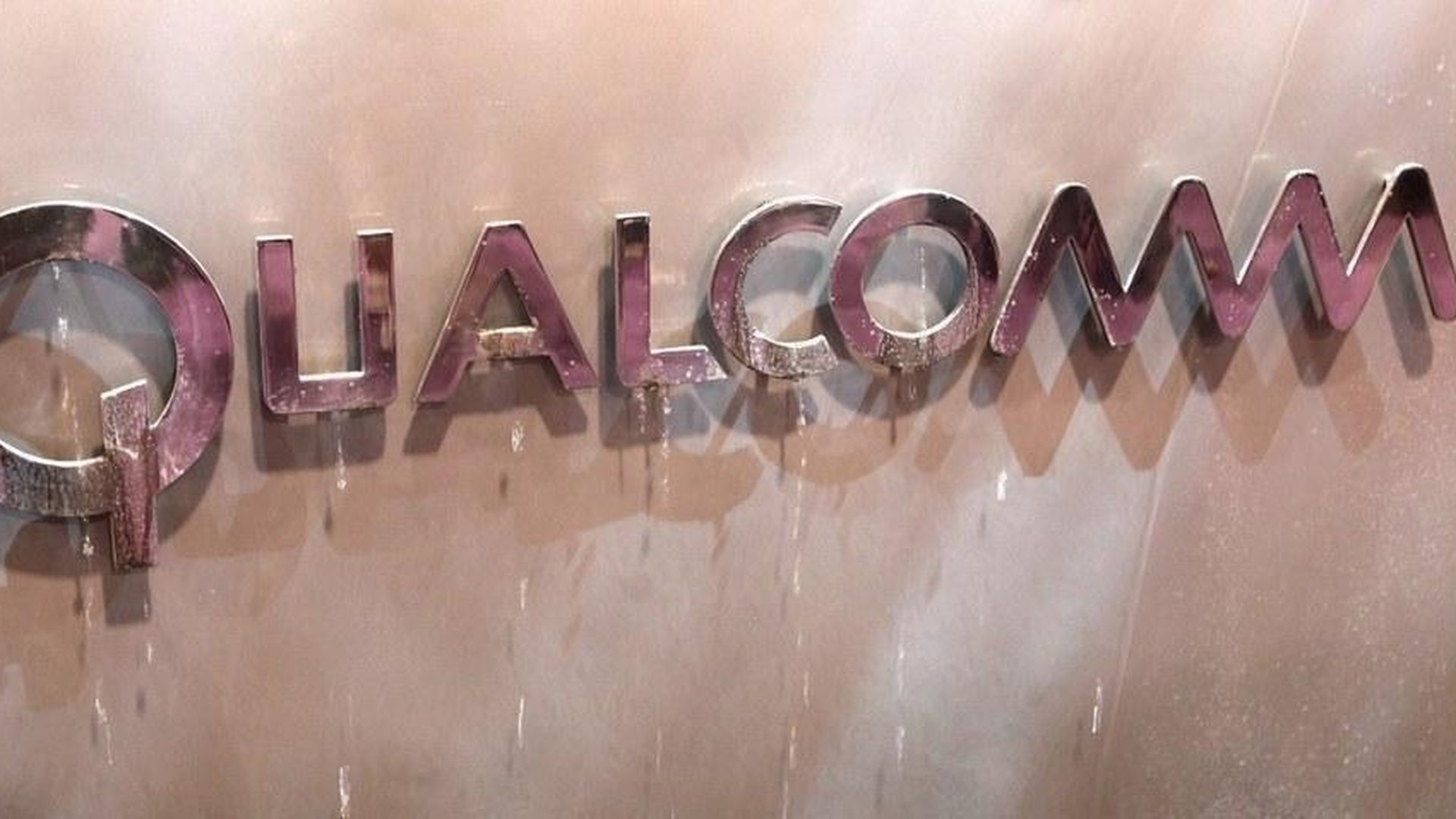 Chip giant Qualcomm has been investing in startups since 2000, but its venture capital arm has never had an office in the Bay Area—until now. Axios has learned that the new outpost will be led by managing director Patrick Eggen, along with senior investment manager Varun Jain.
Focus: In San Francisco, the group will continue to focus on Qualcomm's core areas of interest—mobile, emerging technology in sectors like automotive and connected devices, and what Eggen describes as "frontier tech," like mixed reality. The group already has seen some success in those areas, such as autonomous driving startup Cruise's sale to GM for nearly $1 billion last year.
Strategy:
The VC arm will continue to have dual focuses on financial returns and strategic value to Qualcomm. What Qualcomm Ventures is not: a vehicle for the company to find acquisition targets, Eggen tells Axios.
Go deeper