Qualcomm looks to kill FTC lawsuit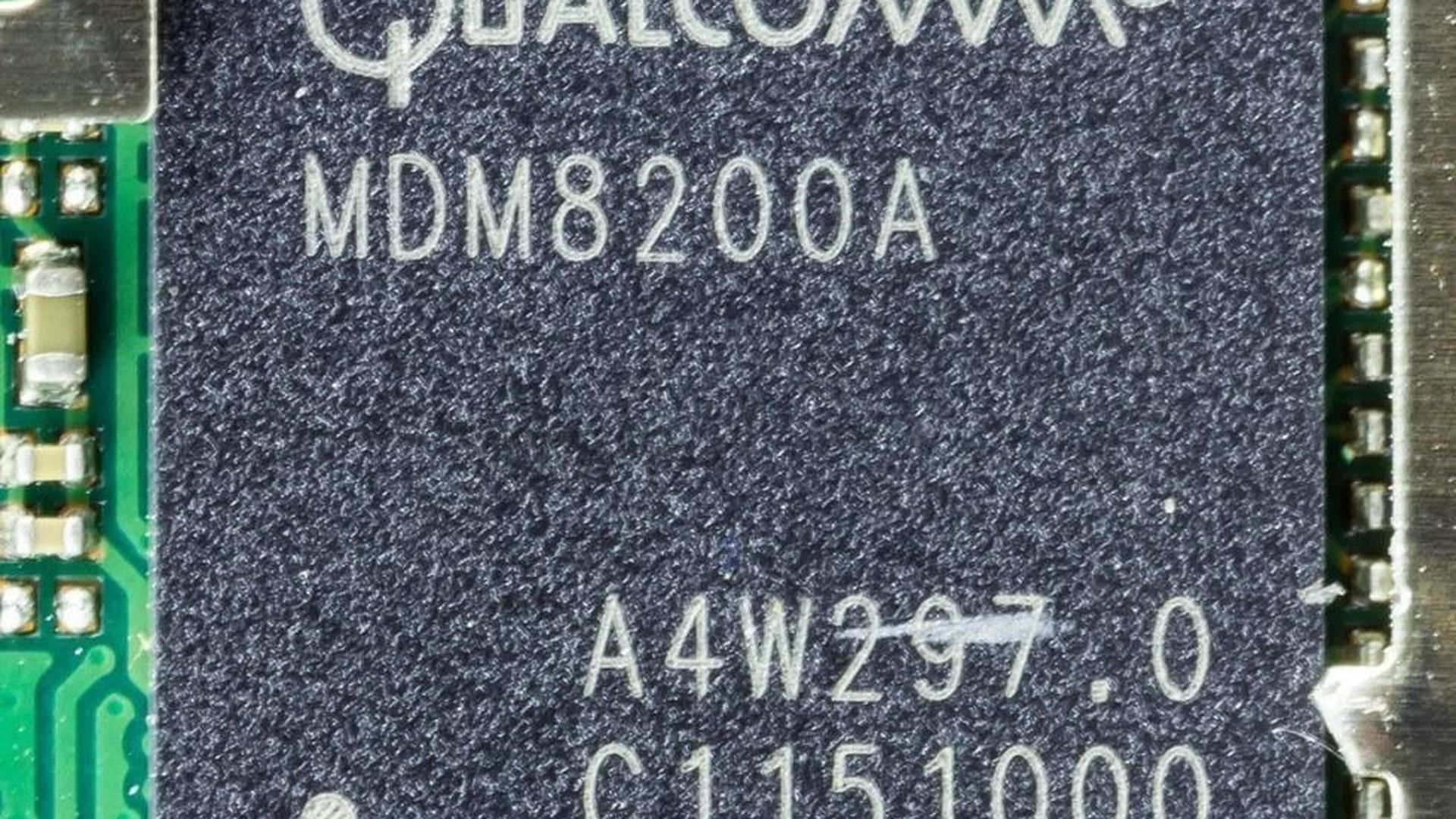 Qualcomm has asked a federal court to dismiss a lawsuit filed by the Federal Trade Commission charging the company with using its control over key patents to maintain its position in the market for processors used in phones.
The details: Don Rosenberg, Qualcomm's general counsel, said in a statement that "the complaint fails to plead a plausible antitrust claim and offers no facts or economic theories supporting a claim of competitive harm." Then-Commissioner Maureen Ohlhausen voted against filing the suit before she was elevated to Acting Chairwoman of the agency.
Why it matters: The suit impacts significant business areas for Qualcomm.
Go deeper