"Protectionist" concerns delay Worldpay deal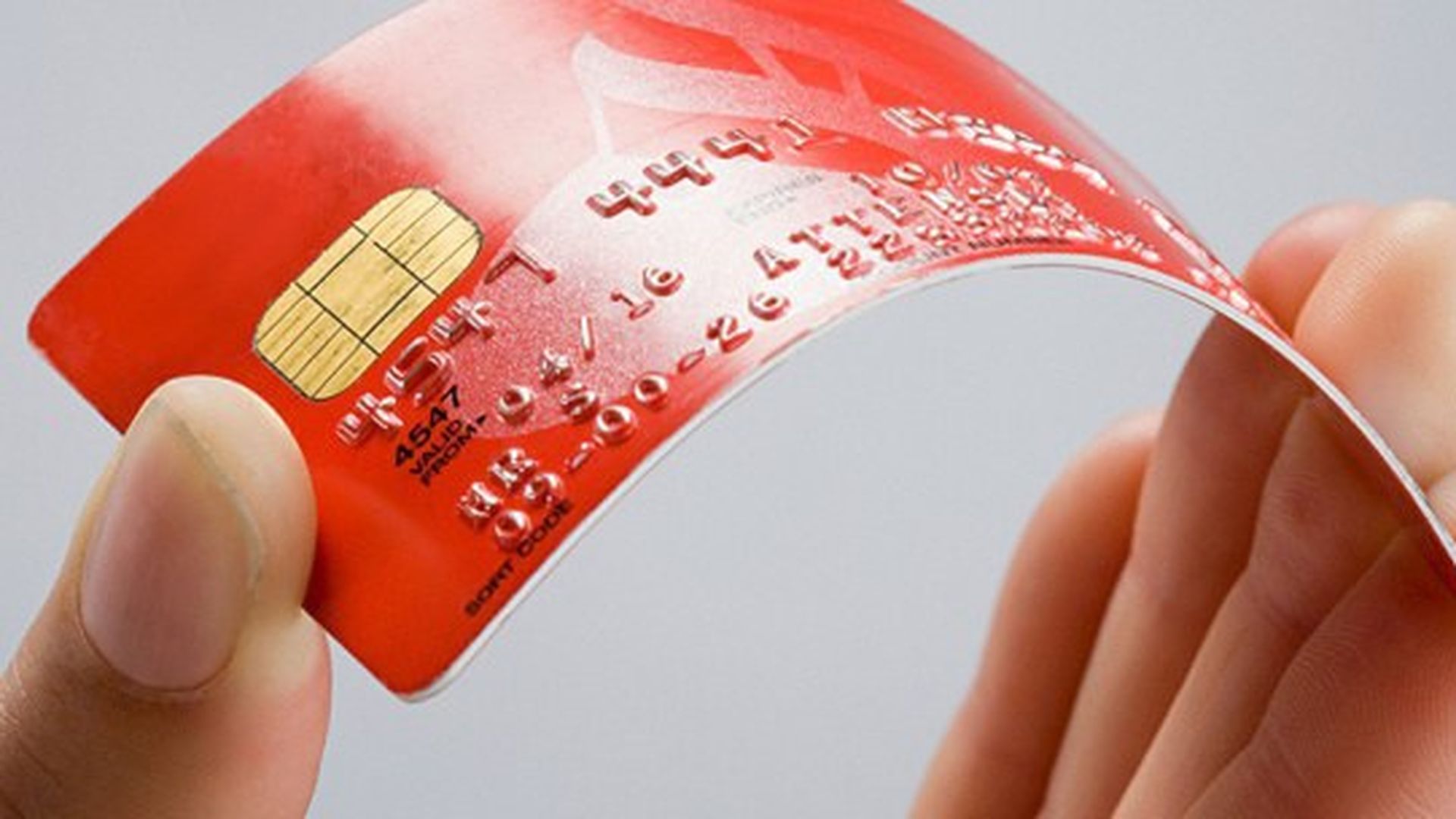 Cincinnati-based Vantiv last month announced that it would acquire British payment processing giant Worldpay for over £7.7 billion, beating out a rival bid from J.P. Morgan. But it seems the auction "win" never included a formal bid, and the two sides have yet to settle on final terms.
Timeline: The deadline was supposed to be today, but Worldpay has granted a one-week extension. If no final bid is submitted, then there would be a 6-month cooling-off period (and perhaps an opening for JPM).
The hang-up: Reuters reports that a major sticking point is where the combined company will be based: "Worldpay wants to make the deal palatable to the British government, which has recently taken a more protectionist stance on takeovers by foreign acquirers."
Bigger picture: Protectionism (and its regulatory relatives) is becoming one of the year's major M&A storylines. China has been leading the way, cracking down on domestic acquisitions of foreign assets (here's the most recent). Yesterday came news that India plans to stop China's Fosun International from buying local drugmaker Gland Pharma for $1.3 billion. And there have been numerous stories about stepped-up CFIUS action – or inaction, which is effectively the same thing – here in the U.S.
Go deeper