Product Hunt's founder has his own VC fund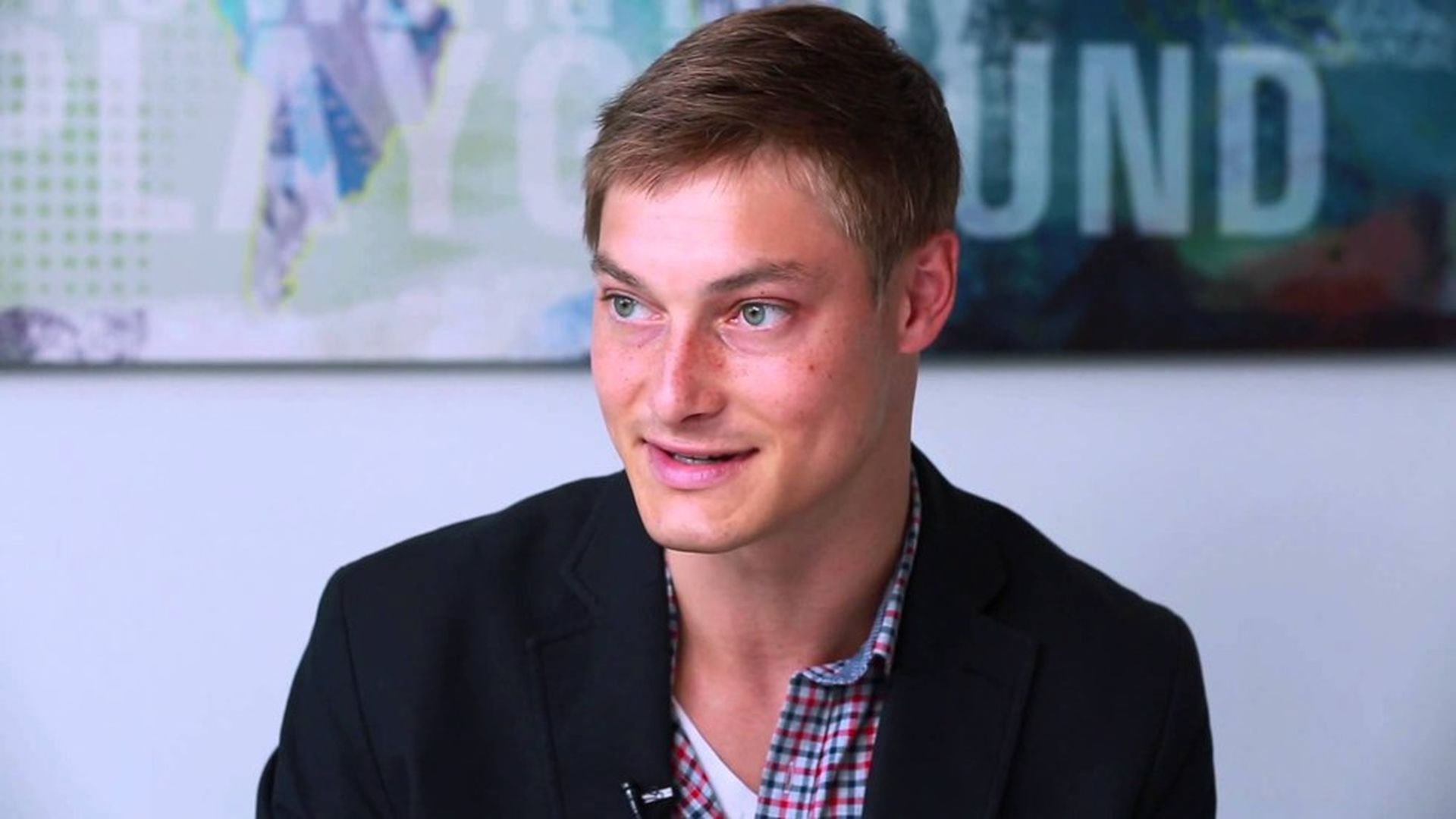 Ryan Hoover, founder of popular tech leaderboard and forum Product Hunt, is raising a small venture capital fund called "Weekend Fund."
Details: Hoover's fund already has secured just over $3 million, according to an SEC filing. It already has made at least one investment, a source tells Axios, though it's unclear if there are more. He has met with several startups over the last several weeks. Hoover declined to comment.
Angel-led VC: Hoover's fund is part of a new initiative by AngelList, which acquired Product Hunt last year, called Angel Funds. Similarl to AngelList syndicates, Angel Funds are managed on the back-end by AngelList, but the managing angel investor gets to decide the investments without getting approval for each deal from his or her backers.
Hoover's fund appears to be larger than other Angel Funds, which tend to be under $1 million.
Other entrepreneurs leading their respective Angel Funds include Thumbtack co-founder Jonathan Swanson, Gigster co-founder Roger Dickey, and NOW Ventures founder Shiza Shahid.
Go deeper