Probe into whether Exxon misled on climate change could reach Tillerson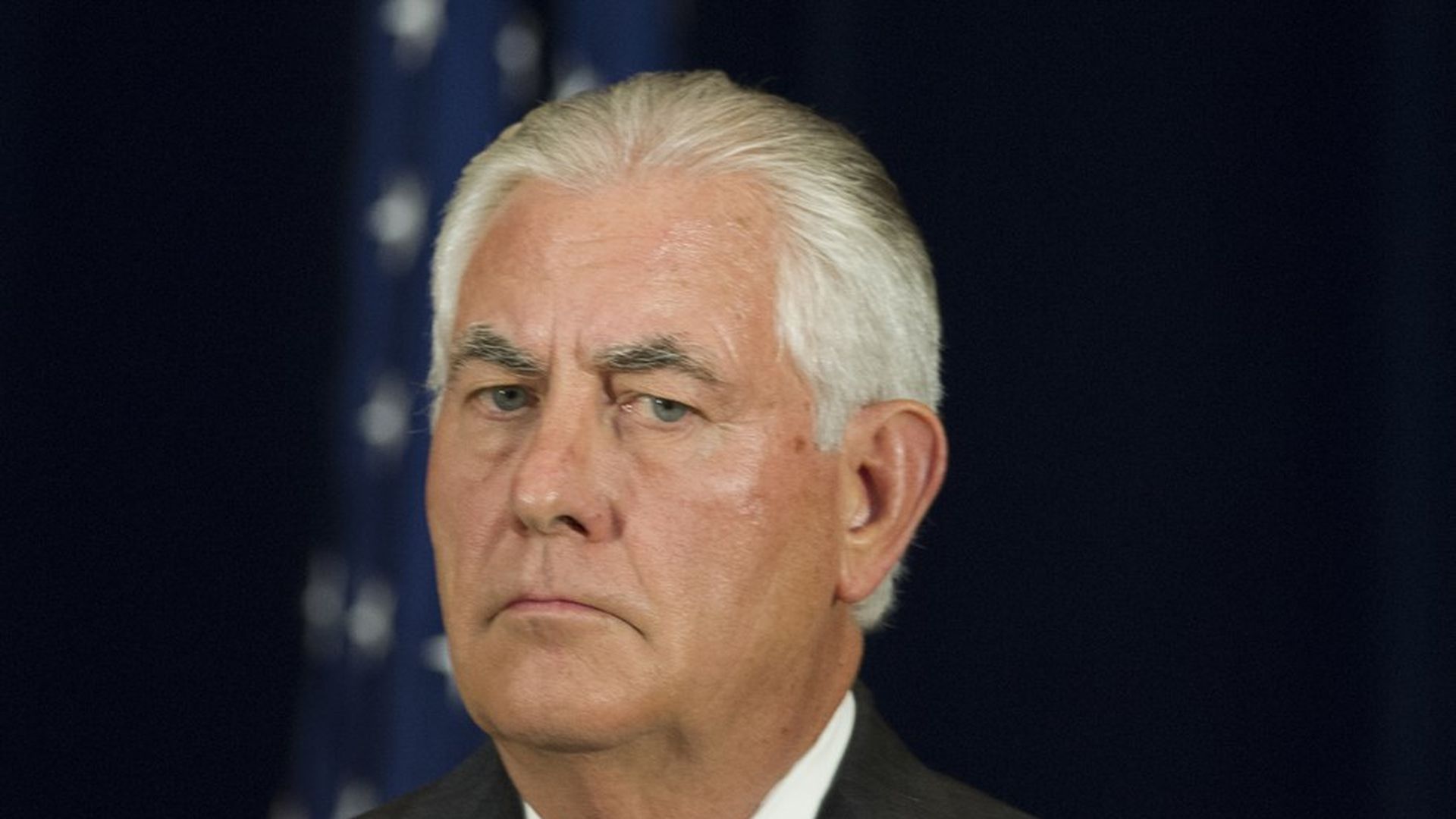 New York Attorney General Eric Schneiderman could force Secretary of State Rex Tillerson to testify under oath about whether ExxonMobil misled investors about the impact of climate change while he served as the company's CEO, per the AP. Tillerson has retained a private attorney to help in the matter should he be called to testify after nine Exxon employees are deposed in the next few weeks. Getting to Tillerson might not happen for "several months or even years," the AP notes.
A few notes on the investigation:
12 attorneys general have claimed this probe is a political move from Schneiderman to highlight climate change for liberal voters.
The investigation has been ongoing for 18 months now and has already forced Exxon to release about 3 million internal documents.
Exxon investors voted last month to have Exxon disclose the financial risks associated with climate change.
Go deeper