Private prison company moves conference to Trump resort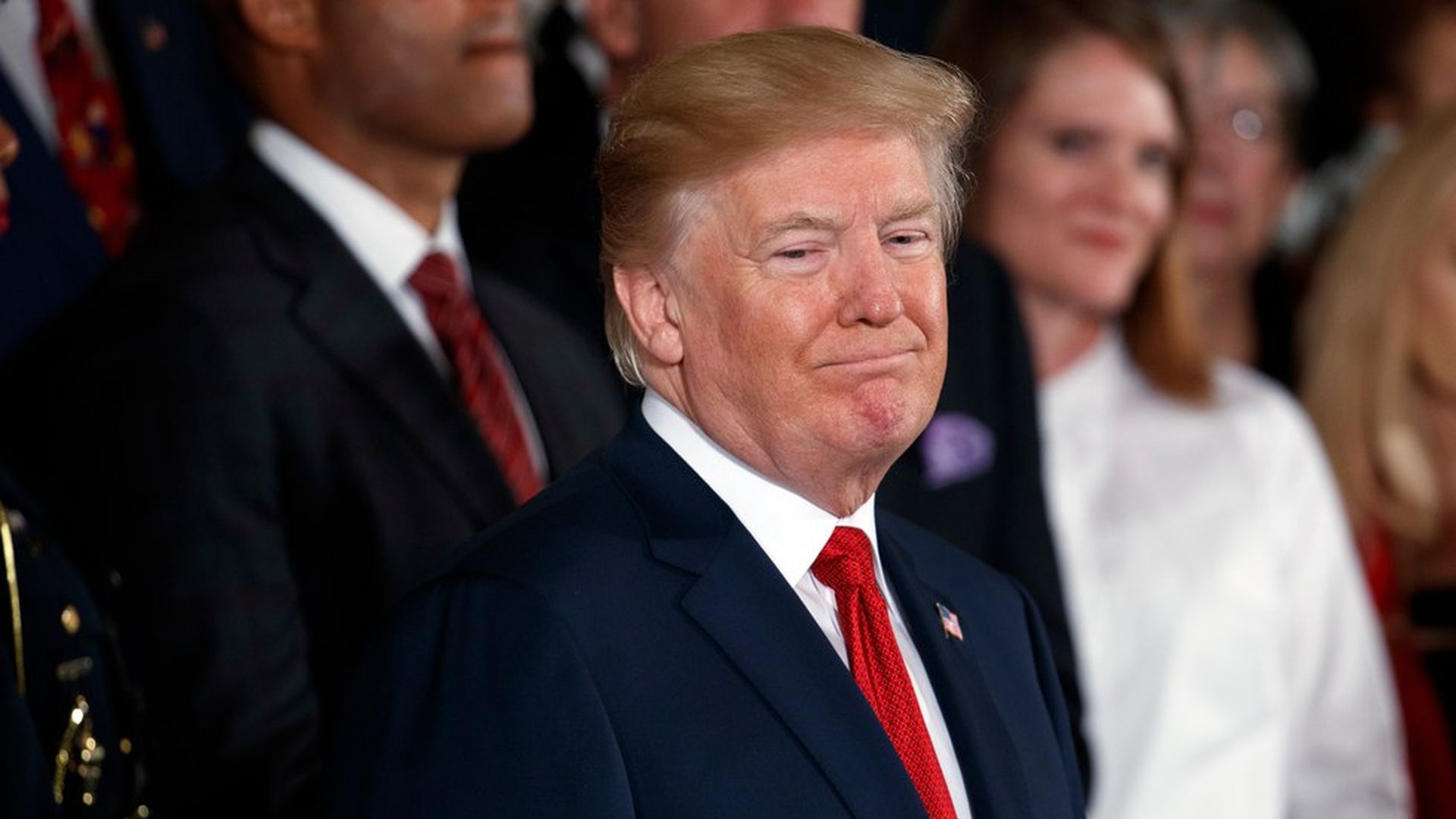 GEO Group, one of the country's biggest private-prison companies, held its annual leadership conference at one of President Trump's Florida properties, the Washington Post reports.
GEO saw a setback in business when the Obama administration looked to phase out private prisons. But the company "has had newfound success in Trump's Washington," per the Post. Its stock price has tripled, and they won the first immigration detention facility contract of the administration.
GEO told WaPo its does "not take a position on, or advocate for or against, criminal justice, sentencing, immigration enforcement or detention policies." Ian Prior, a DOJ spokesman, told WaPo the Bureau of Prisons "does not give preference to any company or organization."
Go deeper