Private equity's role in the Marathon drug price debacle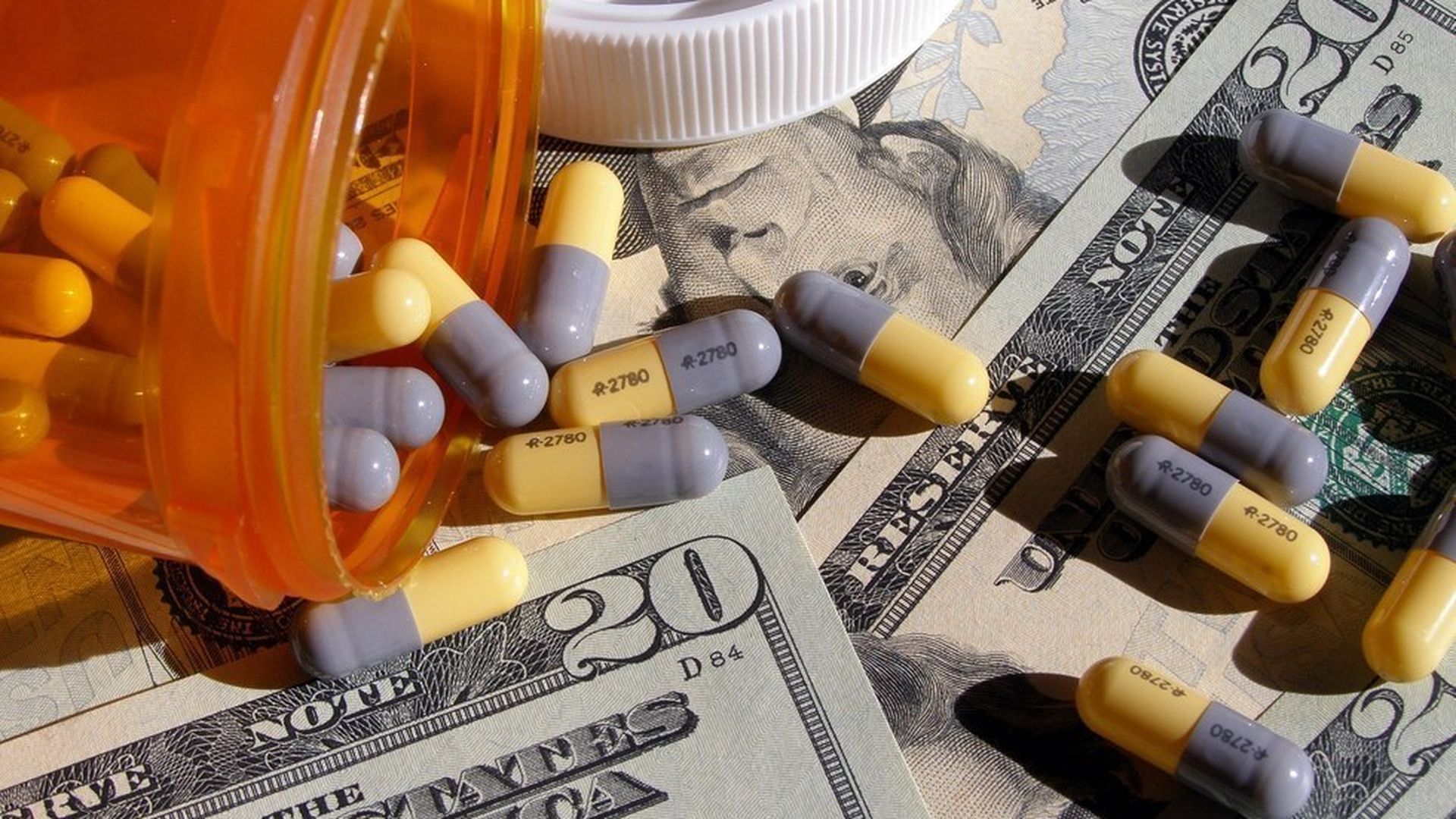 I write a lot about financial engineering, a process through which private equity firms can juice returns without necessarily improving the underlying asset. But any negative connotations of such behavior pales in comparison to the profit engineering Chicago-based Valor Equity Partners has overseen, as a key investor in Marathon Pharmaceuticals, the Illinois-based drug company that tried to jack up prices on its Duchenne muscular dystrophy treatment to a whopping $89,000 (or an equally outrageous $54k after various rebates and discounts).
For context, this same formulation can be bought outside the U.S. for less than $2,000 (and, prior to Marathon's plans to introduce it stateside, many patients were importing). Moreover, independent experts argue that Marathon's costs for acquiring and developing the drug are unlikely to have topped $75 million, as the company never even conducted new registrational studies (i.e., the thing that costs drug cos a lot of cash). Or, put another way, Marathon would be in the black after treating just 200 of the country's 1,400 Duchenne patients for only one year, at the "discounted" $54,000 price. This isn't about funding R&D.
Marathon got so much media and political blow-back in the past 48 hours that late yesterday it decided to pause the drug roll-out while working out a new price. That's mildly positive, save for the patients who could actually use the treatments now at a reasonable cost.
Silent on all of this has been Valor and its founder Antonio Gracias, whose last name must seem like a cruel joke to those with Duchenne.
Gracias, best known in tech circles for sitting on the boards of Tesla and SpaceX, is a Marathon director but has declined repeated requests for comment. But two of Valor's LPs tell me that they are monitoring what one refers to as an "upsetting" situation.
When it comes to Valor, the only thing worse than price gouging is refusing to answer for your role in it.
Go deeper