Private equity is raising record amount of cash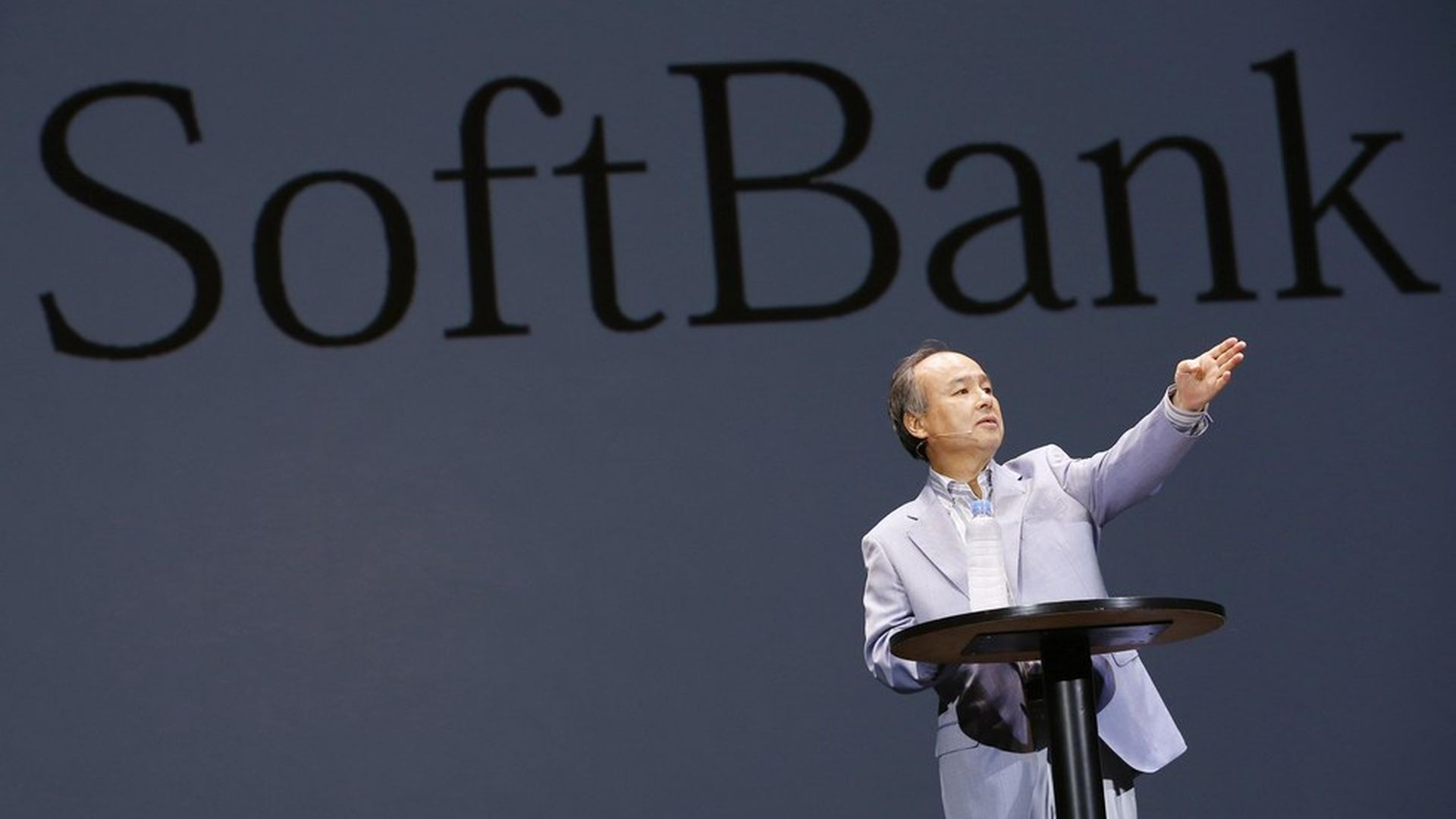 This has been a record-breaking few weeks for private equity, in terms of new capital formation. And not just that $100 billion global tech fund from SoftBank.
Why it matters: The last time we saw massive fundraising like this, the global economy had peaked. Investors just didn't know it yet.
Since the beginning of April, we've seen:
The largest global PE fund ever raised: SoftBank Vision Fund, $93 billion (total target $100 billion)
The largest Europe-based PE fund ever raised: CVC Capital Partners, €16 billion
The largest Asia-focused fund ever raised: KKR Asia III, $9.3 billion
The largest U.S.-based tech PE fund ever raised: Silver Lake V, $15 billion.
Moreover, The Blackstone Group is halfway toward the largest infrastructure fund ever raised ($40 billion target) and Apollo Global Management is raising the largest-ever U.S.-based buyout fund ($23.5 billion target). There also was an SEC filing today that showed Sequoia Capital had raised nearly $2 billion for a global growth equity fund, which is far more than the venerable Silicon Valley firm has ever before raised.
Go deeper