Prison phone operator is switching hands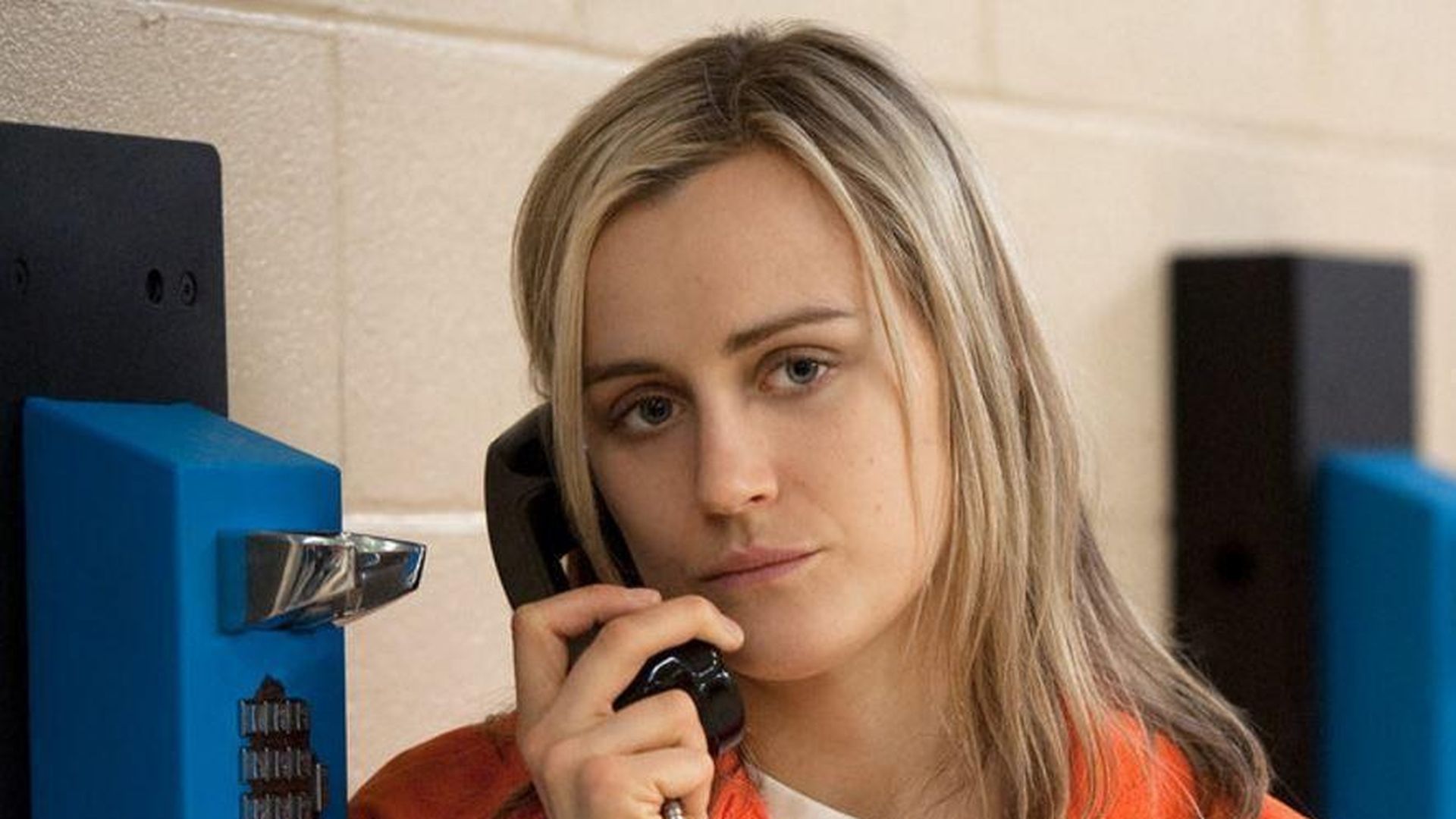 Platinum Equity is in advanced talks to acquire Securus Technologies, a Dallas-based provider of phone services to U.S. prisoners, from private equity firm ABRY Partners for nearly $1.5 billion (including debt), according to Reuters.
Macro: For all the debate over private vs. public prisons, the reality is that both employ a variety of for-profit vendors like Securus.
Why it's a big deal: This is a heady return for ABRY, which reportedly paid just $640 million to buy Securus four years ago from Castle Harlan. And it's particularly impressive, given that ABRY's tenure included a massive hack in late 2015 that one person told the NY Post "could be the nail in the coffin" for Securus.
Bottom line: "The deal illustrates private equity firms' strong appetite for investments in prison phone service operators because of the strong cash flow they generate from facilitating phone calls, even as they attract criticism over the rates they charge." ― Greg Roumeliotis, Reuters
Go deeper