President Trump will sign his first bills rolling back Obama laws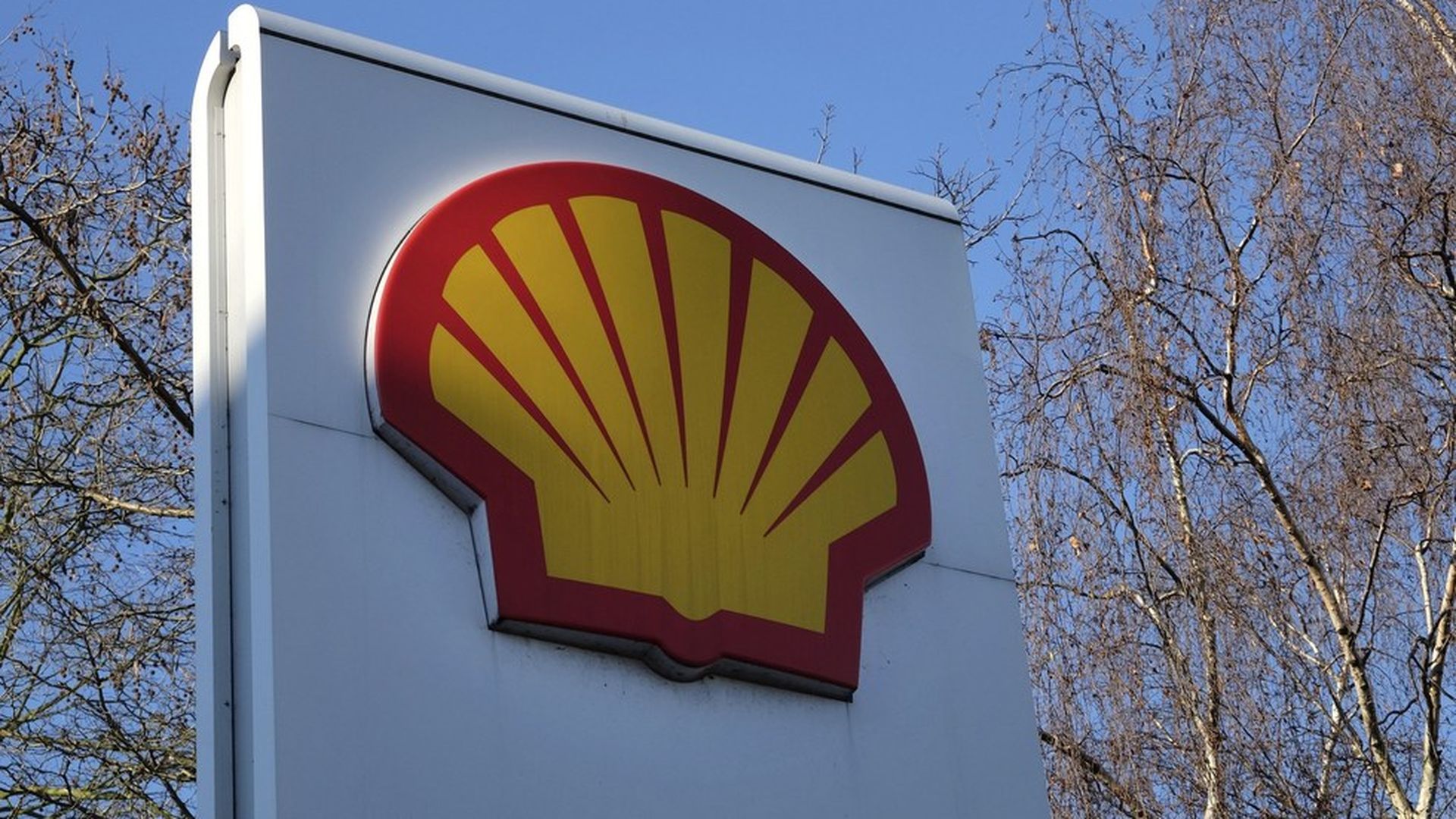 Congress has sent to President Trump the first two bills rolling back Obama administration rules. The bills end an SEC requirement that energy companies to report payments to foreign governments, and nix the Interior Department rule mandating strict regulations on coal mining pollution near streams.
Why this matters: Congressional Republicans have pledged to use the Congressional Review Act, which lets Congress roll back regulations with simple majority votes, to undo a lot of the Obama legacy.
Go deeper