Power market battle gets very real, very fast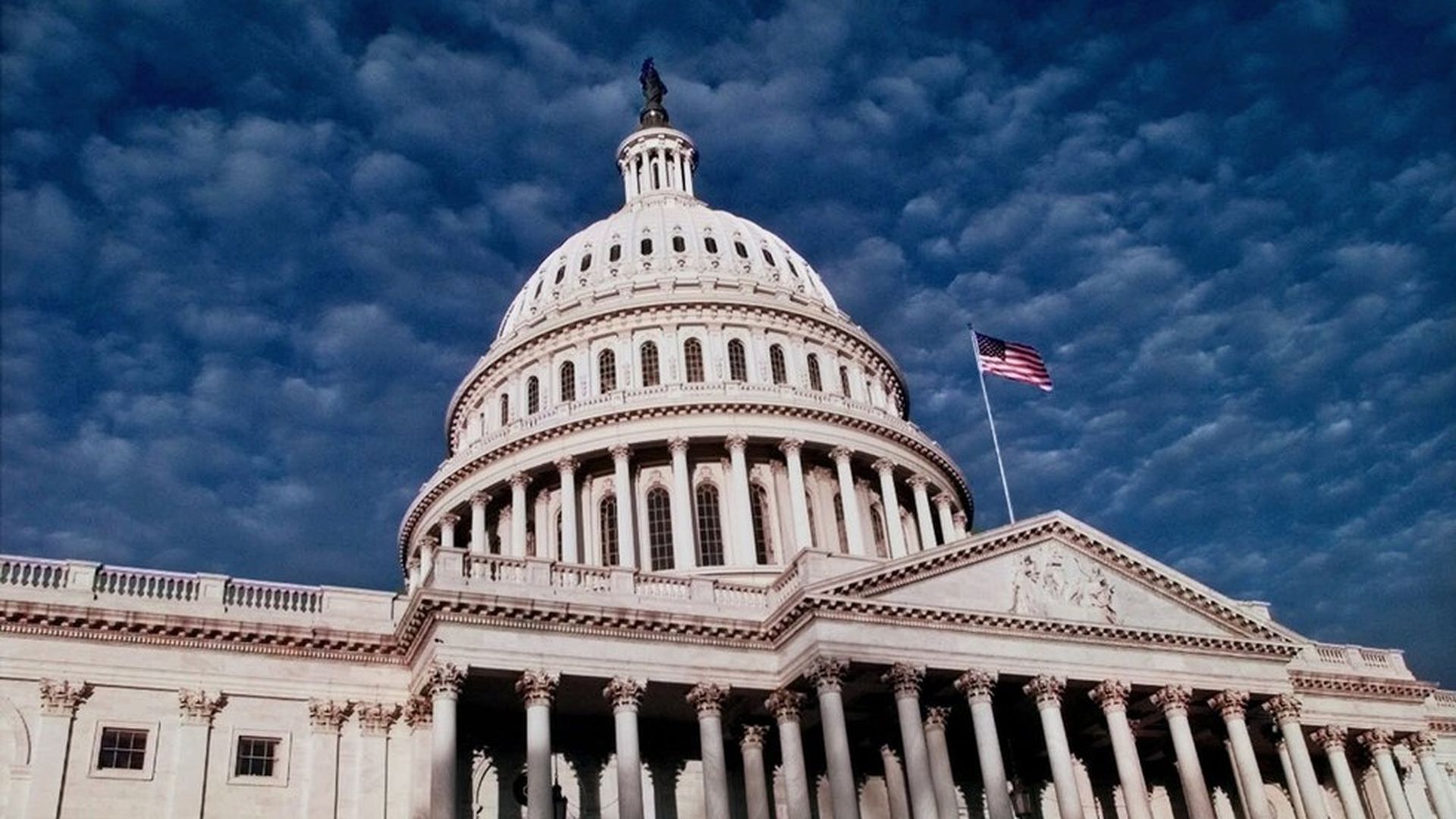 Powerful energy interests are fast taking sides and making opening moves around the Energy Department's instantly controversial new proposal to ensure power markets reward coal and nuclear plants for their "reliability and resilience" attributes.
The latest: Eleven energy trade groups that don't exactly see eye-to-eye on some topics — ranging from the American Petroleum Institute to wind and solar trade groups — made a joint filing with the Federal Energy Regulatory Commission yesterday opposing DOE's push for a very fast 60-day rulemaking.
In their words: The filing calls it one of the most significant proposed rules in "decades," one that could "affect electricity prices paid by hundreds of millions of consumers and hundreds of thousands of businesses, as well as entire industries and their tens of thousands of workers."
Behind the news: The quick action by this strange bedfellows coalition signals how natural gas and renewables lobbyists are deeply concerned about the proposal.
At the moment, FERC is moving much faster than the groups want. The filing asks for 90 days to comment, but right now FERC is asking for initial comments by Oct. 23.
What's happening today: Another sign that DOE's surprise move is the new big thing: at least two congressional hearings today are likely to become public battlegrounds over the proposal. It will surface at a House Energy and Commerce subcommittee hearing on the grid and a separate House Science Committee session.
Prepared testimony from a major coal industry group for the Energy and Commerce session calls for the rule to be adopted "as quickly as possible.""DOE's proposal is a major step toward achieving long overdue reforms in wholesale electricity markets," states the American Coalition for Clean Coal Electricity.Similarly, the Nuclear Energy Institute's testimony calls for fast action on the rule.On the other side, API testimony promoting natural gas and comments from wind and solar groups is slightly less explicit, but unmistakably signals their concern.Go deeper: Utility Dive looks in-depth at how power industry experts are reacting to the proposal, while a new edition of the Interchange, a Greentech Media podcast, unpacks it all here.
Go deeper