PJM coal projects hampered by tough market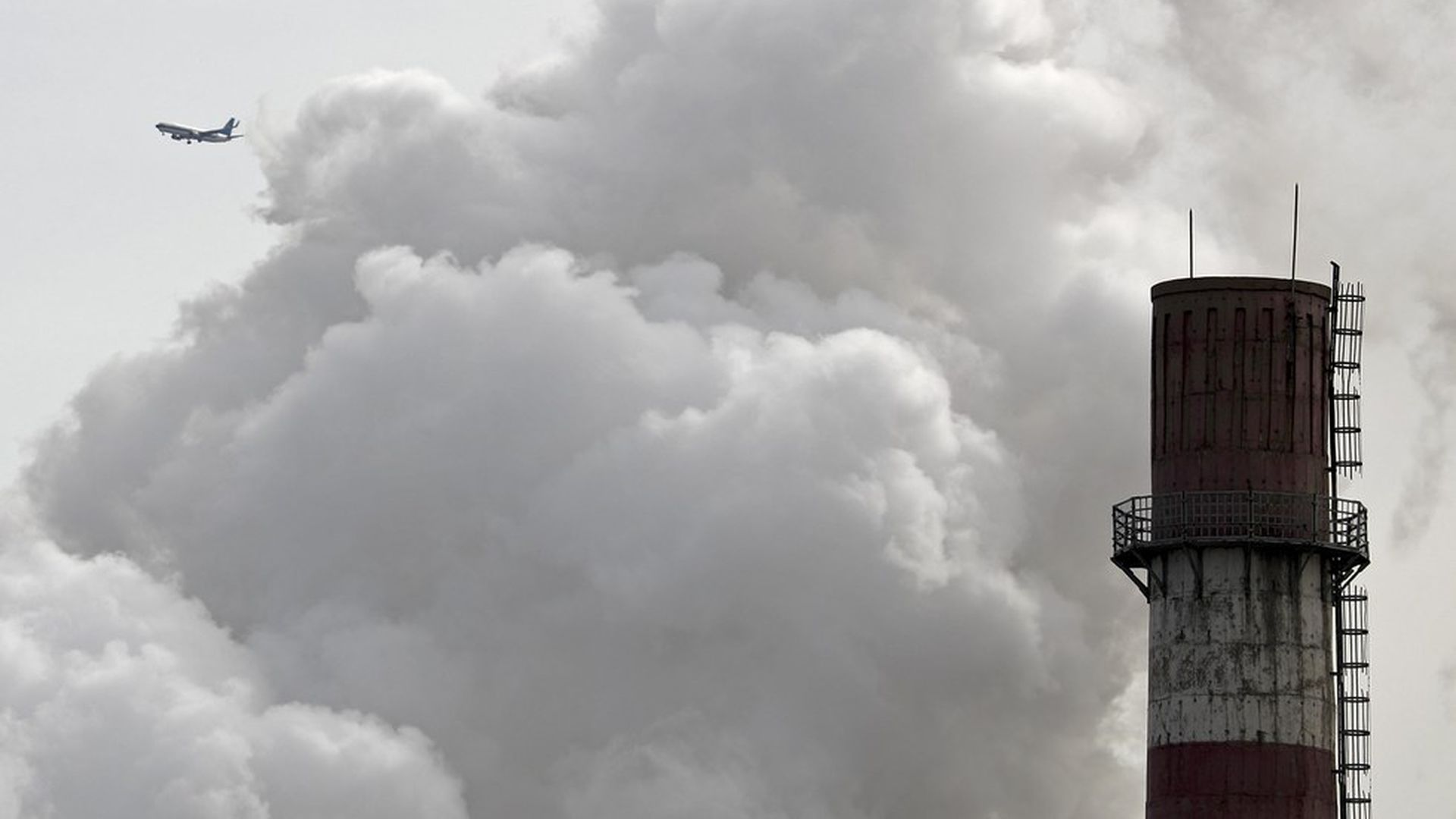 PJM Interconnection, a coal transmission organization, is about to go through some rough times that could potentially include refinancing rounds and retiring coal generating projects. It has about $3 billion in debt that will surface from 2019-2022, and the market conditions aren't making things easier.
What's happening: Low energy prices and new natural gas plants have seen coal-fired plants that were operating at 80% capacity four years ago drop to less than 60% capacity, according to Moody's Investors Service.
Why it matters: Already, PJM member Homer City Generation has declared bankruptcy twice and PJM member Genon Energy is likely going to restructure soon.
Track your state: PJM provides electricity for more than 65 million people in DE, IL, IN, KY, MD, MI, NJ, NC, OH, PA, TN, VA, WV and D.C.
Plus, this trend could accelerate retirement of coal generating plants, and not just for PJM.
Go deeper