Physicians want to solve burnout in medical school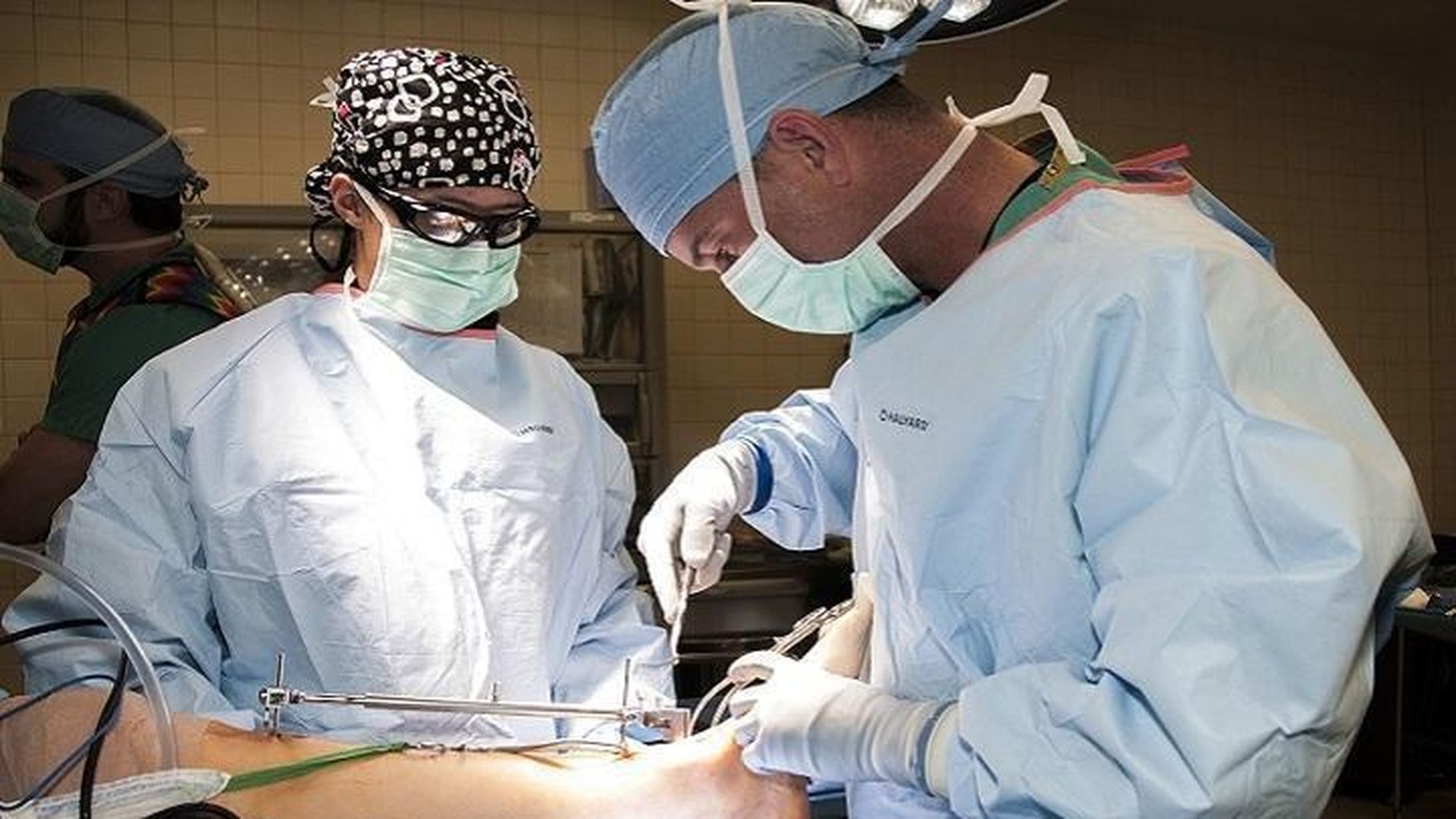 Medical school deans and other health care leaders are convening in Washington Friday to figure out ways to change the medical education system so fewer students and physicians feel stressed or depressed — and to stem the number of doctors who are killing themselves.
Why this matters: Researchers estimate that roughly 400 doctors commit suicide every year, putting medical professionals near the top for suicide rates. And more than half of physicians show signs of burnout or depression often due to the taxing, life-or-death nature of the job, among other factors. That adversely affects physicians as well as the patients they see.
"When anybody is burned out and they go to work every day, they're not putting their heart into it. The person is more likely to make mistakes," said Dr. Christine Cassel, the dean of Kaiser Permanente's medical school that is opening in 2019 and hosting the meeting.
Go deeper