Pfizer may sell off its consumer health unit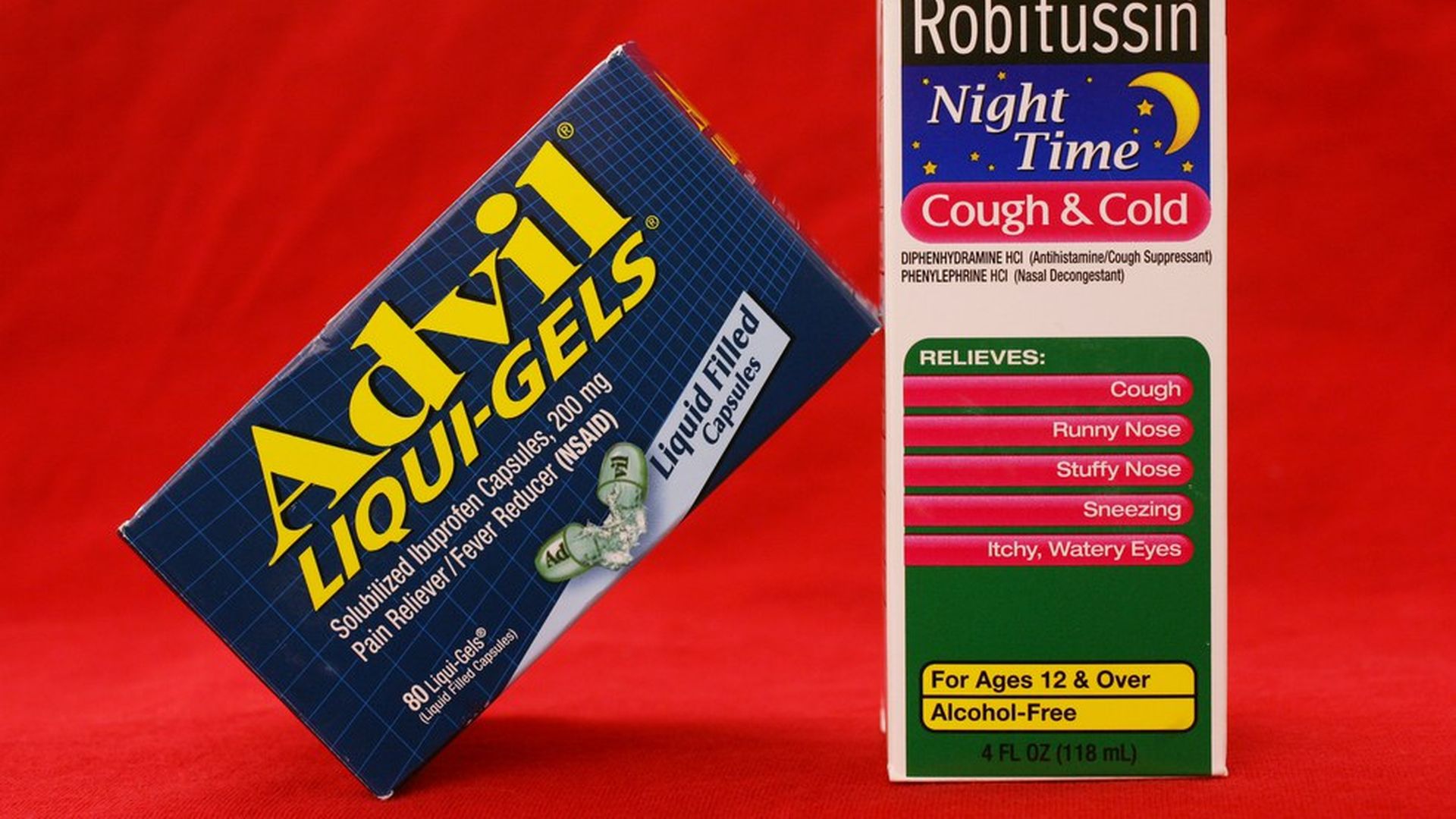 Drug giant Pfizer is opening the process for a possible sale of its consumer health business, which makes over-the-counter products like Advil, ChapStick, Nexium and Robitussin. Wall Street analysts predict Pfizer could get around $15 billion for the business, which had global revenue of $3.4 billion in 2016.
Between the lines: Over-the-counter brands are profitable, but Pfizer wants to steer more of its business into the much higher margins of prescription drugs, an area where it has had few breakthrough therapies lately. Pfizer also has two valuable drug patents expiring soon (Viagra and Lyrica), which means the company could buy a biotech firm with money it gets from a sale.
Go deeper