Peter Thiel might try to buy Gawker.com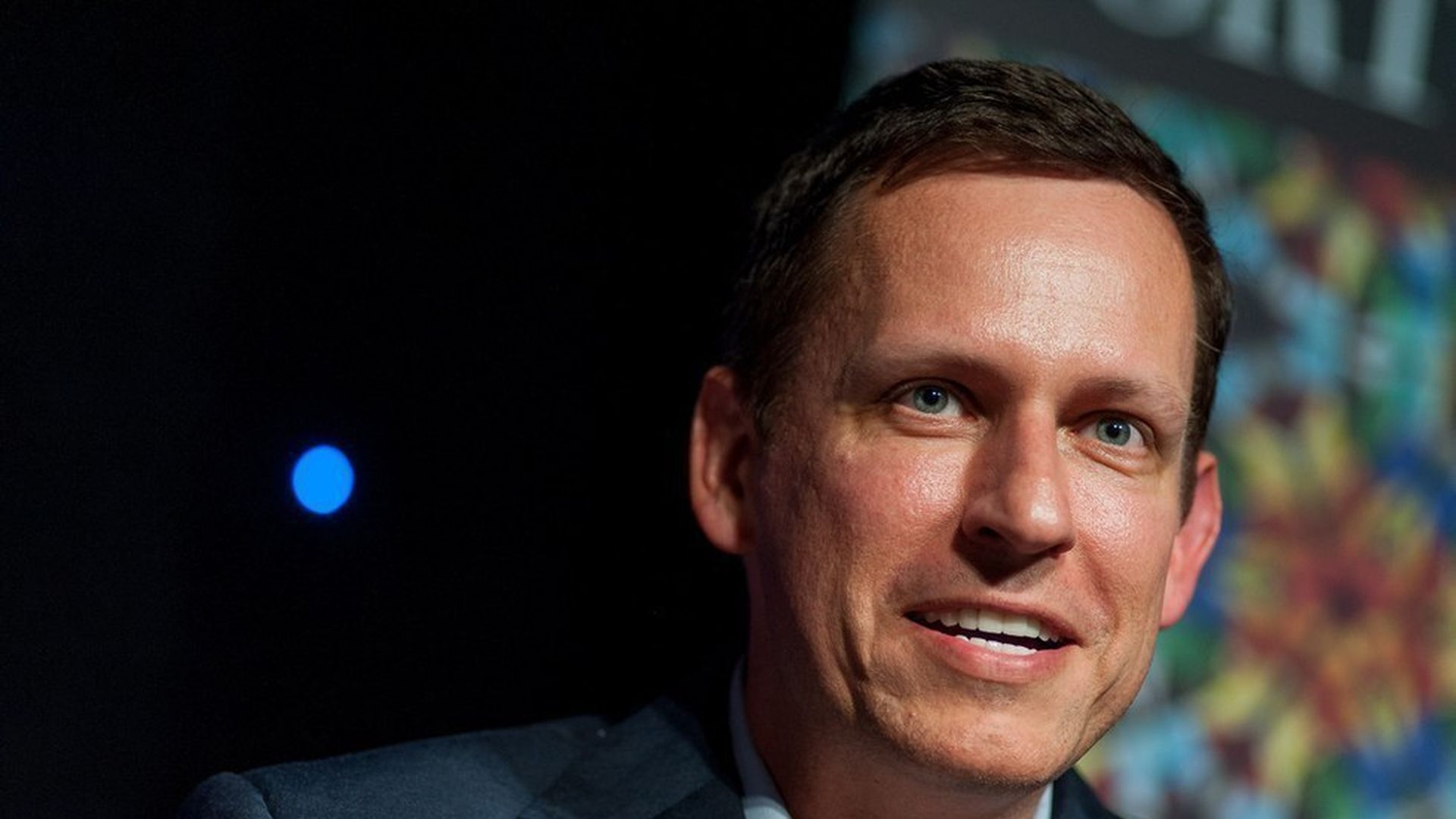 Peter Thiel, the Silicon Valley billionaire investor who funded ex-wrestler Hulk Hogan's lawsuit against Gawker, is seeking to pause the sales process of the now-defunct website, arguing that he was unfairly excluded from making a bid, according to a bankruptcy court filing obtained by BuzzFeed.
Why it matters: The buyer of Gawker.com (the rest of Gawker Media's properties were acquired by Univision last year) will be able to do with its contents as they please, including deleting specific articles. There are still ongoing legal actions over a few articles in the archive. Though Thiel never admitted as much, it was long rumored that his decision to help Hogan was fueled by unflattering coverage of him and his business activities over the years, including a 2007 story about the fact that he is gay.
Go deeper