Peter Thiel has parted ways with Y Combinator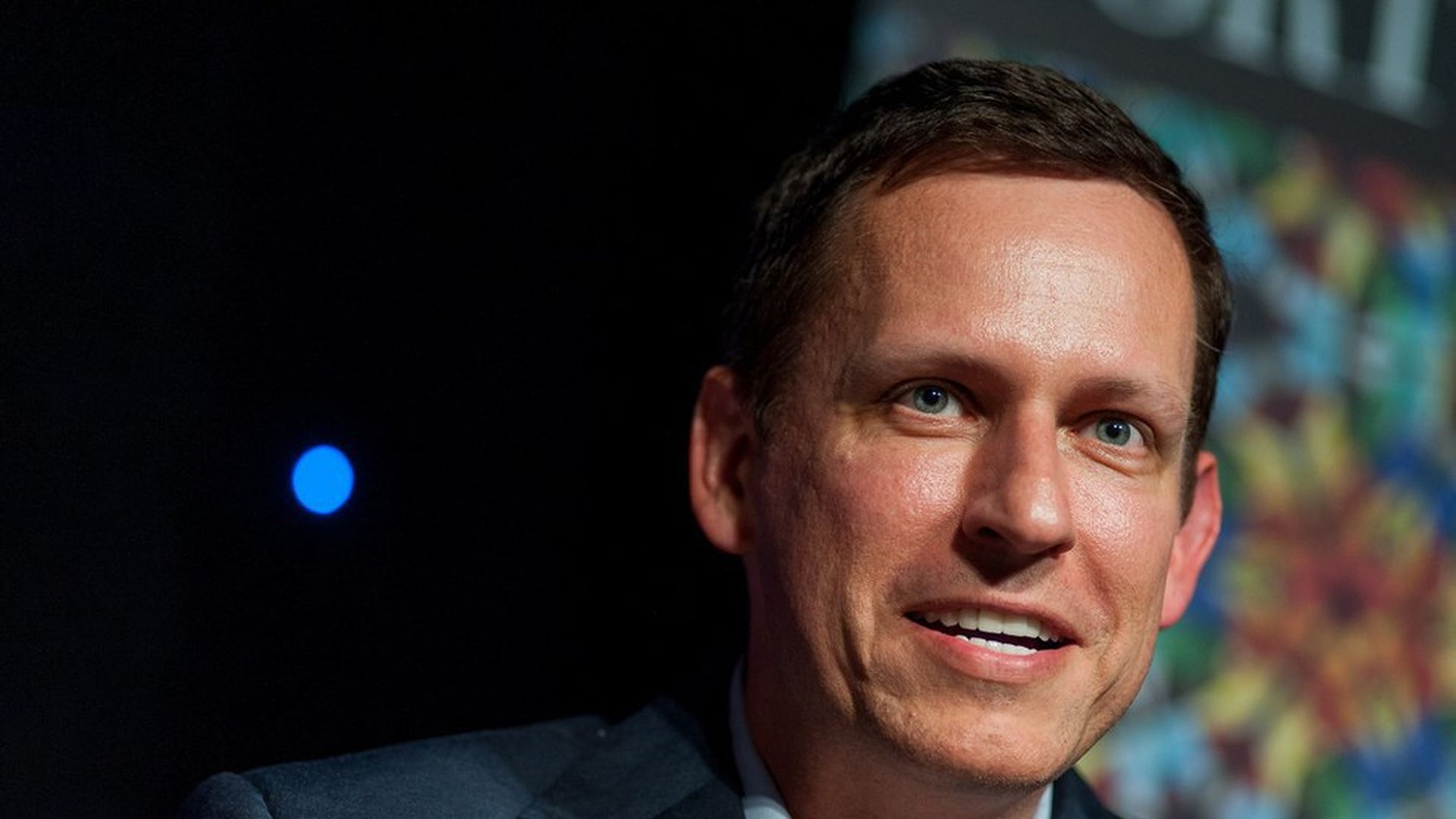 Famed investor Peter Thiel, who publicly supported Donald Trump during his candidacy and as president, is no longer affiliated with startup accelerator program Y Combinator, as BuzzFeed first reported and a blog post update confirms.
Be smart: Thiel isn't the only one departing the program. Y Combinator has shuttered its entire part-time partner program in which Thiel participated, according to BuzzFeed. So it's not quite the symbolic move many wanted YC to make last year.
The organization has been experimenting with various ways to involve alumni entrepreneurs who want to advise new startups, such as having "visiting partners" for a 6-month run.
And as a venture capitalist with close ties to the startup community and friendships with some of YC's executives, it's hard to believe that Thiel won't continue to meet with and invest in the accelerator program's startups.
Go deeper