Pentagon to pay for soldier's gender transition surgery for first time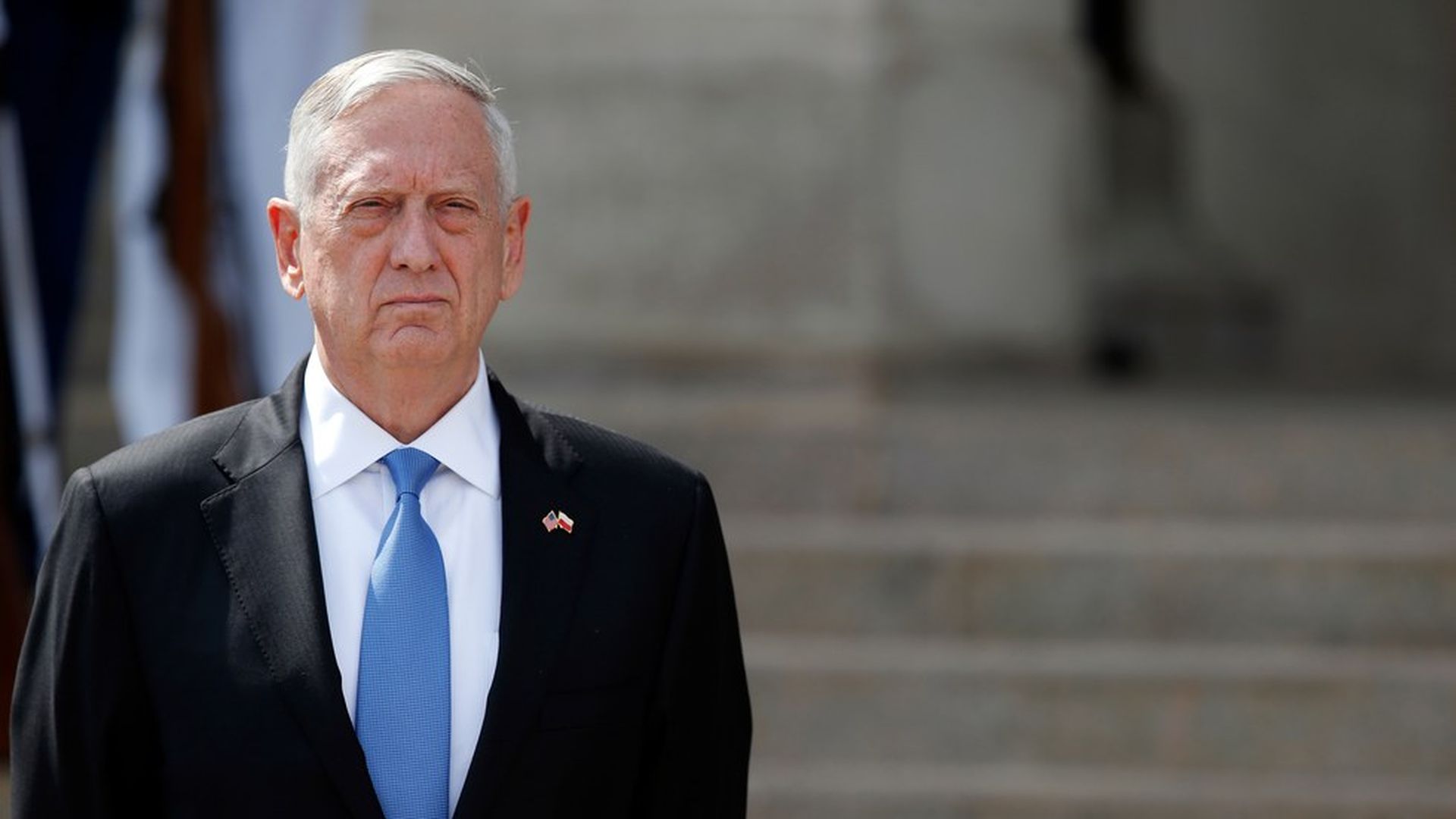 The Pentagon plans to pay for a gender transition surgery for an active-duty service member on Tuesday, the first such procedure to be approved by the Pentagon, according to NBC. The infantry soldier receiving the surgery identifies as a woman; NBC reports she got her Combat Infantry Badge in Operation Anaconda in 2003 in Afghanistan.
Why it matters: Trump said in August that transgender people would be banned from the military, and signed a memo to prevent the military from giving treatment for sex-reassignment surgeries. A RAND Corporation study found that surgeries and hormone treatments would cost "a tiny sliver of the Pentagon budget," NBC reports.
Go deeper