Pelosi spooked by suspicious Russian deaths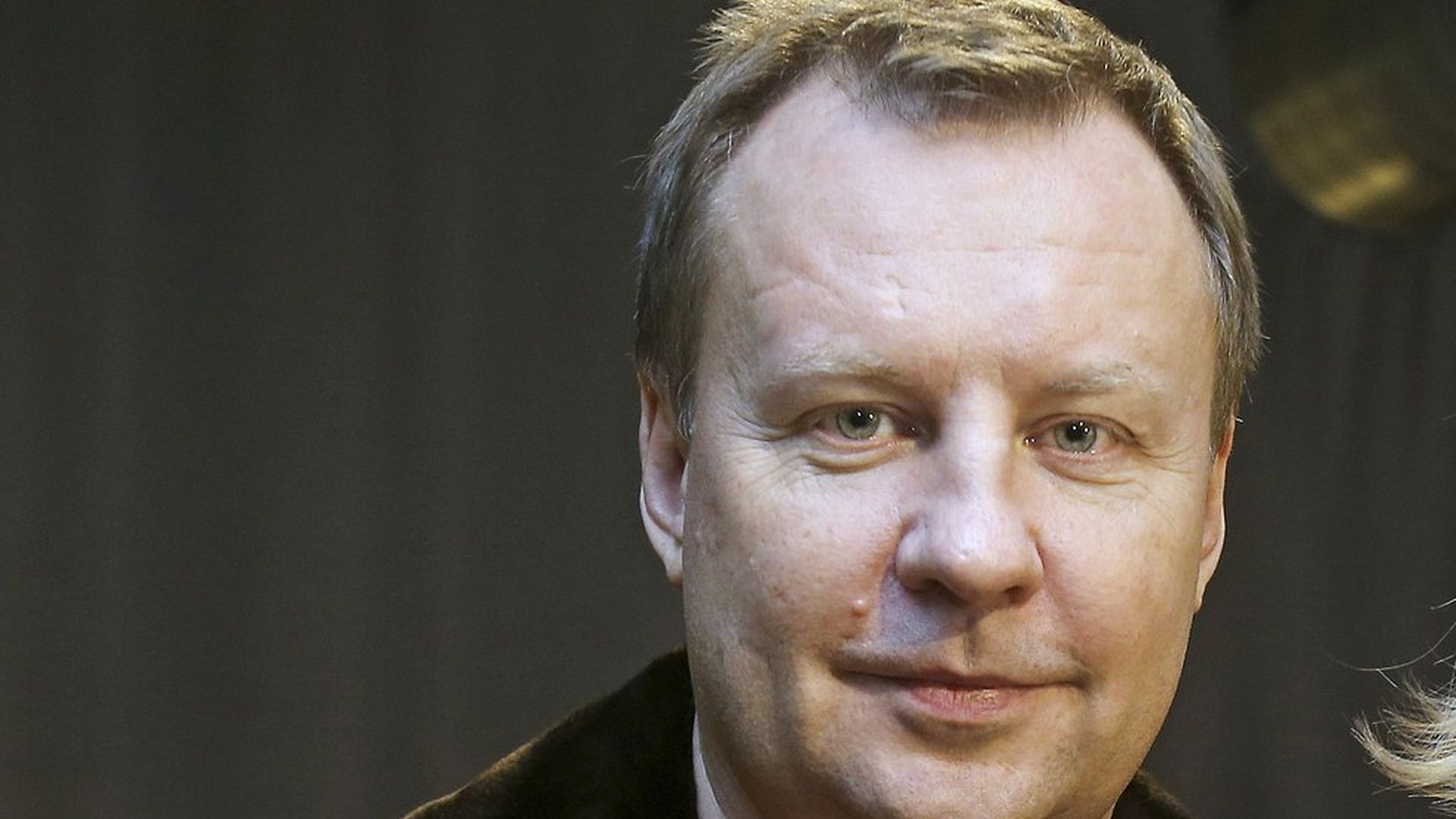 Nancy Pelosi raised questions at her press briefing Thursday about two suspicious incidents this week, which followed at least seven mysterious Russian deaths since November:
"Nikolai Gorokhov, he fell from four stories…he's injured very seriously…and then Denis Voronenkov was killed in the city center of Kiev, he was to testify in the trial of former — pro-Russian — Ukrainian President Yanukovitch."
Gorokhov, a lawyer for a Putin-foe, was reportedly thrown from a window Tuesday in Moscow. However, press outlets with ties to Russian security forces reported Gorkohov fell while trying to move a bathtub into his apartment. Gorokhov was set to testify as a U.S. government witness in a money laundering case in New York.
Voronenkov, a former Russian MP, was shot dead in Kiev today, according to the BBC. Voronenkov was to testify against deposed Ukrainian President Viktor Yanukovych and had ruffled feathers in Russia for calling the Crimean annexation illegal. Kiev police said it was likely a contract killing but the Kremlin rejected the remarks as "absurd."
A note about Gorokhov: He was also poised to challenge Moscow's refusal to investigate organized crime the day after the fall, according to The Daily Beast.
Go deeper