Payday lender Speedy Cash files for IPO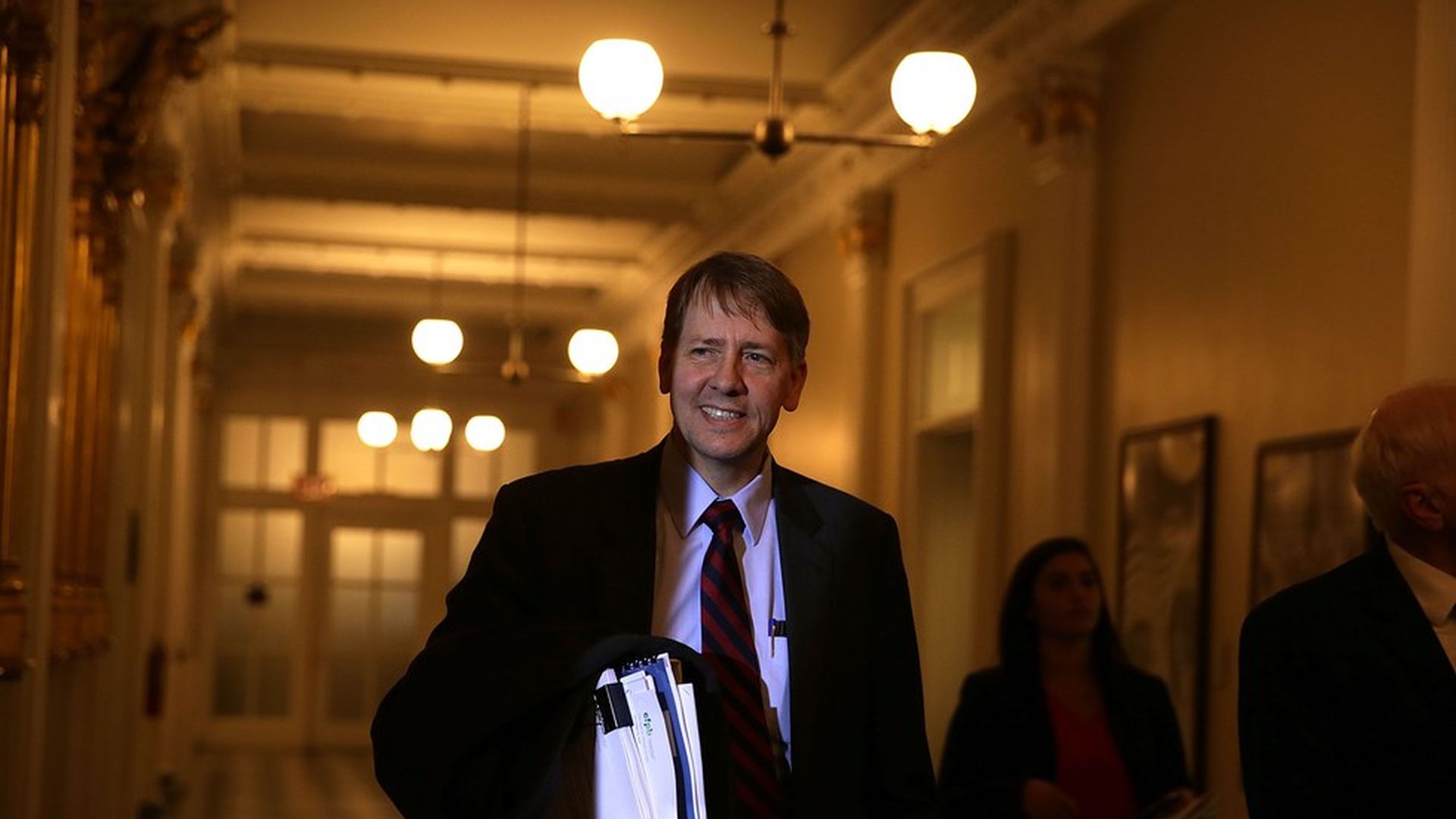 The parent company of payday lender Speedy Cash has filed for a $100 million IPO. It plans to trade on the NYSE under ticker symbol CURO, with Credit Suisse listed as left lead underwriter. The Kansas-based company reports $33 million of net income of $442 million of revenue for the first half of 2017, and is owned by private equity firm FFL Partners.
Tricky timing: This filing comes just weeks after the Consumer Finance Protection Bureau issued strict new rules on payday lending, with most provisions slated to become effective in mid-2019. If not overturned by Congress – or rescinded by whoever follows Richard Cordray as CFPB boss – these regulations would eventually eat into both Speedy Cash's top and bottom lines, even if they also prompt industry consolidation.
Ridiculous rates: Per its website, Speedy Cash charges $273.01 in fees on a $500 online installment loan in Nevada (where your humble correspondent is this week, for the Money 20/220 financial tech conference). That works out to a whopping APR of 438.78%, and assumes all payments are made on time over a 77-day period. The APR on an online, 14-day payday loan of $500 in Nevada works out to 651.79%, or total payback of $625. In-store Nevada APR rates are around 460%.
Go deeper