Paul Ryan defends GOP health care "rescue mission"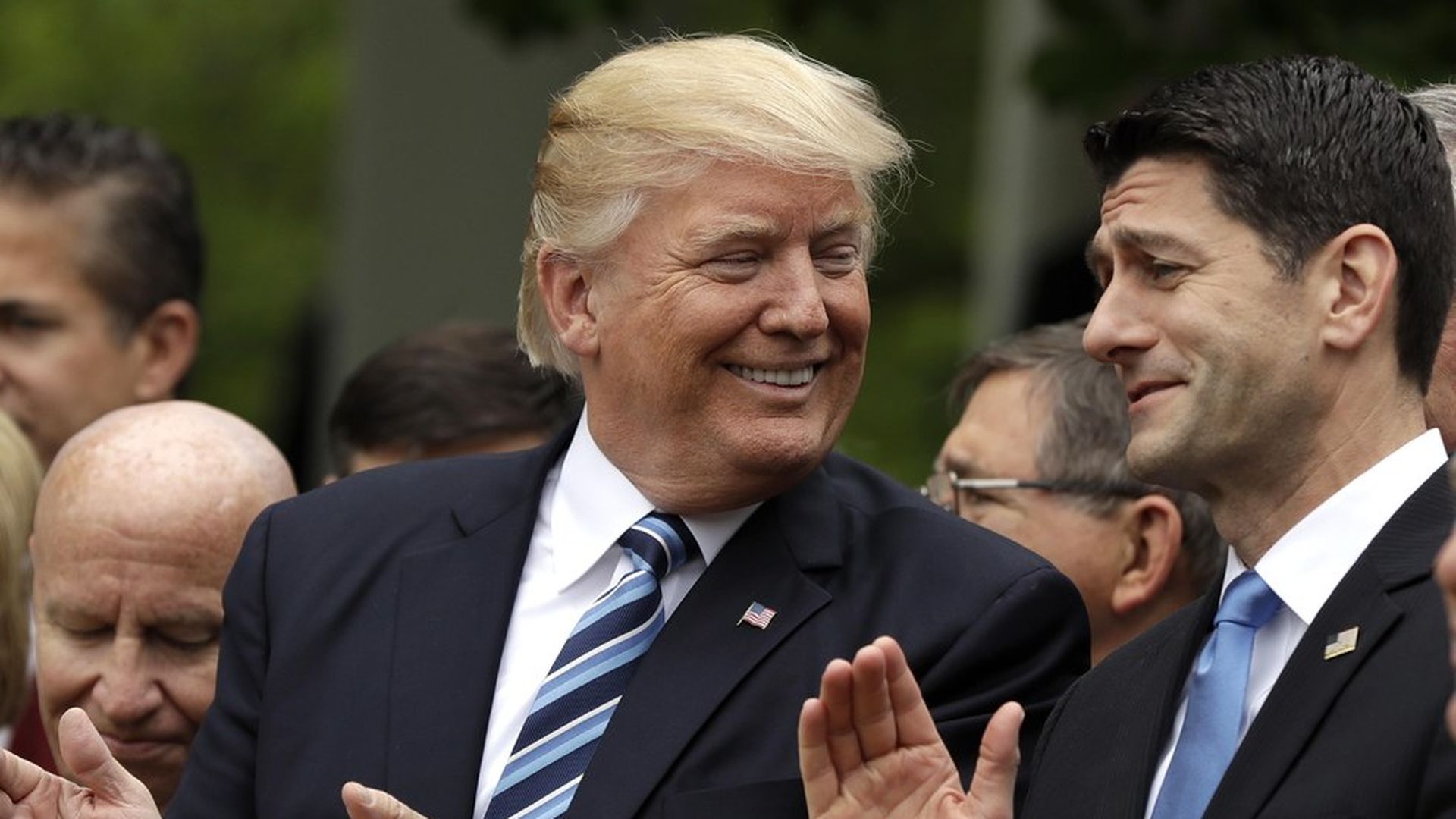 Paul Ryan defended the Republican health care plan on ABC's "This Week," and said it would be a "disaster" for Republicans in the midterms if they didn't repeal the ACA.
Repeated lines: Bill is a "rescue mission," Obamacare is "collapsing."
Rushed vote, lack of CBO score: Ryan said that's a "bogus attack from the left" (Lindsey Graham would disagree)
Expecting changes in Senate: Ryan said the Senate would have to "complete the job" of making sure 55-64 year olds aren't hurt by the plan.
Testy exchange: Ryan, "People want the peace of mind of knowing they can get affordable coverage," Stephanopoulos, "and a lot of people think it's going to be worse."
Speaking of critics: Sen. Susan Collins followed Ryan on This Week and said she's not convinced the House bill would handle pre-existing conditions as well as the ACA: "So much discretion is given to the states without any guardrails."
Go deeper