Paul Manafort was an Airbnb host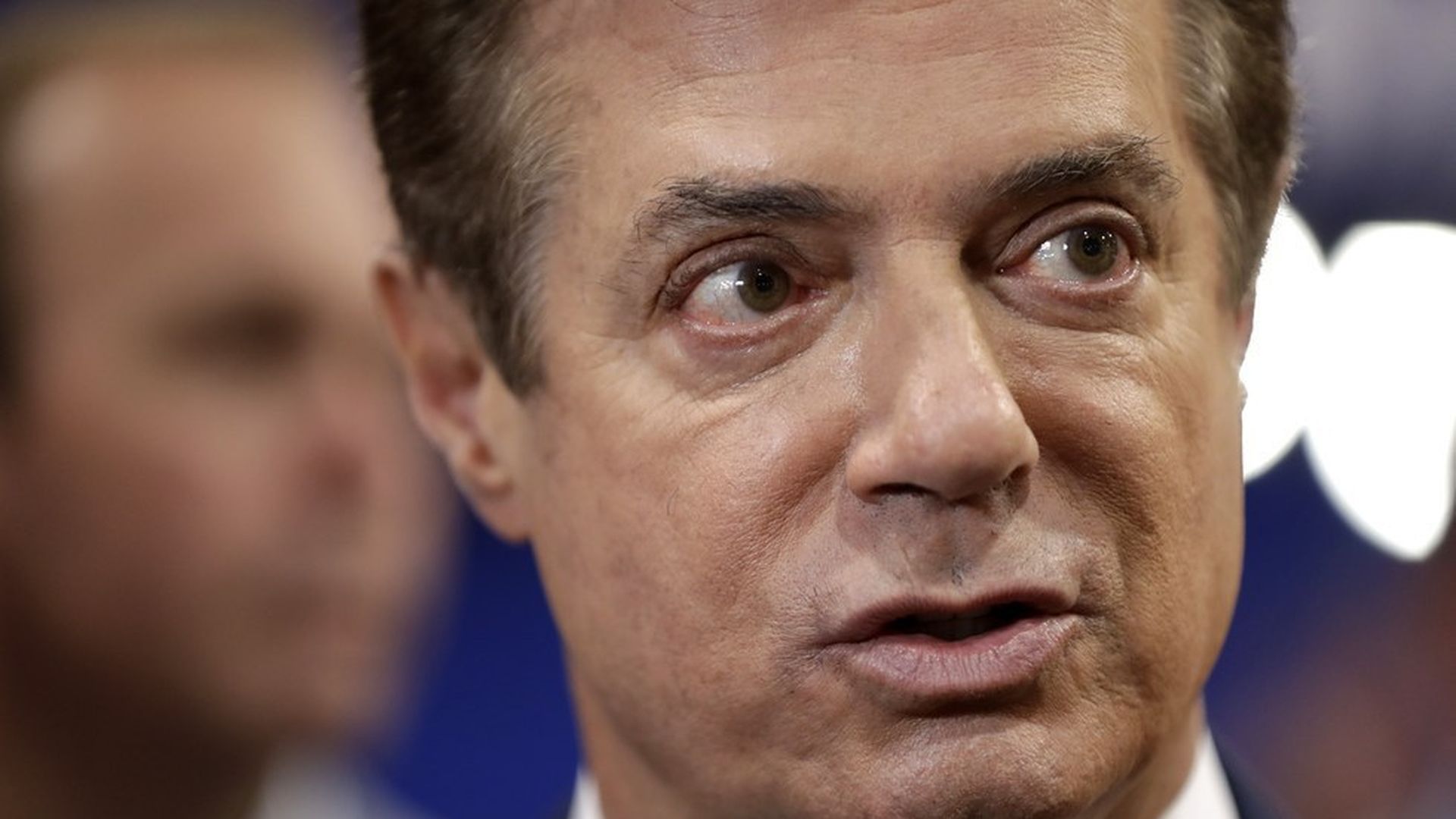 Paul Manafort is Donald Trump's former campaign manager and now the subject of a 12-count indictment that, among other things, accuses him of conspiring against the United States. Oh, and he also seems to have been an Airbnb host in lower Manhattan. Per the indictment (h/t @JenSaidIt):
In 2012, Manafort, though a corporate vehicle called "MC Soho Holdings, LLC," owned by him and his family, bought a condominium on Howard Street in the Soho neighborhood in Manhattan, New York. He paid approximately $2,850,000. All the money used to purchase the condominium came from Manafort entities in Cyprus. Manafort used the property from at least January 2015 through 2016 as an income-generating rental property, charging thousands of dollars a week on Airbnb, among other places.
Context: The indictment goes on to say that Manafort lied about the property being used for rentals — instead he claimed it as a second residence used by his daughter and son-in-law — in order to obtain a larger bank loan than would otherwise be approved.
Go deeper