"Patriotic" hackers could have targeted U.S., says Putin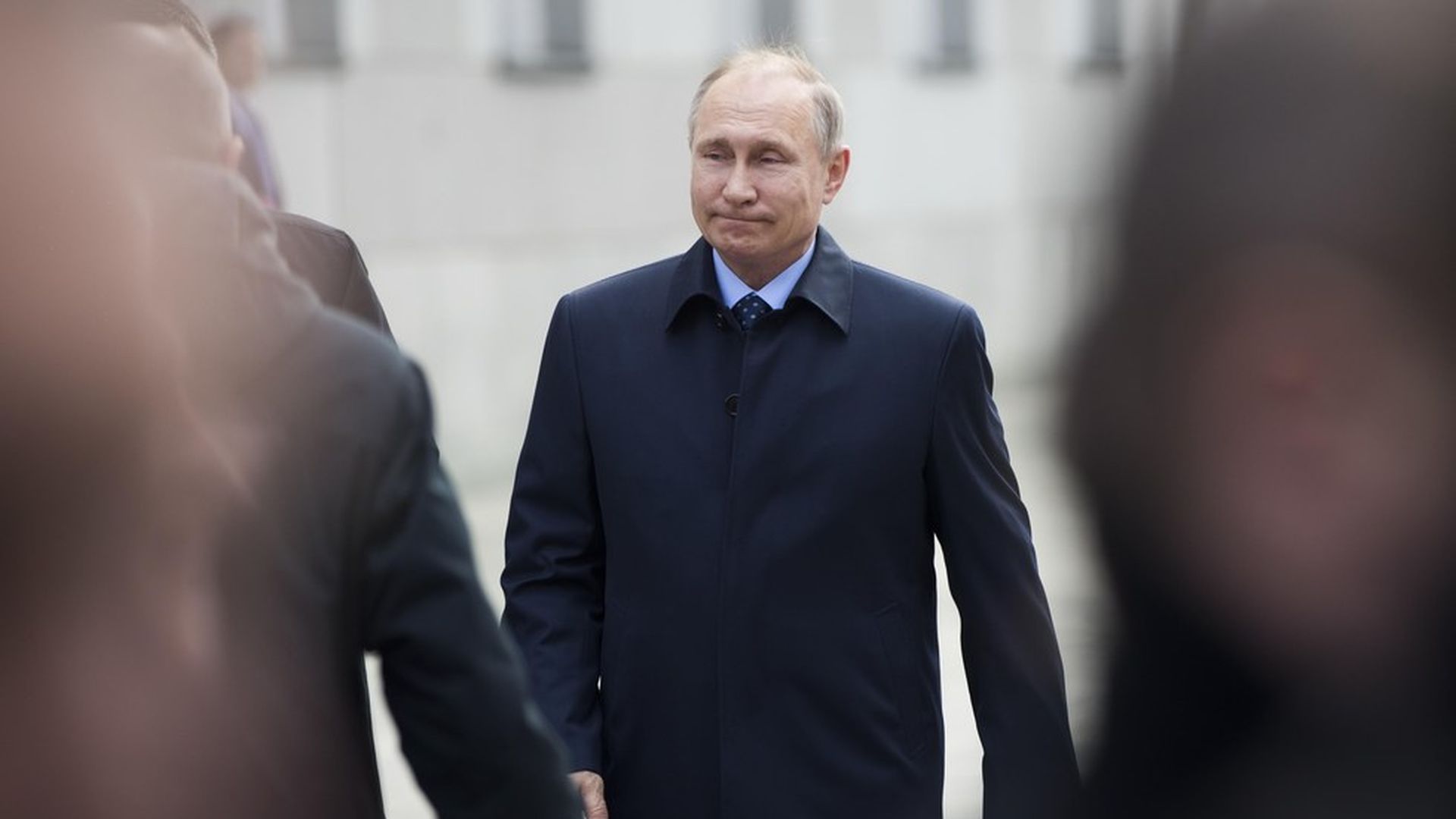 Russian President Vladimir Putin said Thursday that "patriotic" Russians may have hacked the U.S., but claimed the Russian government "never" engages in such activity.
"If they feel patriotic, they may try to contribute to the fight against those who speak badly about Russia," he said, per the AP. Putin added that he could "imagine" that hackers could forge data to make it look like Russia was the origin of an attack.
Other highlights from Putin's conversation:
He refused to give advice to Trump: A "person like President Trump doesn't need any advice, especially if it comes to political issues."
On how current sanctions have impacted Russia: They've had "zero effect." He predicted the sanctions would soon ease.
On hacking the upcoming German elections: "We never engaged in that on a state level, and have no intention of doing so."
Go deeper