Paris Hilton deletes support of controversial ICO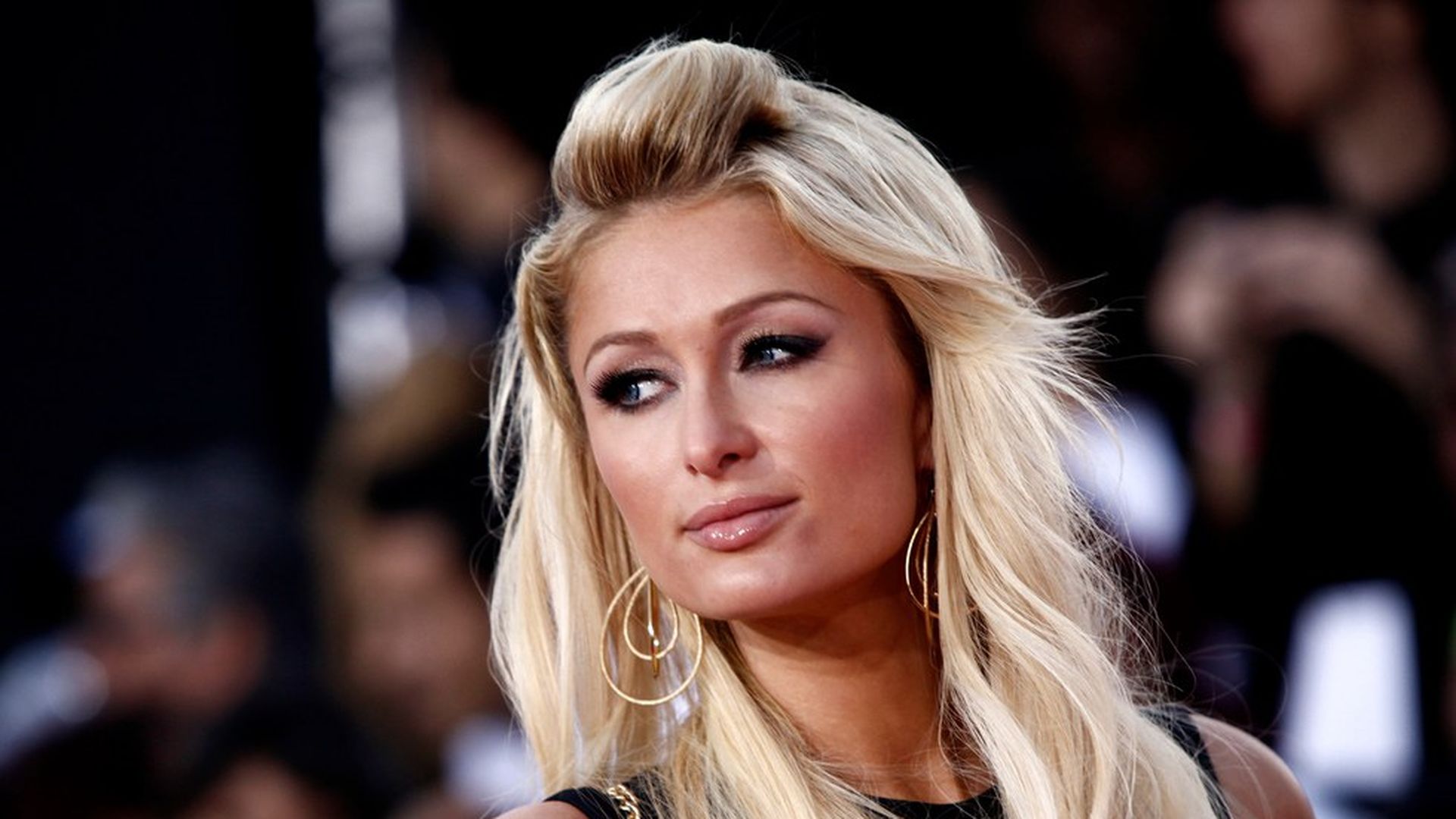 Earlier this month we discussed how Paris Hilton had repeatedly tweeted her support of an initial coin offering from Gurbaksh Chahal, a serial tech entrepreneur who is infamous for admitting to domestic abuse. Shortly after came a Daily Beast article detailing more of Chahal's alleged transgressions. And, with that, Hilton's tweets went poof.
Chahal long ago blocked me on Twitter, but his current company responded when I noted the disappearance: "Maybe its because we want the focus to be on the product not the celebs supporting it?" I followed up by asking if this meant Gravity4 had asked Hilton to remove the tweets, even though it had retweeted them at the time. But this time there was no reply.
Go deeper