Paris Hilton backs domestic abuser's ICO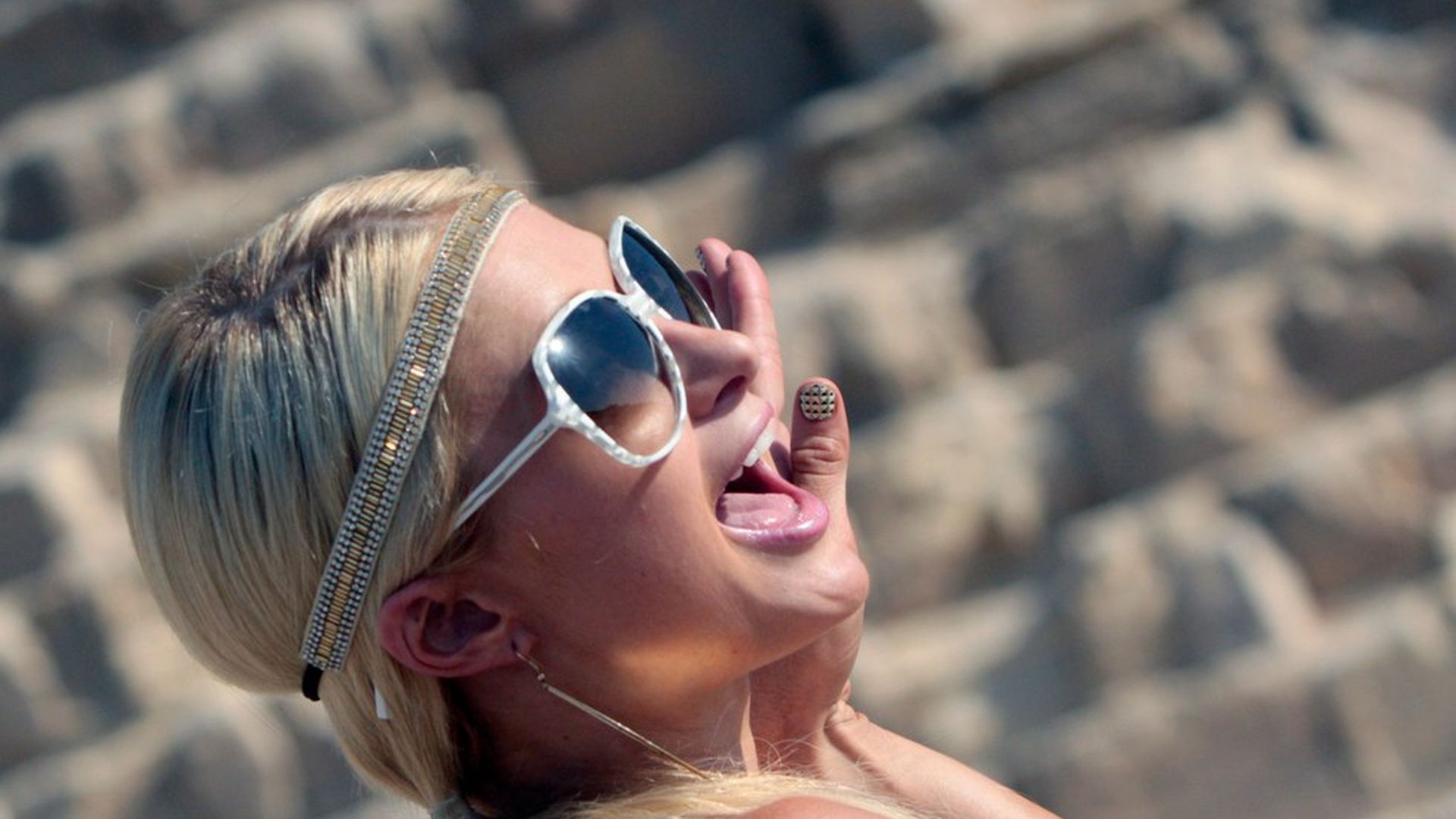 Gurbaksh Chahal, the charming tech entrepreneur best known for admitting to domestic abuse, may have blocked me on Twitter, but his antics refuse to leave my timeline. The latest is a $100 million crypto offering called Lydian Coin, which is being supported by none other than Paris Hilton, fresh off her return from Burning Man.
Four notes on this thing:
Top line: Lydian Coin is being offered by via Gravity4, the digital marketing company Chahal launched after being booted from RadiumOne. Per its white paper: "100% of the proceeds raised by the sale of Lydian tokens will be held by LydianCoin Pte. (in fiat currency or cryptocurrency, as financial, security, and other considerations may demand) as reserves against the cost of services to be performed for Lydian token holders upon negotiation of the token back to Lydian."
What does that mean? Like many things with Chahal, this is a lot of sound signifying fairly little. In short, it appears that token buyers will (indirectly) purchase technologies and services from Gravity4 — something they could simply do with old-fashioned cash. The only apparent advantage for buyers is that they'll get advance access to "crypto-specific audience targeting" products that Gravity4 is supposedly creating although, if the tech is really effective, it's hard to imagine the company will refuse more traditional customers.
But another way: Chahal knows Gravity4 has little chance of ever going public due to his personal history, so he's leveraging the ICO craze to bolster its balance sheet. And somehow Paris Hilton is on board, because of course she is.
False advertising: HuffingtonPost, where Chahal regularly publishes, is hosting a Lydian-promoting press release that masquerades as a blog post. It notes that TechCrunch founder Michael Arrington "will be personally investing in the token sale," although Arrington told me last night that he has made no such decision.
Go deeper