Pai, Ross to join White House meeting on emerging tech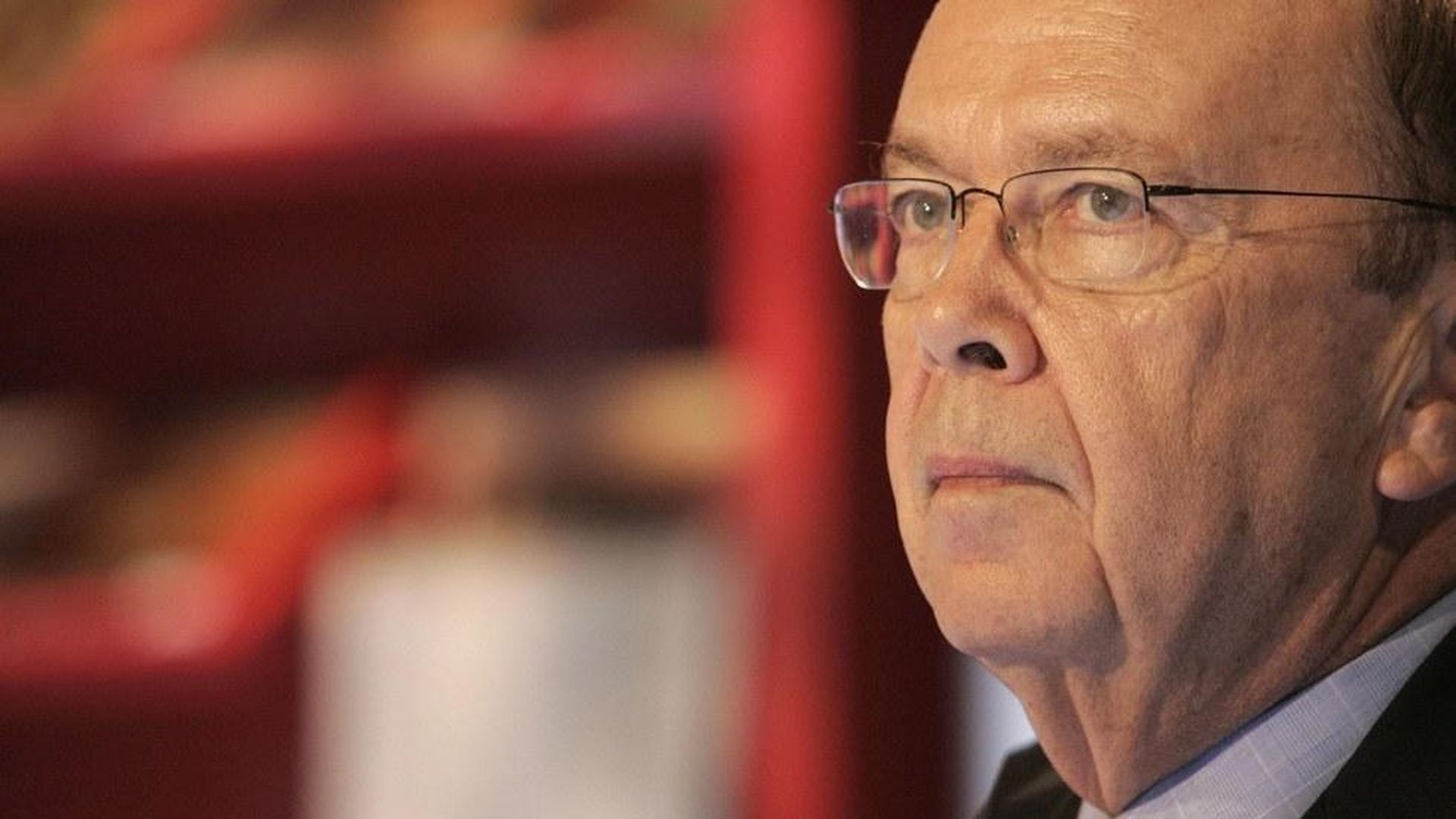 FCC Chairman Ajit Pai and Commerce Secretary Wilbur Ross will be among the administration representatives at a meeting with tech executives and investors Thursday to talk about emerging technology. Discussions will focus on things like drone safety, the impact of new connectivity technologies, and the Internet of Things, according to a person familiar with the event. A session focused on tech investing will include a conversation about the geographical diversity of investments.
The meeting is part of the White House's "tech week" that kicked off Monday with a meeting focused on efforts to modernize government technology.
Guest list: In addition to Pai and Ross, National Economic Council Director Gary Cohn will be among the high-level administration officials attending the meetings, which will consist of breakout sessions followed by a gathering with the president. Deputy Secretary of Transportation Jeff Rosen will be joined by other officials working on drone issues.
Go deeper