Pai disputes media coverage of internet subsidy action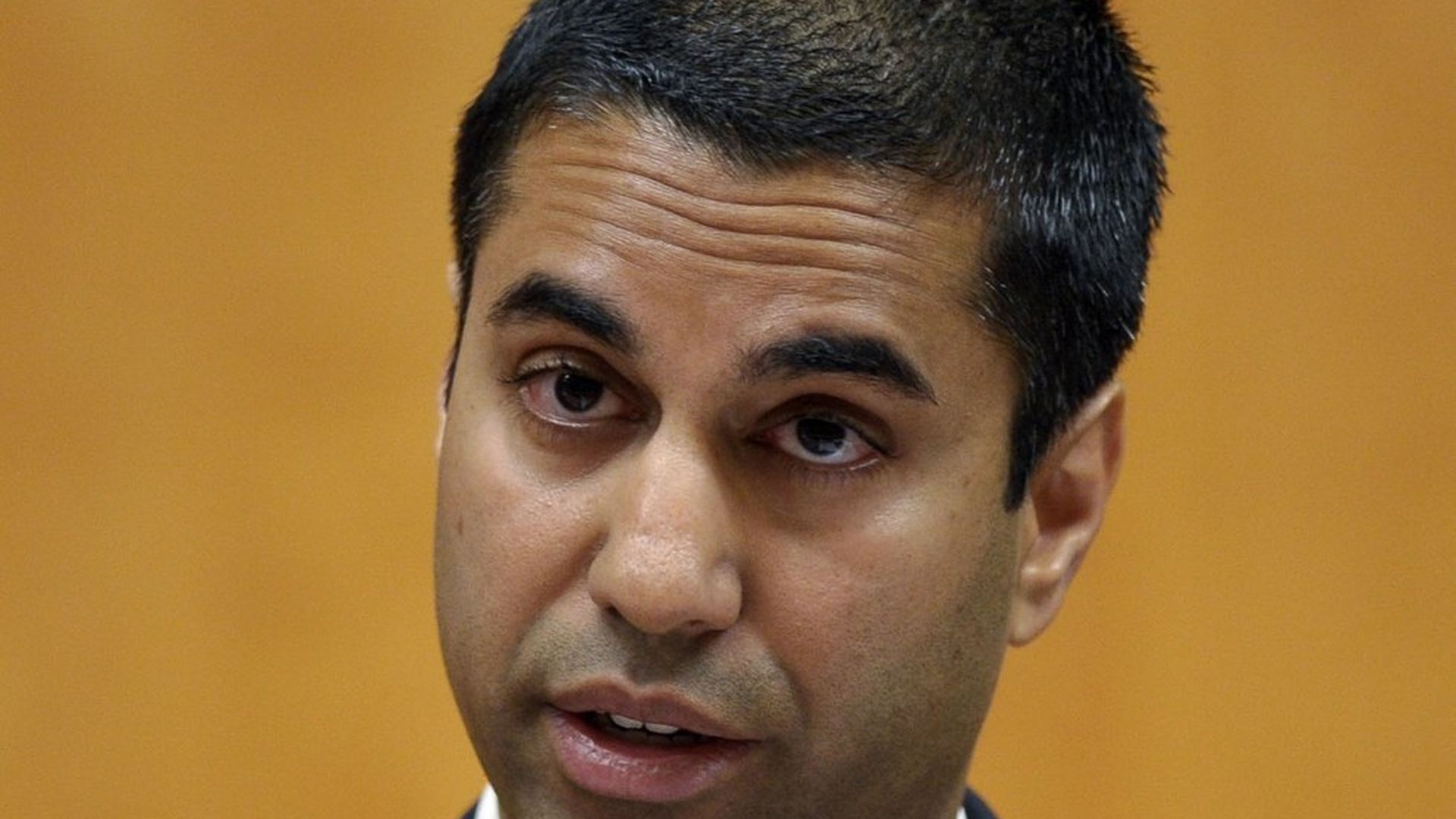 The FCC's decision last week to pull back on the eligibility of nine providers to offer service through Lifeline, a subsidy program for low-income consumers to get phone and broadband service, was met with significant media attention — especially for a Friday afternoon.
New FCC chairman Ajit Pai isn't pleased with how the press painted the move. He said in a Tuesday Medium post that "media headlines sensationalized this story" and offered an "entirely misleading impression of what is going on." He added:
Hyperbolic headlines always attract more attention than mundane truths. For example, a story detailing how the FCC was undertaking further review of the eligibility of 1% of Lifeline providers wouldn't generate too many clicks.
Pai's defense: Pai noted that the move only affects 9 out of "over 900" Lifeline providers, and that most had yet to serve customers. He also said that the providers' applications haven't been rejected, just kicked back to the agency for continued review. He argued the commission needs to ensure the right anti-fraud safeguards are in place "before expanding the program to new providers," and that it was in doubt whether the agency had the legal authority to certify the providers' role in the program at all.
The bigger picture: The new chair has made closing the digital divide a key part of his initial agenda, but hasn't offered a comprehensive vision for the future of the Lifeline program since he took over. In the past, he has pushed for a budget cap on the program. Regardless of what he does next, though, Pai is showing a willingness — not totally unlike the president who appointed him — to move quickly to roll back moves taken by his predecessor.
Go deeper