Outgoing ethics chief: "appearance" Trump is profiting from presidency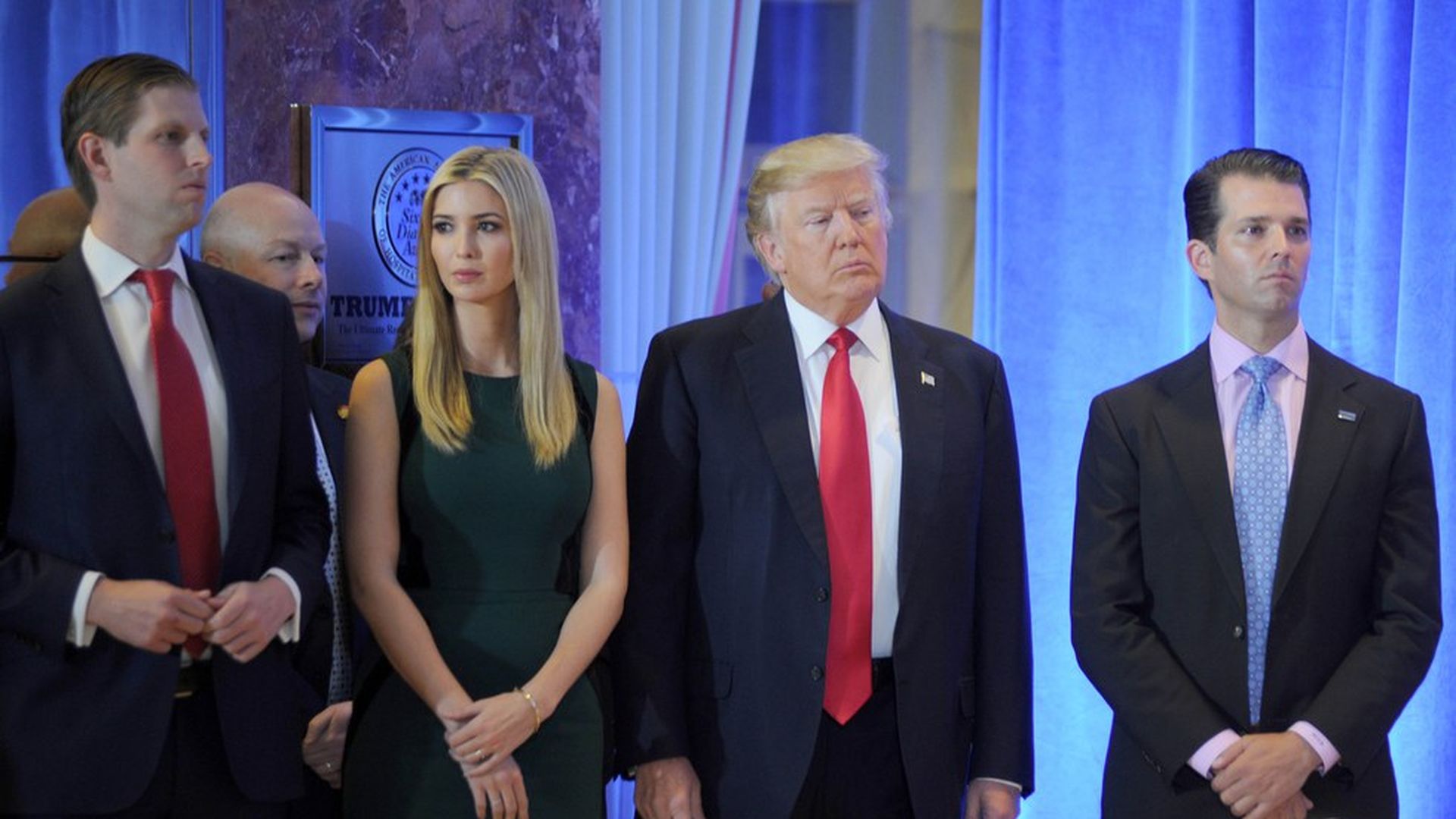 Walter Shaub, who submitted his resignation Thursday as director of the Office of Government Ethics, was asked by CBS News whether he believes the Trump family is using the presidency to enrich themselves. His answer:
"I can't know what their intention is. I know that the effect is there's an appearance that the businesses are profiting from his occupying the presidency, and appearance matters as much as reality. So even aside from whether or not that's actually happening we need to send a message to the world that the United States is going to have the gold standard for an ethics program in government, which is what we've always had."
Why it matters: Potential conflicts of interest surrounding Trump caused a major stir shortly after he took office, but have been on the backburner for a while. It's far from clear that Shaub's resignation will do much to revive the issue — Trump for one has long contended that most Americans don't care.
Go deeper