Oregon company that distributes body parts raided by FBI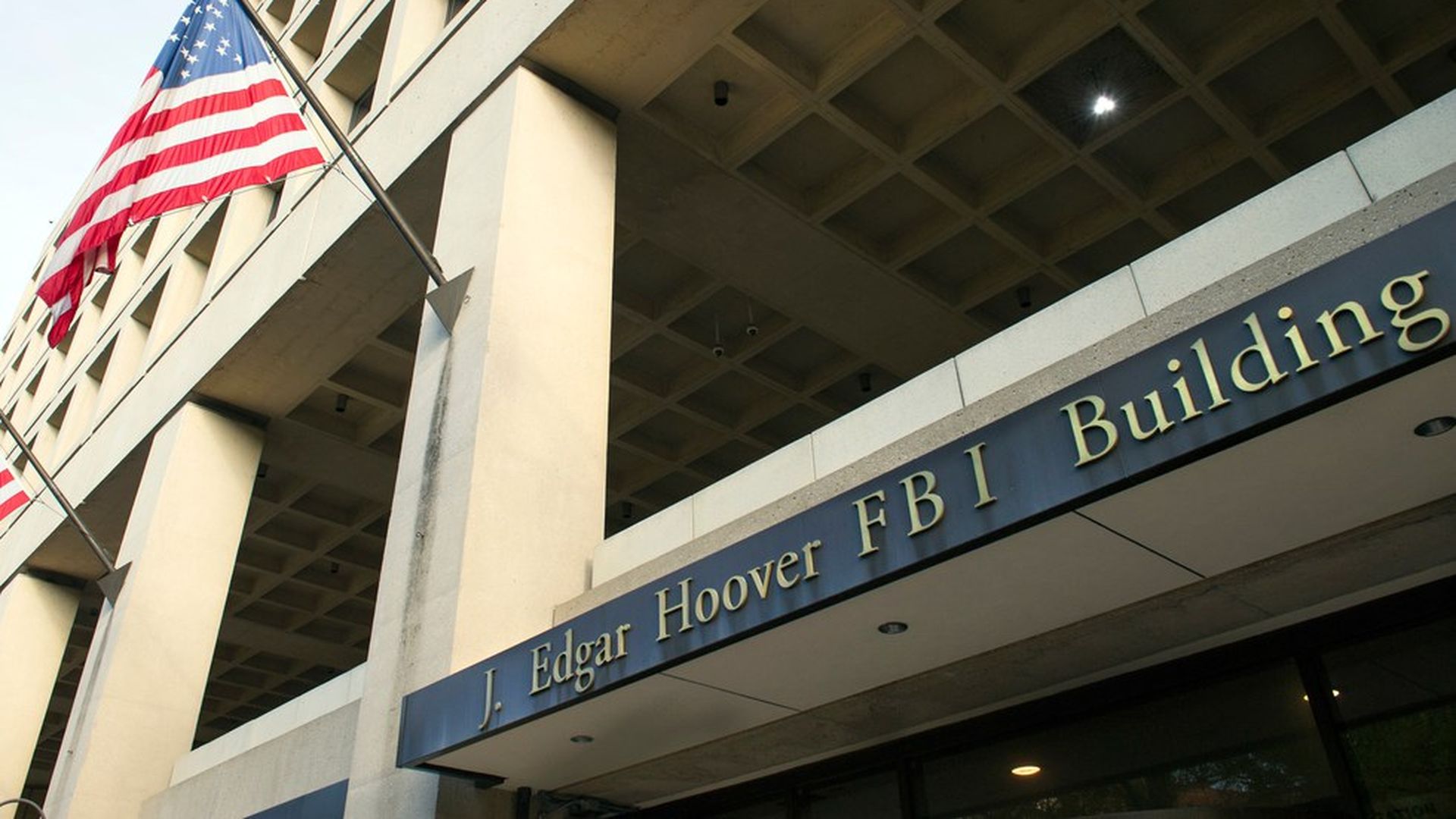 The headquarters of MedCure, an Oregon-based company that dissects bodies donated to science, was raided as part of an F.B.I investigation into the way it distributes body parts, according to Reuters. MedCure is one of the largest body brokers in the U.S.
Profiting from selling organs intended for transplants is illegal, but it is legal in most states to sell whole bodies or "dissected parts, such as arms and heads, for medical research, training and education," per Reuters. The FBI seized documents from MedCure, and had a search warrant for the headquarters, a sign the investigation has reached "an advanced stage."
Go deeper