Older Americans might pay more for health care under Trump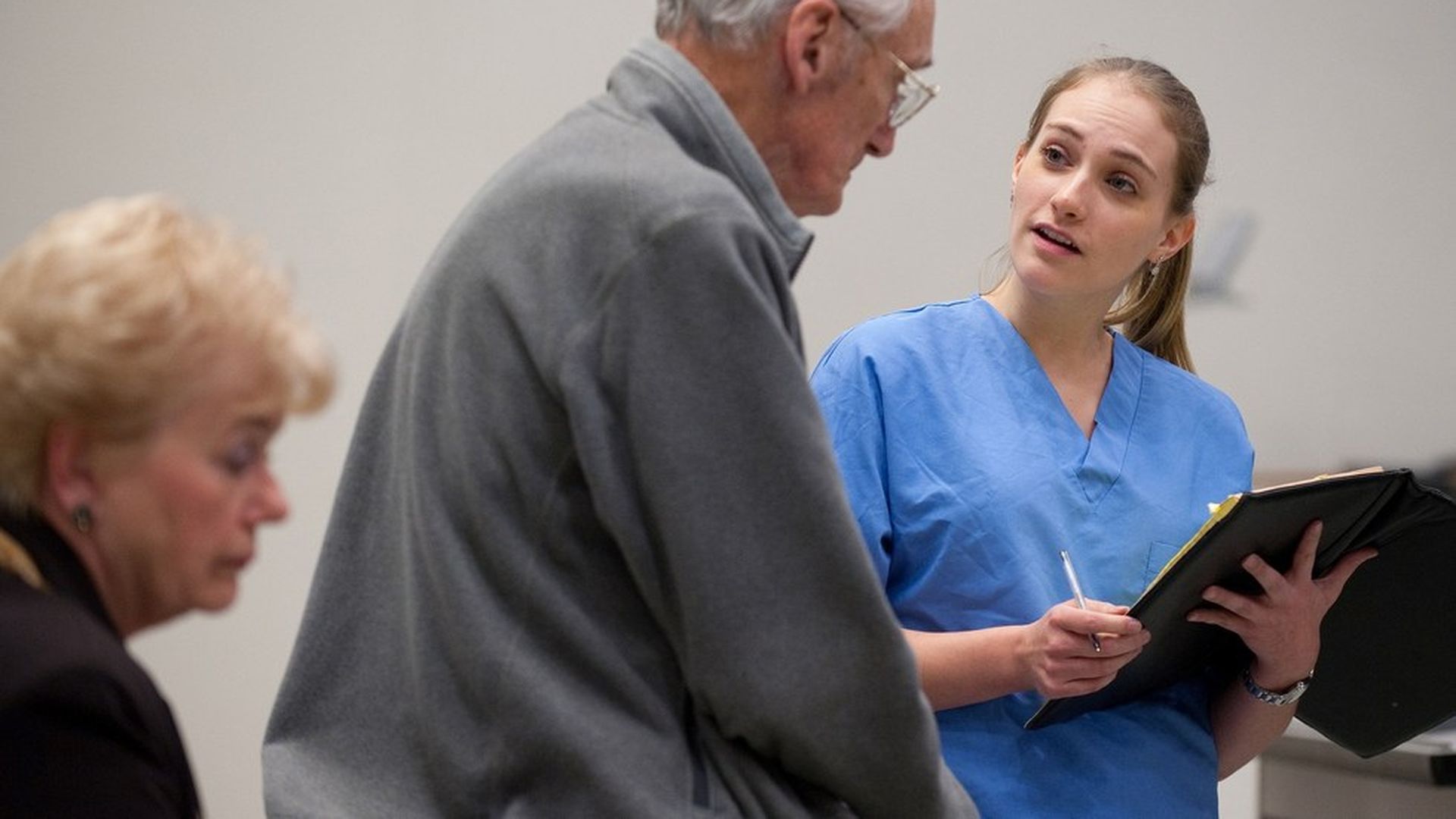 Politico has two drafts of Trump Administration HHS proposals that outline intentions to:
Charge older Americans 3.49 times more since their care tends to cost more
Cut the 2018 enrollment period in half to November 1 to December 15 in 2017 instead of letting it run through the end of January 2018
End special enrollment periods which insurers said let people get sick before getting coverage
Increase out-of-pocket expenses by giving insurers more flexibility in the percent of cost they must cover
Quick take: The idea here is to appease insurers' concerns and keep them in the marketplace while Trump's team builds up a real replacement plan for the ACA. If enacted it would mark an adjustment to the healthcare marketplace that healthcare experts had asked the Obama Administration to initiate.
Why this matters: Although Trump said he would immediately get a replacement plan out, it is proving difficult to maintain those promises. In the meantime, healthcare insurers have to get their 2018 plans on the table by April of this year for state regulators to review. Many are feeling the pressure already; a few national insurers told investors last week they may need to leave the marketplace.
Go deeper