Obama's former ethics czar likes Neil Gorsuch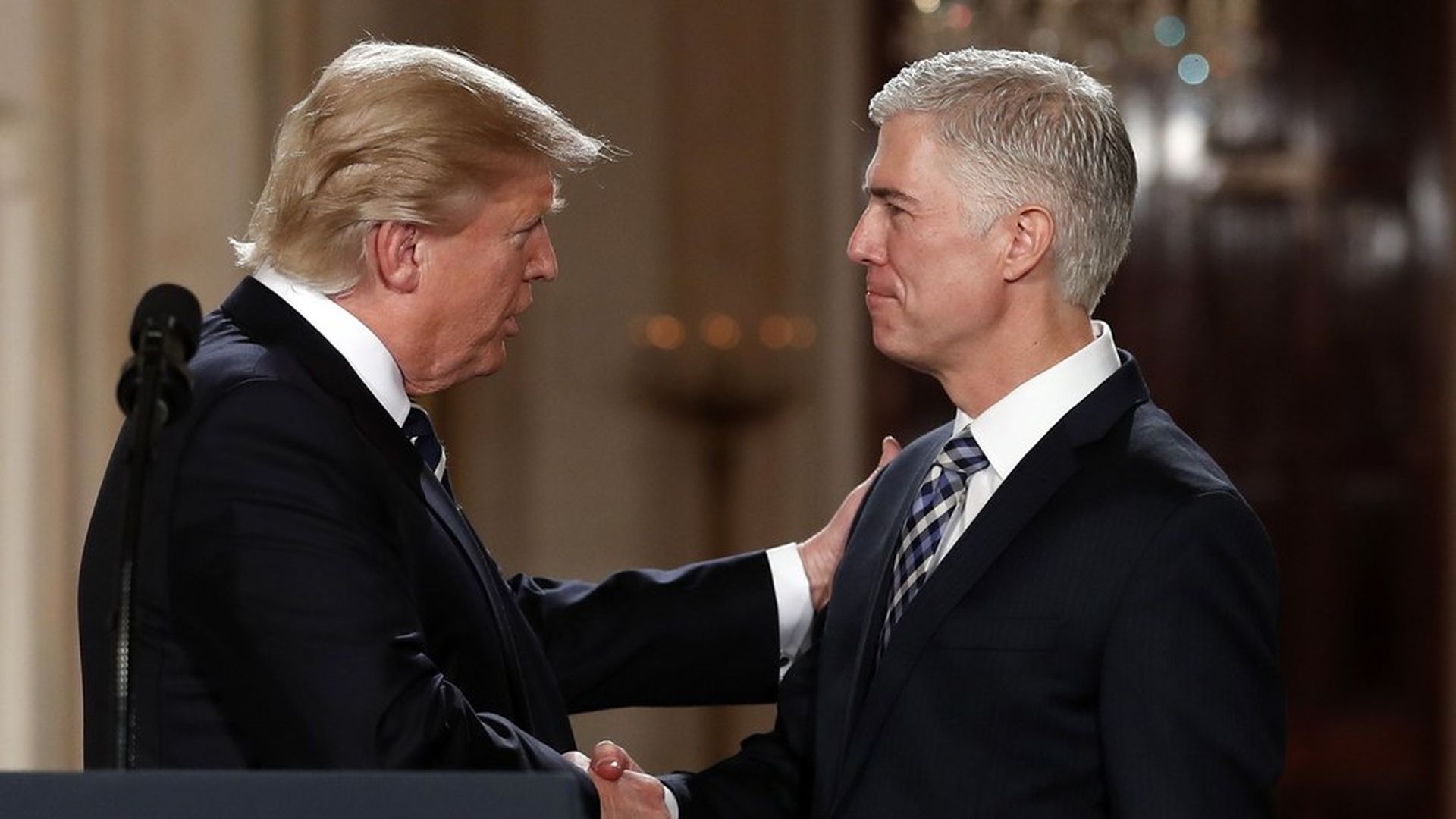 Norm Eisen is no friend of Donald Trump's. President Obama's former "ethics czar" has been hammering the new President with an array of conflicts of interest questions.
But Eisen seems relatively relaxed about the prospect of Trump picking Eisen's old Harvard Law classmate, Neil Gorsuch, to the Supreme Court. Gorsuch, Eisen and a guy named Barack Obama were all in the star-studded 1991 class.
It was a law school class crowded with luminaries, of all political persuasions...but Neil was right up there. And he's a very decent person, too.
We spoke to Eisen on Tuesday afternoon while waiting for the official SCOTUS announcement.
Here are Eisen's notes on Gorsuch:
He was known as a conservative back then, but he wasn't viewed as one of the "strident conservatives" in the law class.
Eisen praised his decency and willingness to entertain others' opinions.
"He's not a shouter, but he penetrates to the heart of the matter...even if you don't agree with him he makes you think."
Eisen has closely followed Gorsuch's opinions through his legal career. Though he disagrees with Gorsuch politically, he praises his written opinions as "careful" and "literate."
Go deeper