Obama's DOJ granted Russian lawyer access to U.S.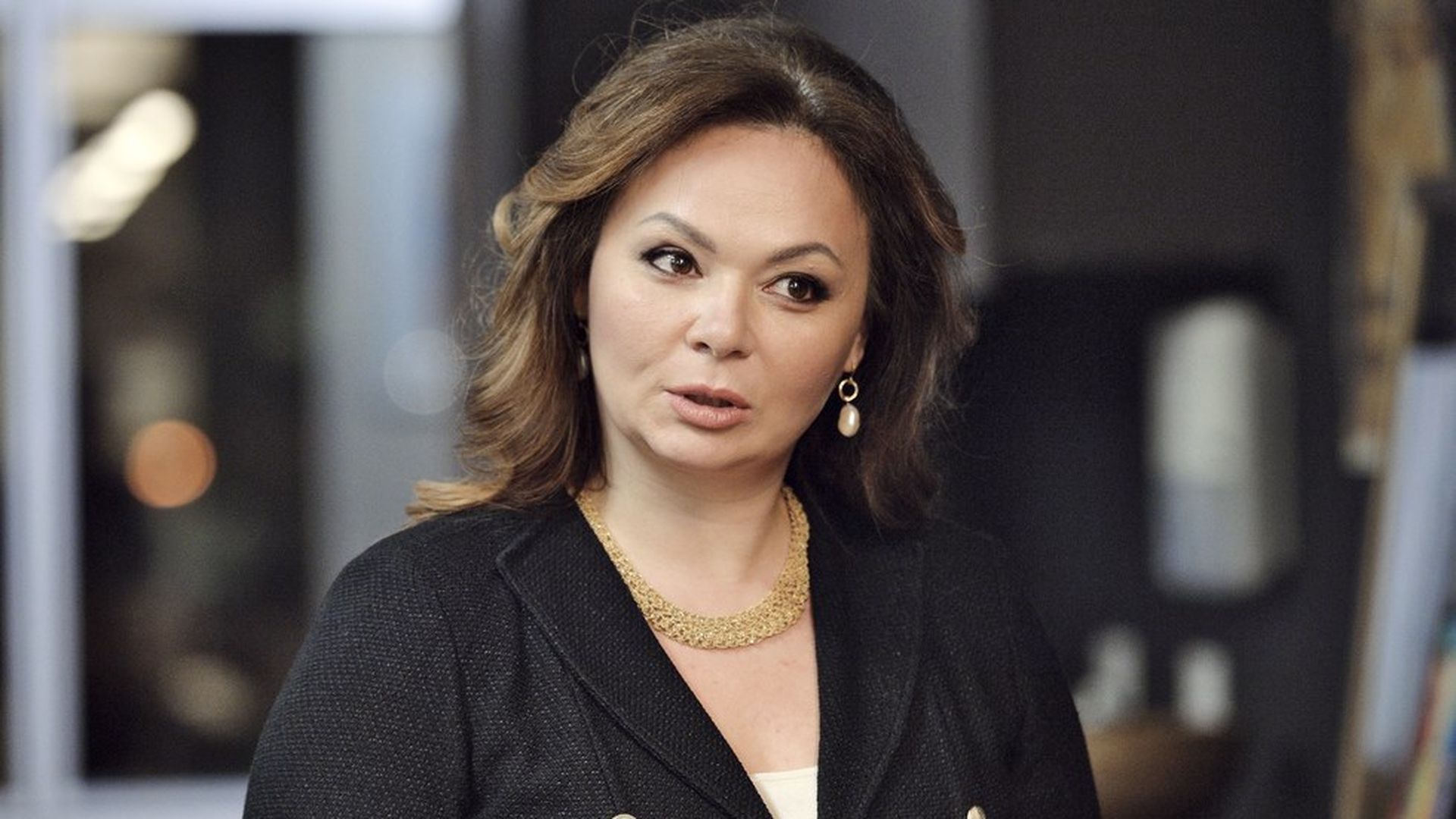 Natalia Veselnitskaya, the Russian attorney who met with Donald Trump Jr. in June 2016, was initially granted special access into the U.S. by President Obama's Justice Department, according to a report from The Hill.
How it happened: Veselnitskaya was granted limited "special immigration parole" by then-Attorney General Loretta Lynch to defend Russian businessman Denis Katsyv in a federal forfeiture case. The Hill confirmed she was in the country from October 2015 to early January 2016, but officials "could not immediately explain" how she was still in the U.S. for her meeting with Trump Jr.
The Magnitsky Act, a 2012 human rights law against Russia, was Veselnitskaya's primary focus during most of her time in the U.S. Both she and Trump Jr. said this was the main topic of their meeting in June, despite the original pretense of discussing information on Hillary Clinton.
Go deeper