Obama admin left intelligence trail on Trump/Russia contacts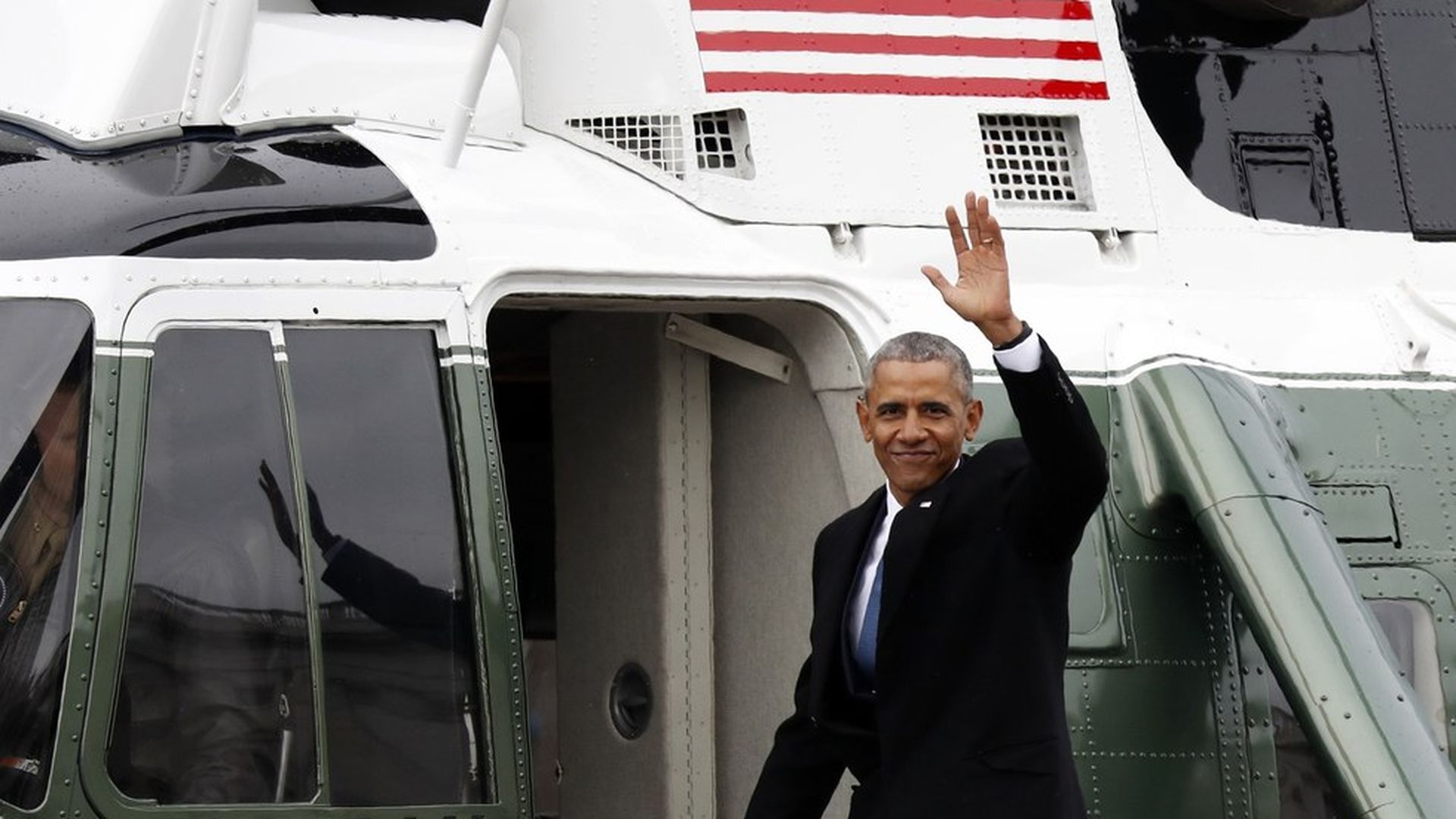 White House and intelligence officials worked to spread evidence of contacts between Donald Trump's associates and Russia, and of Russian interference in the election, within the government before Barack Obama left office, according to the New York Times.
The intel included intercepted communications in which Russian officials discussed their contacts with Trump's associates, and accounts of meetings in Europe between "people close to Trump" and Russian officials.
What they did: US officials included as much raw intel about the contacts and election meddling as possible into analyses, and raised specific topics in briefings knowing their comments would be archived.
Why they did it: to "leave a clear trail" for investigators, and preserve intelligence that might otherwise have been swept aside once Trump took office.
Who didn't do it: The Times says Obama was not personally involved.
Sean Spicer's response: "The only new piece of information that has come to light is that political appointees in the Obama administration have sought to create a false narrative to make an excuse for their own defeat in the election."
The context: FBI investigations into Russia's election meddling and contacts with the Trump campaign are ongoing, and the House and Senate intelligence committees have also announced investigations.
Go deeper