N.Y. regulators could force Uber to add tipping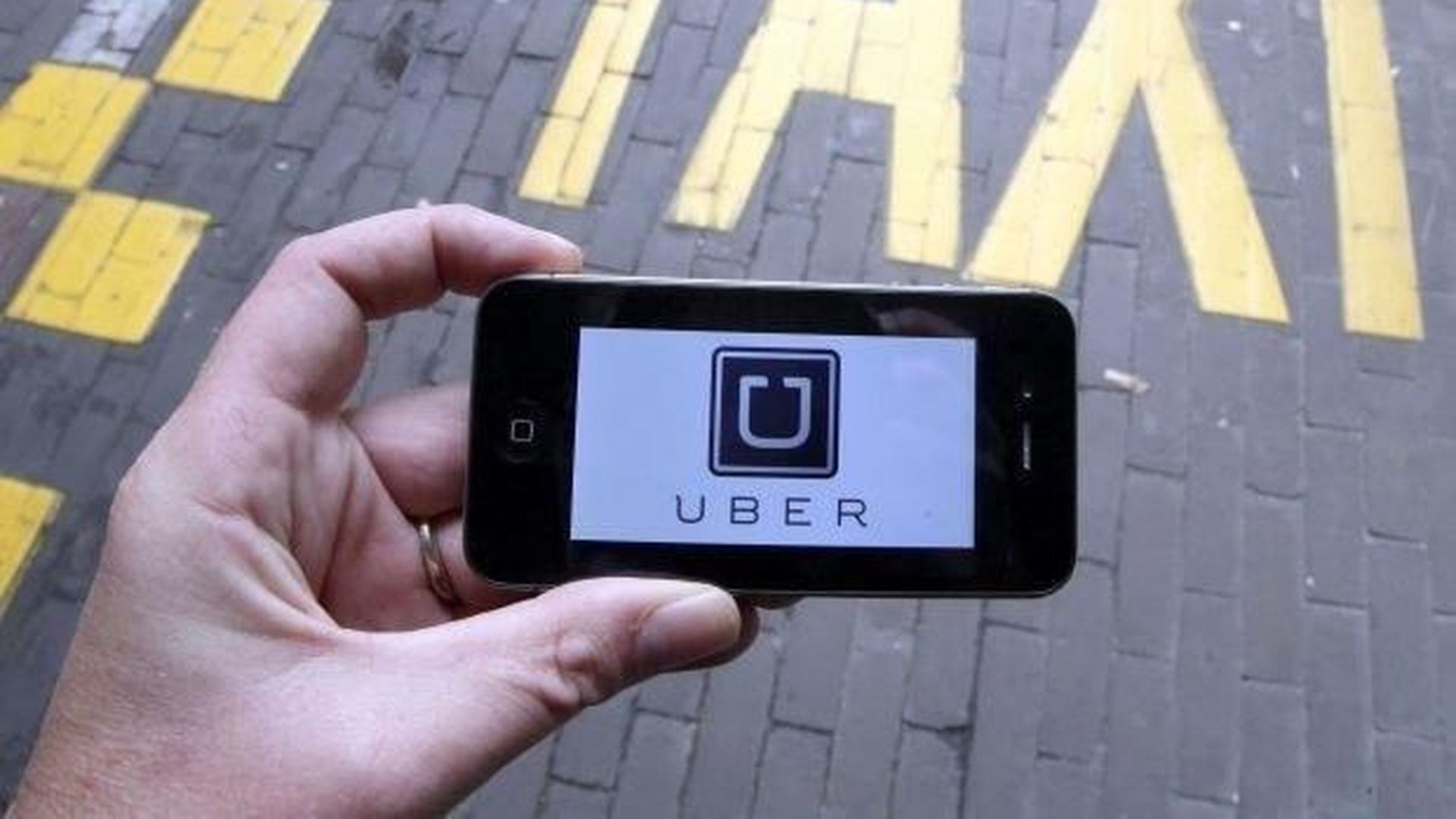 On Monday, the New York Taxi and Limousine Commission, which also regulates ride-hailing companies like Uber and Lyft, said it will propose a new rule to require an in-app tipping option for services that only accept credit cards. A recent petition by the Independent Drivers Guild, which represents a group of Uber drivers, prompted the agency to consider the issue.
Uber has resisted adding such a feature for years, arguing that it wants to keep its prices consistent and doesn't want passengers to feel obligated to tip by having the feature in its app. Following a settlement proposal in a driver classification lawsuit last year, Uber clarified that drivers are free to collect tips in other forms and have signs in their cars.
"Uber is always striving to offer the best earning opportunity for drivers and we are constantly working to improve the driver experience," an Uber spokesperson said in a statement. "That's why, in New York City, we partnered with the Machinists Union to make sure current and future Uber NYC drivers have a stronger voice and launched a series of new tools and support policies for drivers."
A step ahead: Unlike Uber, Lyft has long had a tipping feature. It recently said that to date, it has paid out $200 million in tips to drivers.
What's next: The commission will introduce its new regulation in the coming months, which its board will still have to approve. Expect Uber to participate in the process.
Go deeper