Novartis spends $3.9 billion on cancer drug maker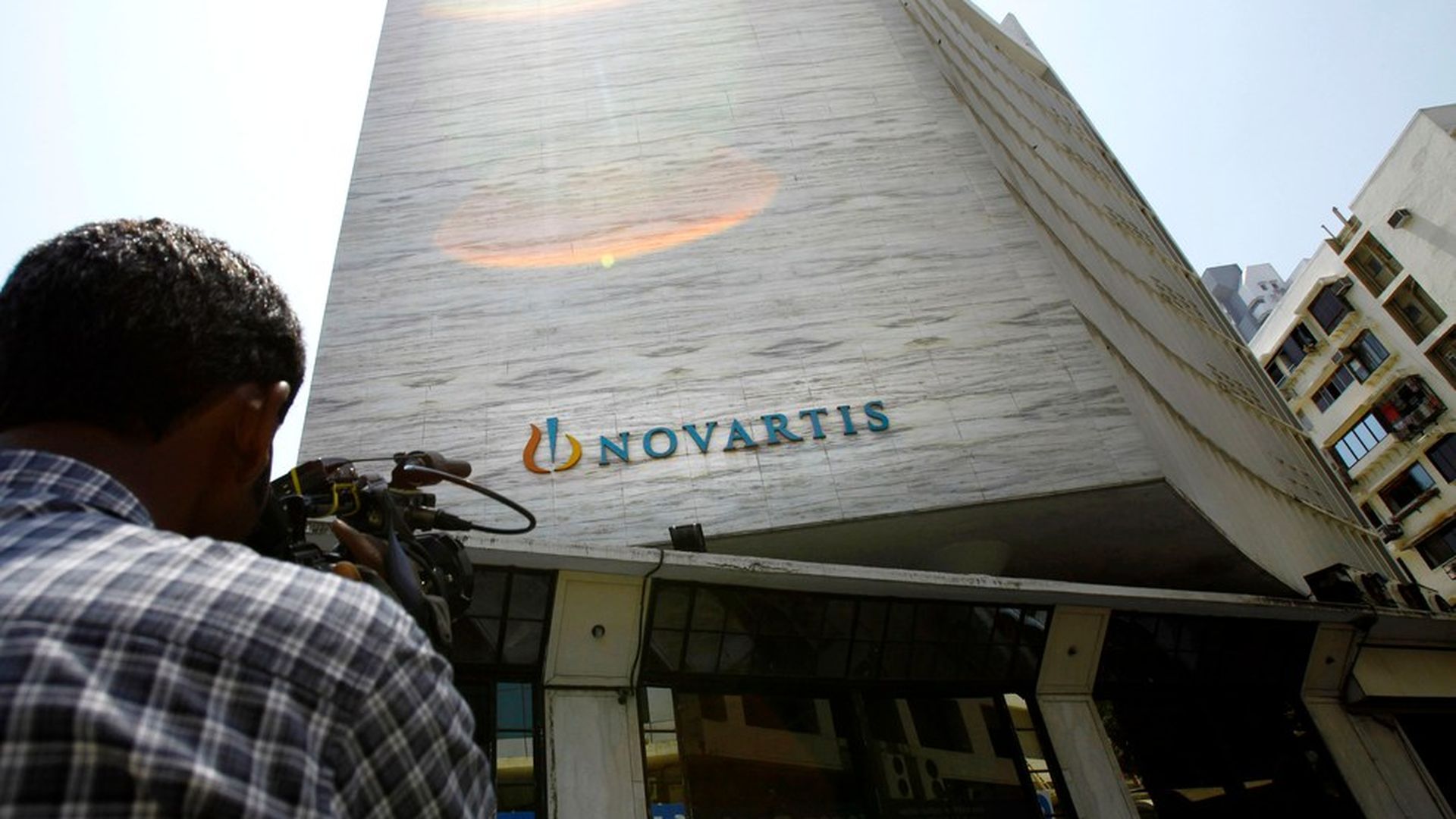 Pharmaceutical giant Novartis is acquiring Advanced Accelerator Applications, a company that makes cancer drugs with radioactive elements, for $3.9 billion. Bloomberg hinted that a deal was possible in September.
Why it matters: Drug companies want to build out their pipeline of cancer products, giving the disease's wide impact and the lucrative returns for drugs that extend patients' lives. Novartis' deal is another iteration, with the spin of focusing on a company that develops drug through unique technology.
Go deeper