Notes on Jawbone's massive failure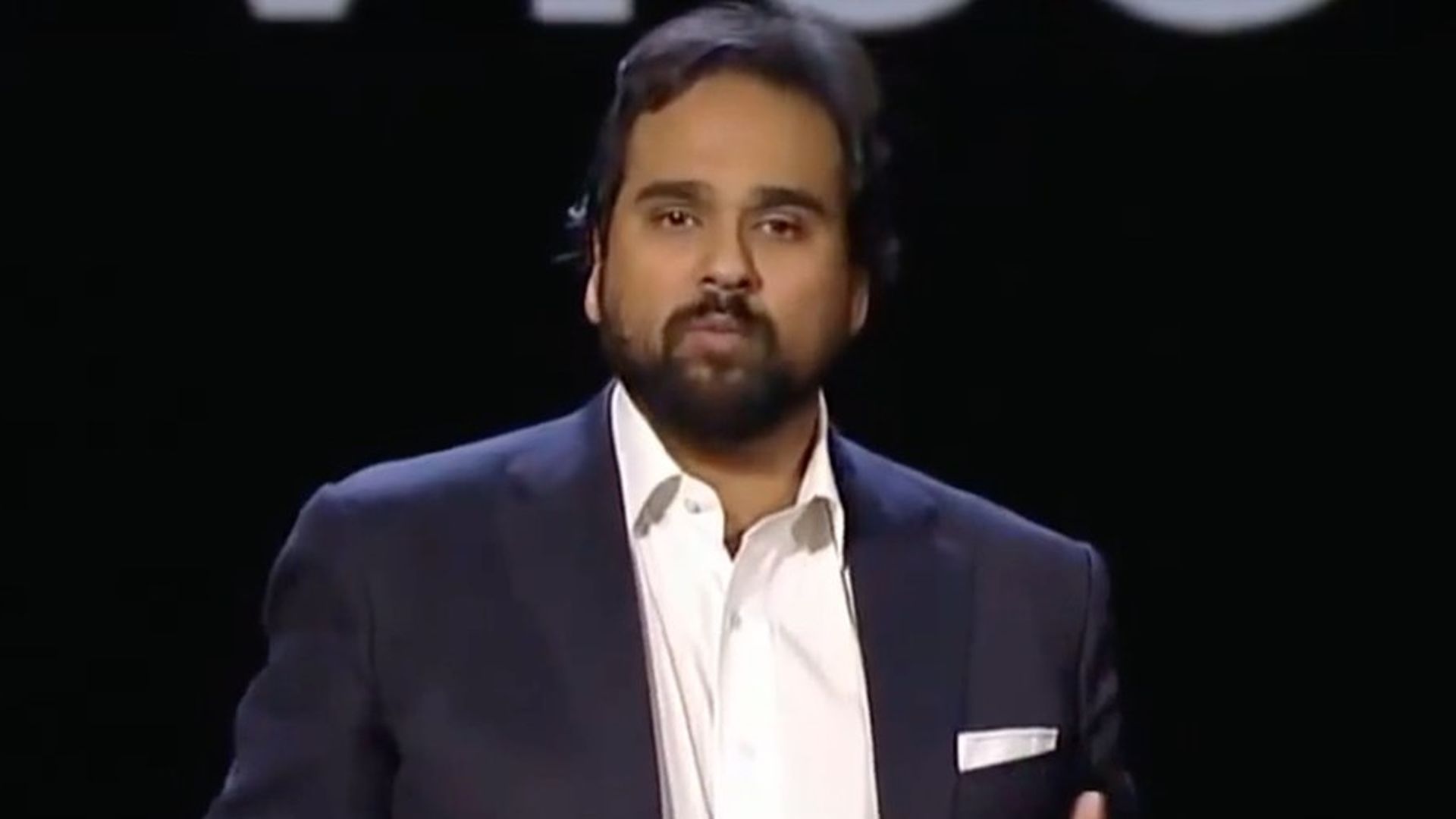 Last week's news of Jawbone filing for Chapter 7 bankruptcy was met with a collective shrug from most in Silicon Valley, likely because the company's failure took absolutely no one by surprise. But many of its investors are quietly fuming. Some because they've been unable to get information from Jawbone about the liquidation plans, or if Jawbone co-founder and CEO Hosain Rahman plans to bid on some of the assets for his new startup (which also will focus in some way on healthcare wearables). Some just because of the size of the loss and frustration over what they believe was profligate spending on things like private jets while the company struggled to meet its product delivery goals.
Jawbone appears to be the second-biggest failure ever for a still-private tech startup, in terms of dollars raised.
Rahman's popularity has not taken a proportionate hit.
Rahman was sued by J.P. Morgan for defaulting on property-linked loans that he had planned to pay back via selling Jawbone shares, per legal filings.
(Almost) biggest loser: Jawbone raised around $950 million in total funding, around $440 million of which was traditional venture capital. The rest was debt provided by firms like BlackRock ($300m, not yet repaid), J.P. Morgan and Silver Lake Waterman (both of which were rapaid a while back). If you use the $950 million figure, it would seem to make Jawbone the second-largest VC-backed bust of all time, only behind solar panel maker Solyndra (even if you exclude its gov't loan guarantee).
Everyone loves Hosain: A fascinating part of this story is that Rahman hasn't become a Silicon Valley pariah. In fact, he found a new investor to back his startup (yes, he's an amazing fundraiser). We still aren't sure who it is, so we'll use a placeholder of Dumb Money Capital until further information becomes available.
We bought a ranch: J.P. Morgan's investment bank got repaid on its debt, but J.P. Morgan Asset Management is getting wiped out on its big equity check into Jawbone. Interestingly, JPM also had a third exposure of sorts: The bank in early 2015 made a pair of personal loans to Rahman and his partner Alicia Engstrom, totaling nearly $17 million, to help finance his purchase of a property in Montana's Yellowstone Club. One was required to be repaid in just eight months, while the other had a one-year term. He defaulted on both, per court documents, and JPM sued.
Rahman's defense was that JPM "knew when entering into the Notes that repayment of the Notes was dependent on Defendants selling shares in Jawbone, and that there was uncertainty regarding whether such sale could be accomplished within the original maturity dates." In a subsequent deposition, however, Rahman admitted that no one from JPM ever said he wouldn't be liable in the event that he couldn't sell Jawbone stock." The two sides agreed to settle in May, without disclosing terms.
Go deeper