Nordstrom's deal disarray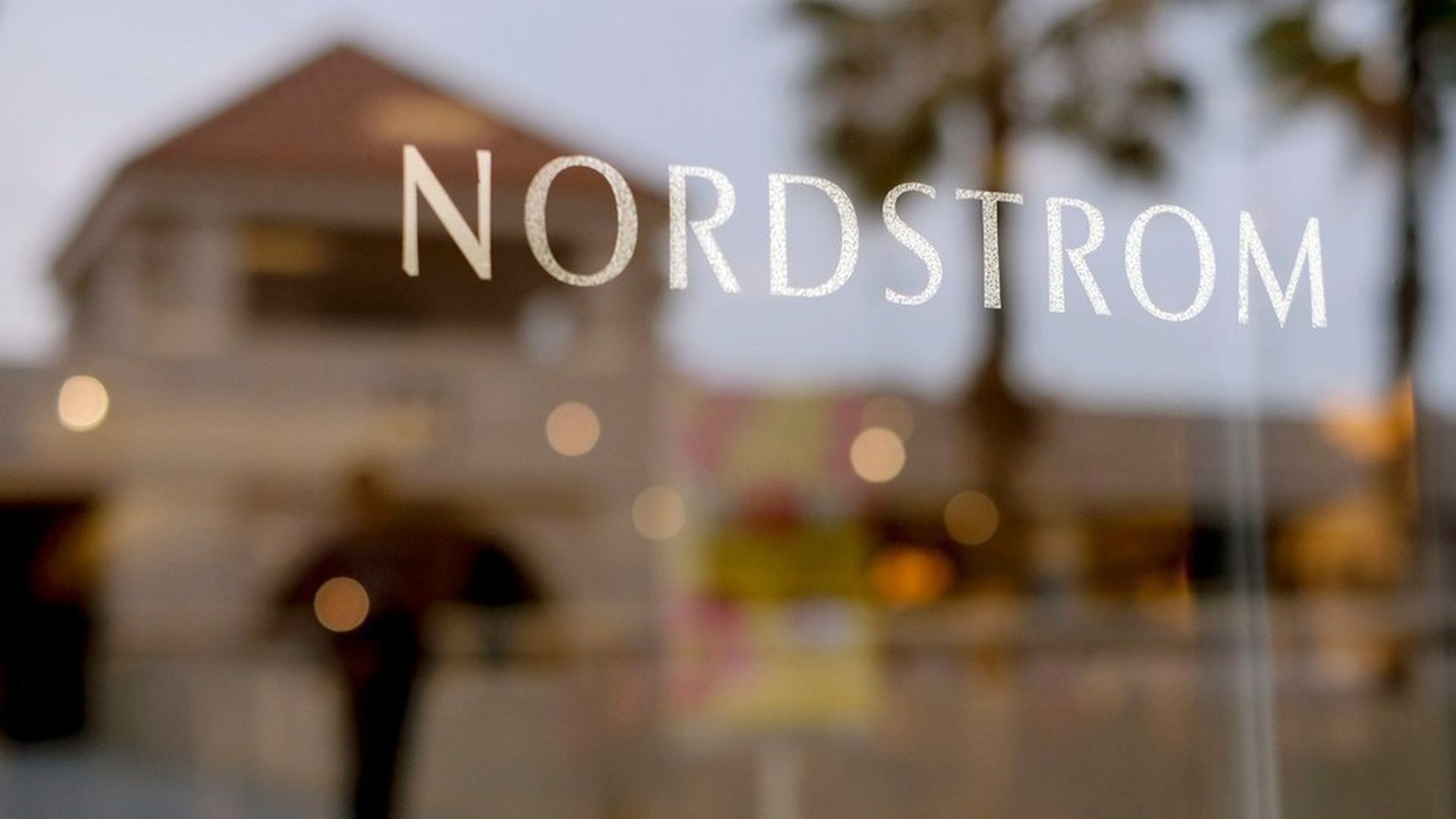 Nordstrom said that it will halt its pursuit of a takeover, until at least after the holiday shopping season. The luxury retailer's market cap climbed to nearly $7.8 billion last month on news that it was in talks with private equity firm Leonard Green & Partners, but now has fallen back to $6.7 billion.
Why it matters: Because it's a reminder that not all leveraged loans are originated equally. Bloomberg reports that lenders were tying a 13% interest rate to prospective Nordstrom notes, thus souring the deal. Not only were banks spooked by luxury retail, but also recent events like the Toys "R" Us bankruptcy and a drop in the price of PE-backed PetSmart bonds.
Go deeper: Dollar stores are thriving in rural America
Bottom line: "Nordstrom announced that the going-private transaction is on hold and that they'll revisit it after the holidays. I doubt it. When M&A transactions slow down, they tend not to get revived in such a short time. Part of that is financial and part of that is psychological." — Richard Kestenbaum, Triangle Capital
Go deeper