Nextdoor buys UK site Streetlife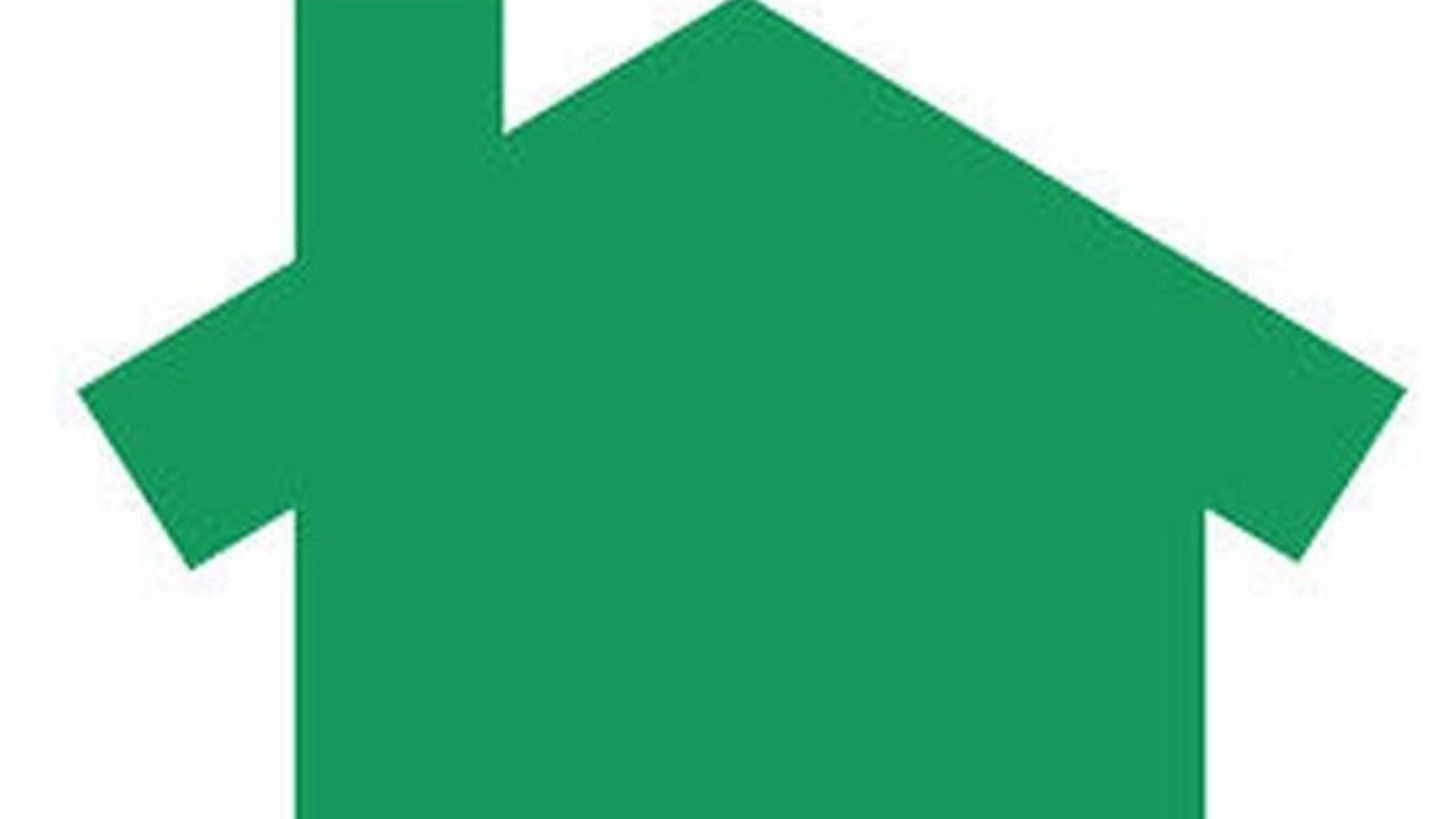 Neighborhood-focused social network Nextdoor today announced a deal to acquire much smaller British rival Streetlife for less than $10 million. This should give the San Francisco-based company a much better foothold in the UK, even though Nextdoor will need to persuade Streetlife's 1.5 million users to switch services (no user data is being transferred in the sale).
Bottom line: Nextdoor already is the leading platform of its sort in The Netherlands, and this should now make it tops in Britain.
Home equity: It's been nearly two years since Nextdoor raised venture capital ― at a $1.1 billion valuation ― but don't expect new funding anytime soon. CEO Nirav Tolia tells Axios that his company still has around $100 million in the bank.
Go deeper