New White House policy: All Russia questions referred to lawyer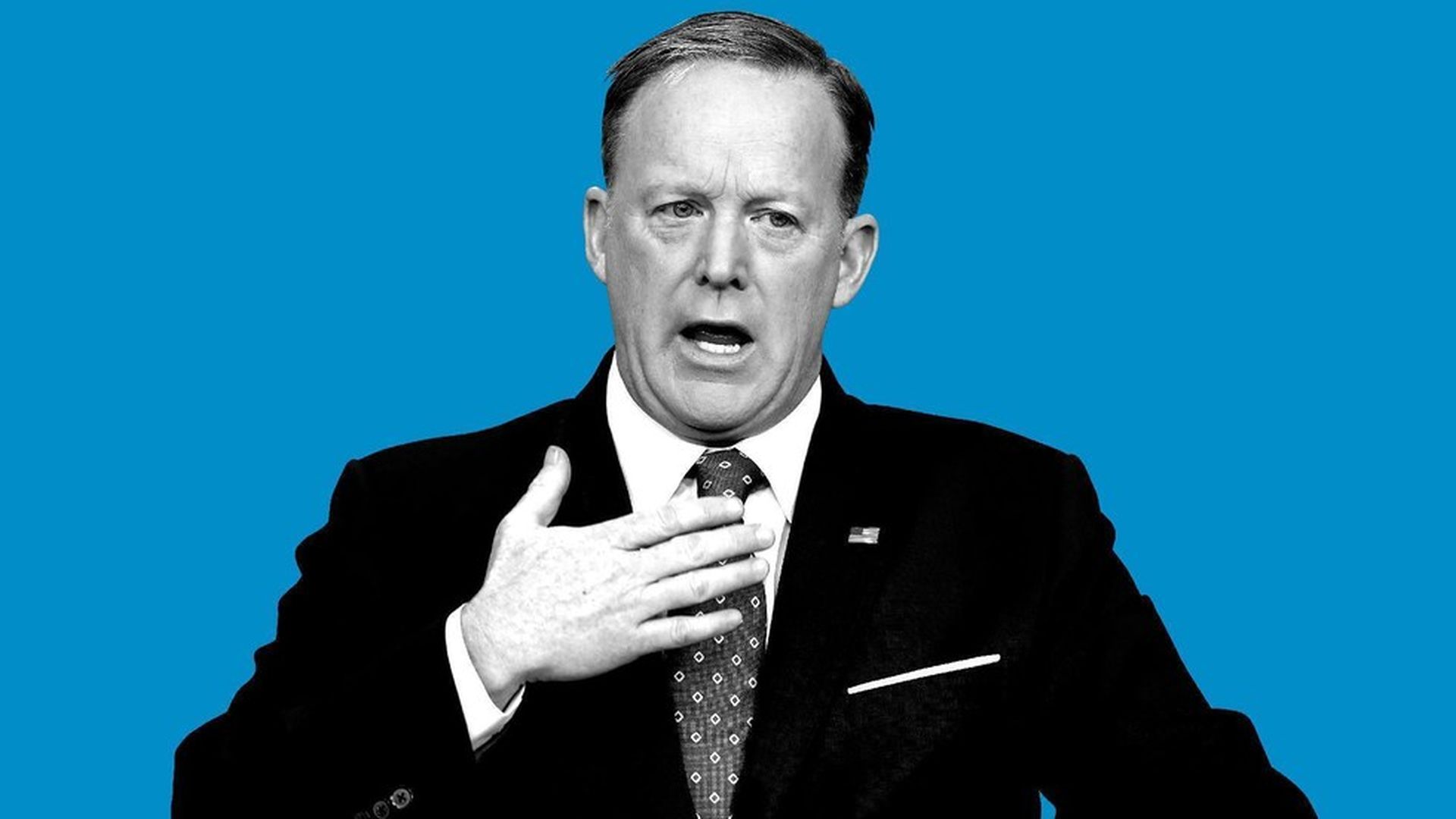 In an off-camera briefing Wednesday, Sean Spicer announced a new White House policy on the Russia investigation: "All questions going forward on [Russia] will be referred to outside counsel Marc Kasowitz." This new policy comes the same day James Comey agreed to testify publicly before the Senate Intel Committee as early as next week. Other highlights:
Spicer hedged on the Paris climate deal decision: "I think the President's comments on this that he'll be making a decision in the next few days stand."
On "covfefe": Asked whether Americans should be concerned about Trump's "incoherent tweet," Spicer said "the President and a small group of people know exactly what he meant" to an uproar in the briefing room.
Up next: Trump is welcoming the Vietnamese Prime Minister to the White House this afternoon.
Go deeper