New trends: CEOs blame media for stock woes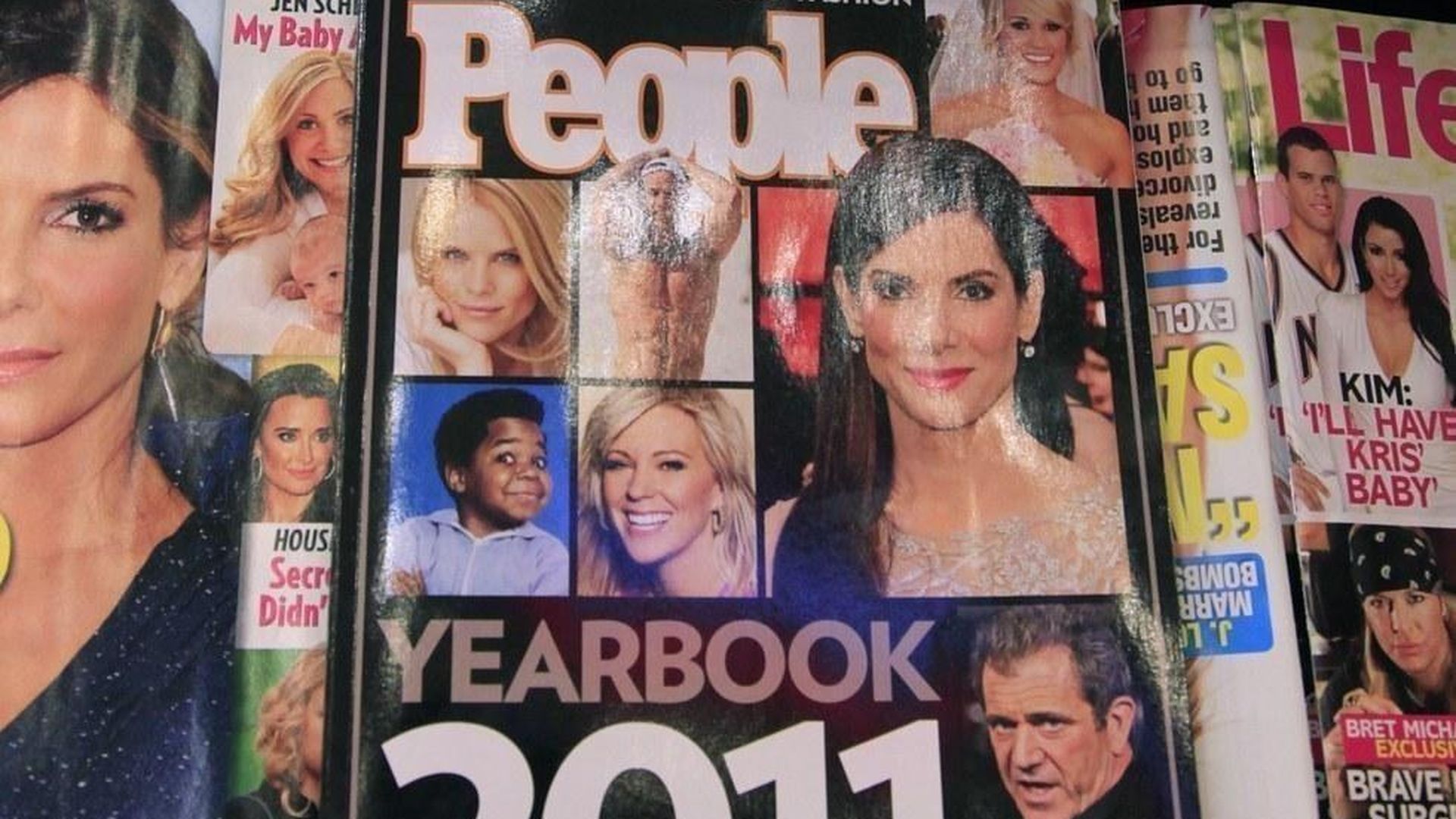 Yesterday we noted how Time Inc. CEO Rich Battista blamed his company's poor Q1 earnings on "relentless media speculation" over the company's sale process. Then NantHealth CEO Patrick Soon-Shiong took a similar tact in explaining his company's travails (fun fact: Soon-Shiong once spent months pulling strings to appear on-stage at a Fortune conference, before bailing with one day's notice). And then came the capper yesterday, when Eddie Lampert said that Sears has been "unfairly singled out" by an "irresponsible" media.
Look, I know it's easy to blame the media for your own objective failings. In fact, it's quite en vogue right now. But that doesn't mean people can't see through your desperate deflections.
Go deeper